Music
Carl Cox To Play First Vinyl Set In 10 Years At Ibiza Closer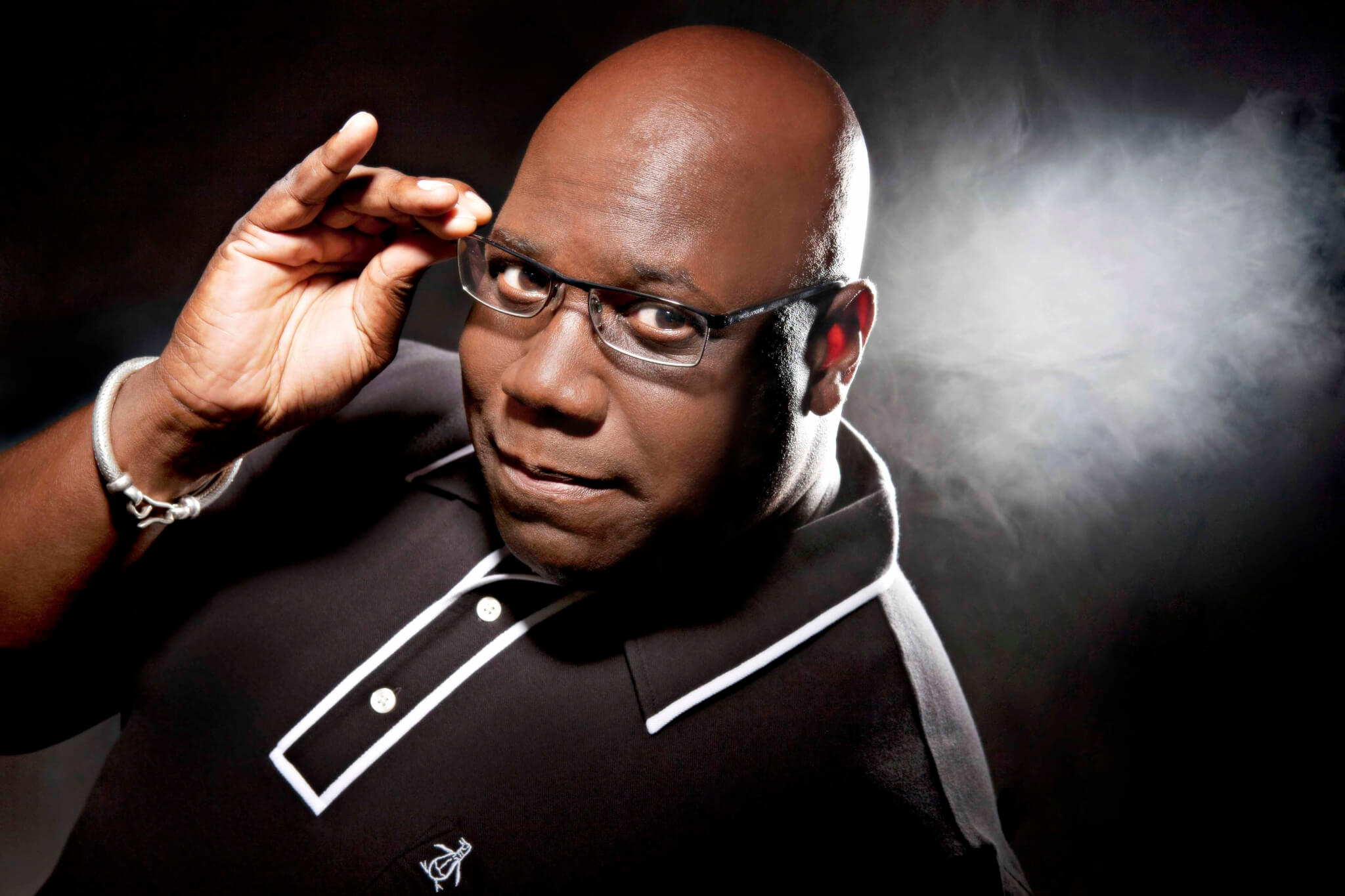 Carl Cox is going old-school for his last-ever party at Space Ibiza.
Purists rejoice! Carl Cox has announced that he's got a special treat in store for the grand finale of his Music Is Revolution residency at the soon-to-be-shuttered Space Ibiza. The big reveal is that he'll be temporarily ditching his usual Traktor setup in favor of a decidedly more old-school approach that mixes vinyl records with digital files. Apparently the last time he played vinyl to an audience was sometime in 2006.
Resident Advisor has some choice words from the artist. "I wanted to take things back and pay homage to all those years at Space spinning records. I want to show respect to those older tunes, dig out some of my old vinyl and play them alongside new tunes. A lot of the crowd probably won't have even heard them before, so it's a way of showing the music is still relevant. I thought it was a fitting way to say goodbye. I also want people to know I can still DJ with vinyl and make the house rock. This music has been my life and I want to share it one last time at Space."
The party goes down on Tuesday September 20. Cox will be spinning all night at Space into Wednesday morning. If you can't make it, that's okay, check out the video below from back when he used to slay it—with vinyl!—at Berlin's Loveparade.
Read more: Want to buy a can of air from Ibiza?