News
Cassettes Are Reentering The Mainstream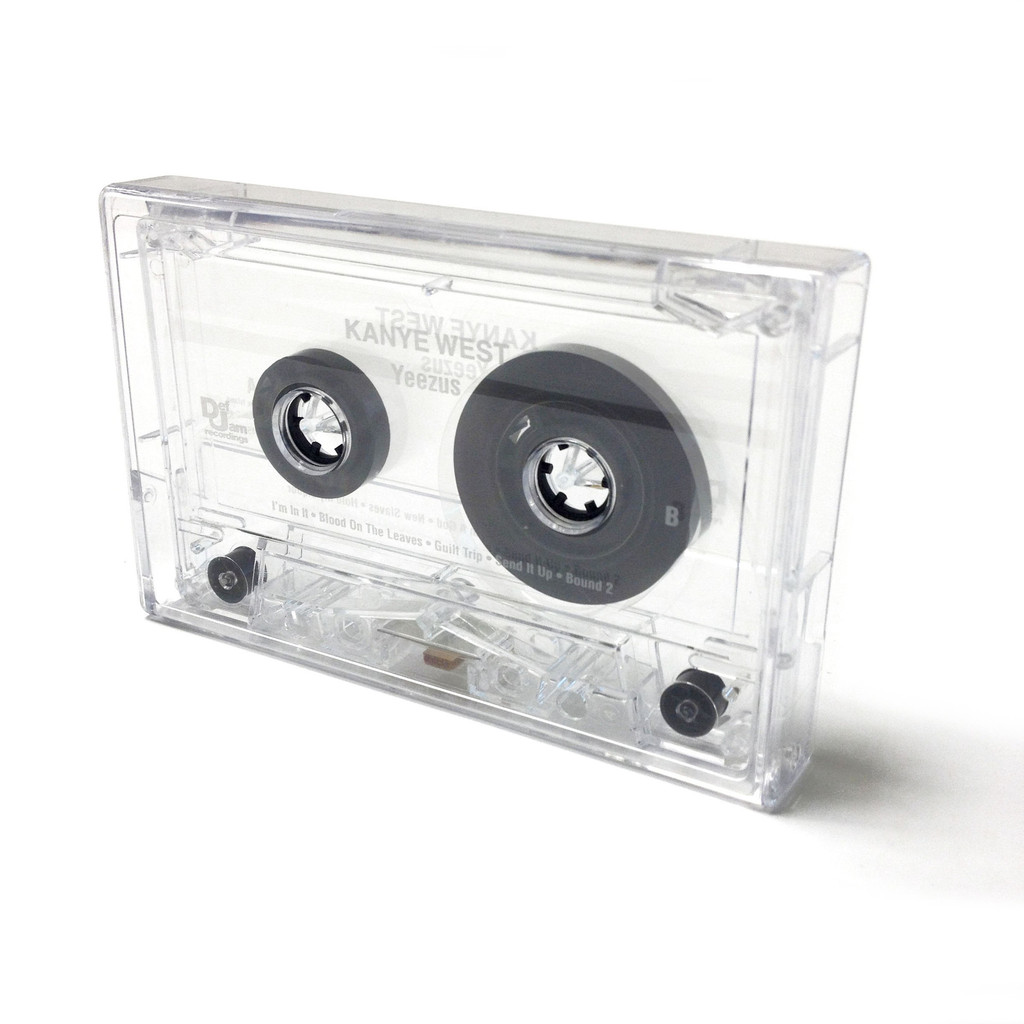 With vinyl sales reaching a 20-year high in 2015, another written-off medium is reentering the mainstream. (This is according to the Daily Mail, of all sources.) While cassette tapes have catered to niche audiences over the past years, general sales are rising so quickly in the US that even the RIAA (Recording Industry Association Of America) wants to resume tracking their sales for the first time since the '90s. Chains like Urban Outfitters are also now selling tapes, and mainstream artists like Justin Bieber, Kanye West and Green Day have released or are planning to release records on tape too.
Update: A source has tipped us off that the Daily Mail may not have reported the truth on this one. Although we are shocked to discover that this journalistic publication may have fabricated a false rumor 4 tha clix, we feel a responsibility to report that this source spoke with the RIAA, who refuted the assertion that they will track cassette sales and that sales increased in any notable capacity.
Check out our favorite cassette tape labels of 2015 or download more than 30gb of out-of-print underground tapes from the '80s to get your retro fix.