Music
Catch Up With Russian Techno Mastermind Nina Kraviz Via This Essential Interview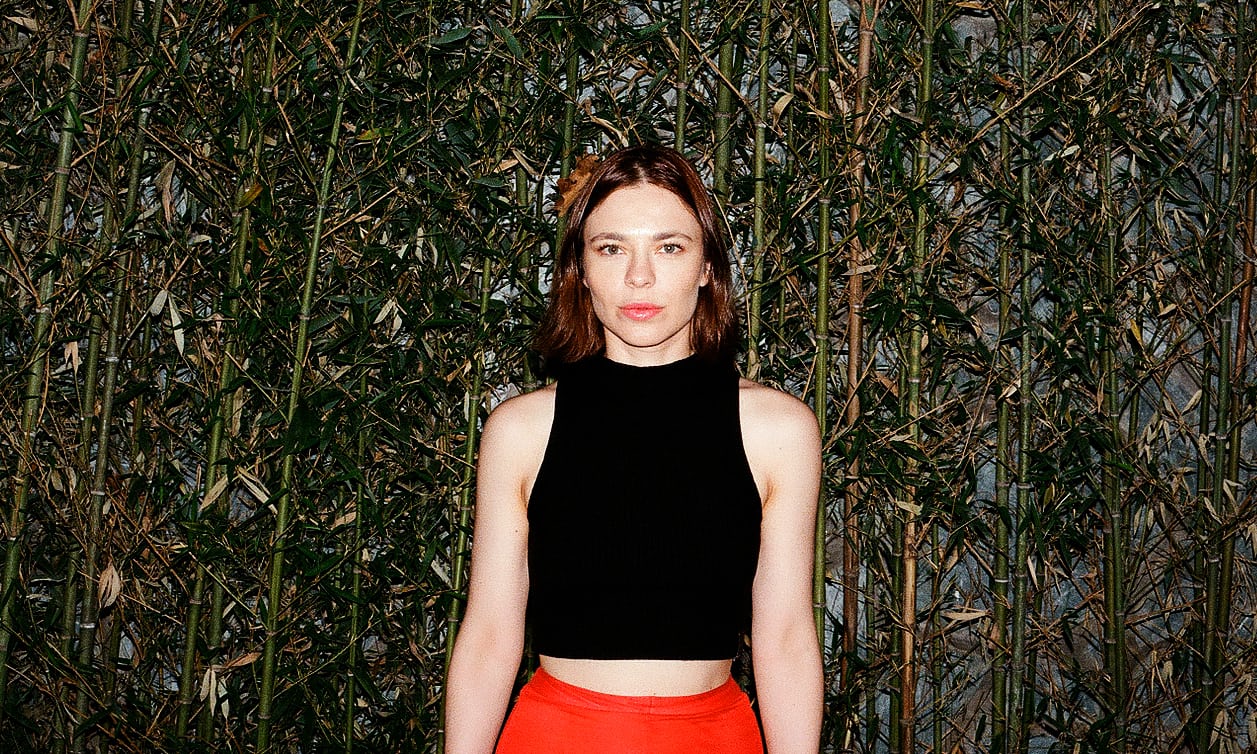 "When I DJ, I'm fucking alive."
As we reported last month, Nina Kraviz's трип label will celebrate its 20th release with a new concept compilation dropping next Friday, July 20. It's just the most recent milestone for an artist that seems to toss out the rule book at every possible chance.
From throwing parties in the strangest locations to spinning on top of the Great Wall of China, Kraviz seems dedicated to pushing the possibilities of Djing, with a relentless work ethic fueled her intense investment and belief in the power of the music she plays, be it old school house, acid or stinging electro jams.
In a new interview with The Guardian, Kraviz opened up on how her intense commitment to electronic music pervades her DJ sets, productions and label work. "I have a pretty serious sleeping problem," she told Kate Hutchinson. "I'm so excited; I can't go to bed for three hours after the show, no matter how tired I was before. But I cannot control it, so I just accept it."
Her passion for techno music in all its shapes, shades and sizes has only grown throughout her astronomical rise, and she speaks about being constantly committed to discovering new pockets of the genre she has never heard before. For Kraviz, techno is "a phenomenon, it's as important as jazz," she exclaims. "It's incredibly rich, culturally, but it's so underground that it took me 15 years to have even a little bit of a frame of reference. There are still areas that I don't know about."
In the interview, she also responds to the dismissive sexist comments she regularly faces, saying "I try not to think about it but the majority of people are maybe not that interested in music on a deep level." Naysayers aside, it doesnt look like her meteoric rise will stop anytime soon.
Read the whole interview with the Guardian here, then watch our video feature with Kraviz below.
Read more: Watch Nina Kraviz talk about the trance revival in this video
Photograph: Frank Casillo