Tech
CDJs And Turntables Have Been Banned From This Underground Berlin Club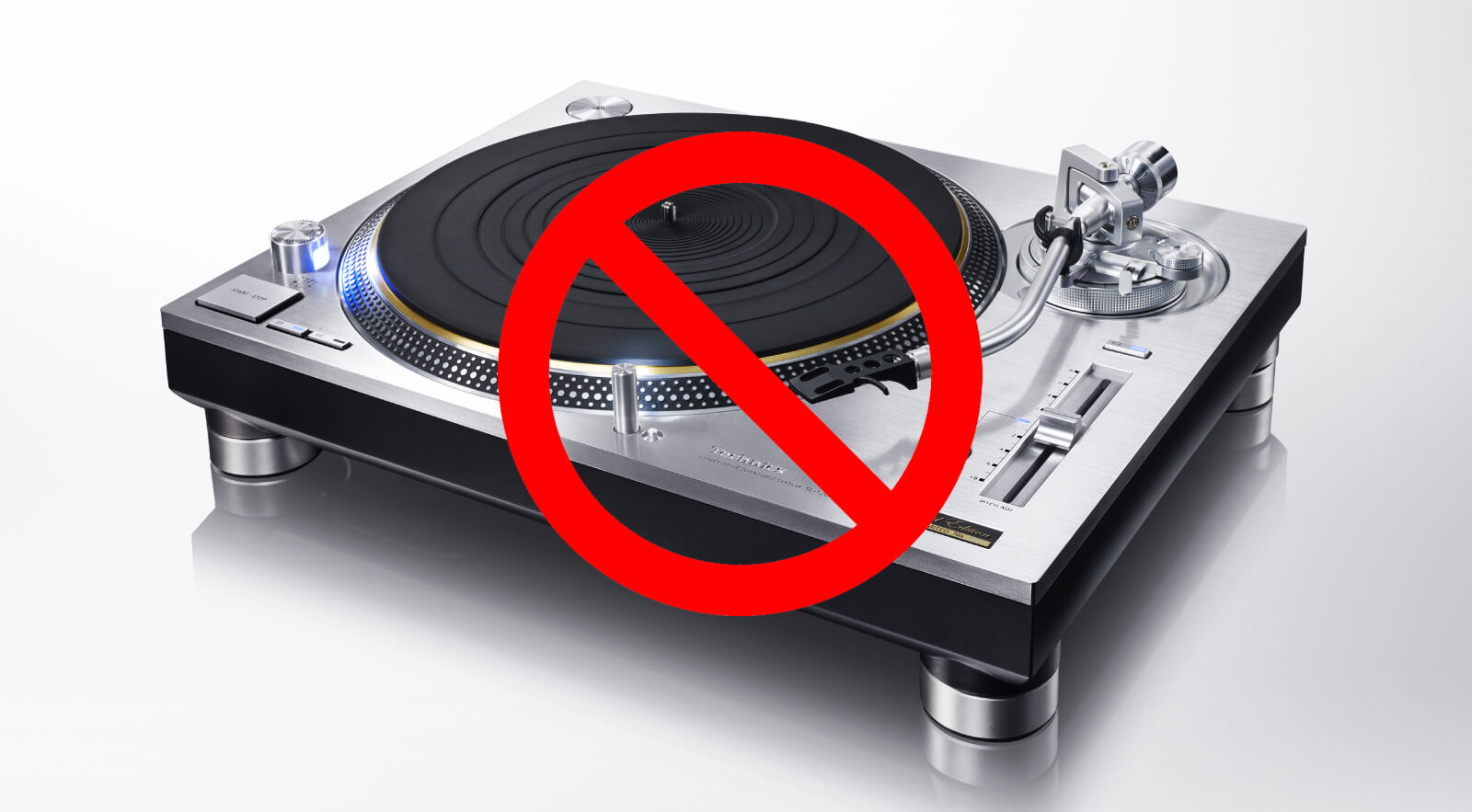 Leave your vinyl and USBs at the door.
Berlin boasts some of the most notorious clubs in the world. At many of these establishments, vinyl records and USB sticks are as important as cocktails and beer. One club, however, is taking a stand against the accepted norms of DJ culture.
Liquid Sky Berlin has announced that no turntables or CDJs will be found in the Kreuzberg-based club. Declaring itself a place that doesn't intend to "represent ordinary DJ culture", the club has pushed the typical formats aside in order to "support other formats / unique styles / different thinking / alternative tastes and emerging uses of both newer and older technology."
The club explains that this isn't meant to take away from conventional nightclubs. Rather, it hopes to expand people's minds when it comes to what is and is not acceptable DJ technology. With that in mind, the club welcomes a variety of wonky replacements that include busted Sony tape players, shortwave radios, Nintendo Gameboys, modular synths and even "hacked home-fitness-trainers."
It seems the idea has been adopted by some respected DJs as well: Legendary electronic outfit Coldcut will headline a party there this Friday for a Ninja Tune afterparty.
While we appreciate the gesture of pushing DJing into weird new directions, we hope this doesn't catch on too much! Read the club's full announcement here. Find out about the culture surrounding vinyl obsession below.
Read more: Do good DJs really need to mix?