Music
Celebrate International Women's Day With This Playlist Of 57 Albums By Women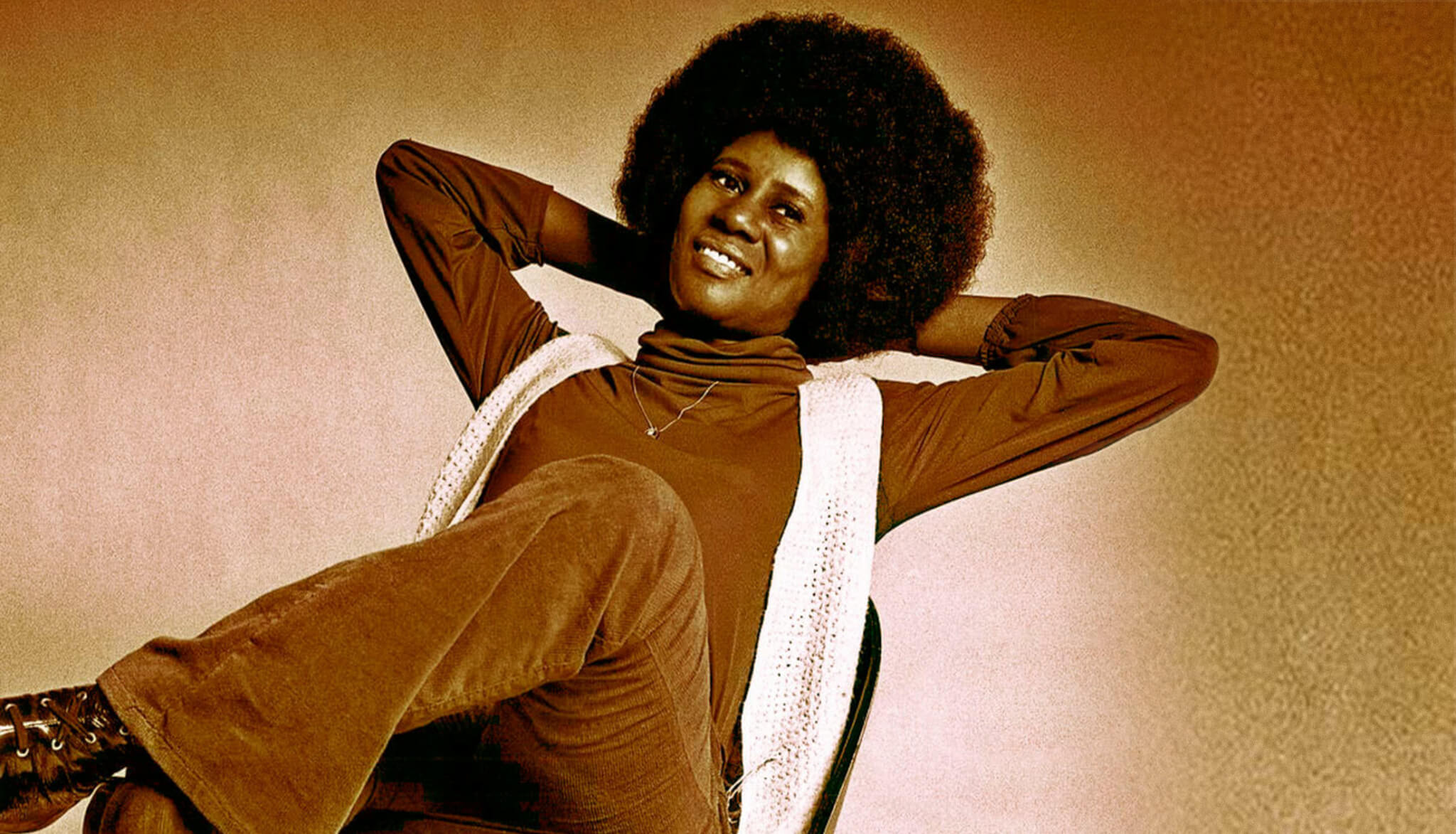 Bliss out to some of the most vital albums from the rich female history in modern music.
Want to hear some of music's great albums while celebrating International Women's Day? Luckily, we've got you covered with this awesome, 57-track playlist. Don't miss cuts from artists like Alice Coltrane (pictured above), ESG and Grace Jones. It's a fitting testament to not only the genius, but the charisma of the women who have crafted over five decades of musical history.
The playlist doesn't just focus on the classics. It features contemporary efforts from Grimes, Erykah Badu and FKA Twigs. In short, it's all you'll need to get your ears in the mood to celebrate. Listen to it below.
Read more: Meet the women who rule electronic music with these videos on EB.tv