Culture
Celebrate Philip Glass' Birthday With A Rare Buddha Machine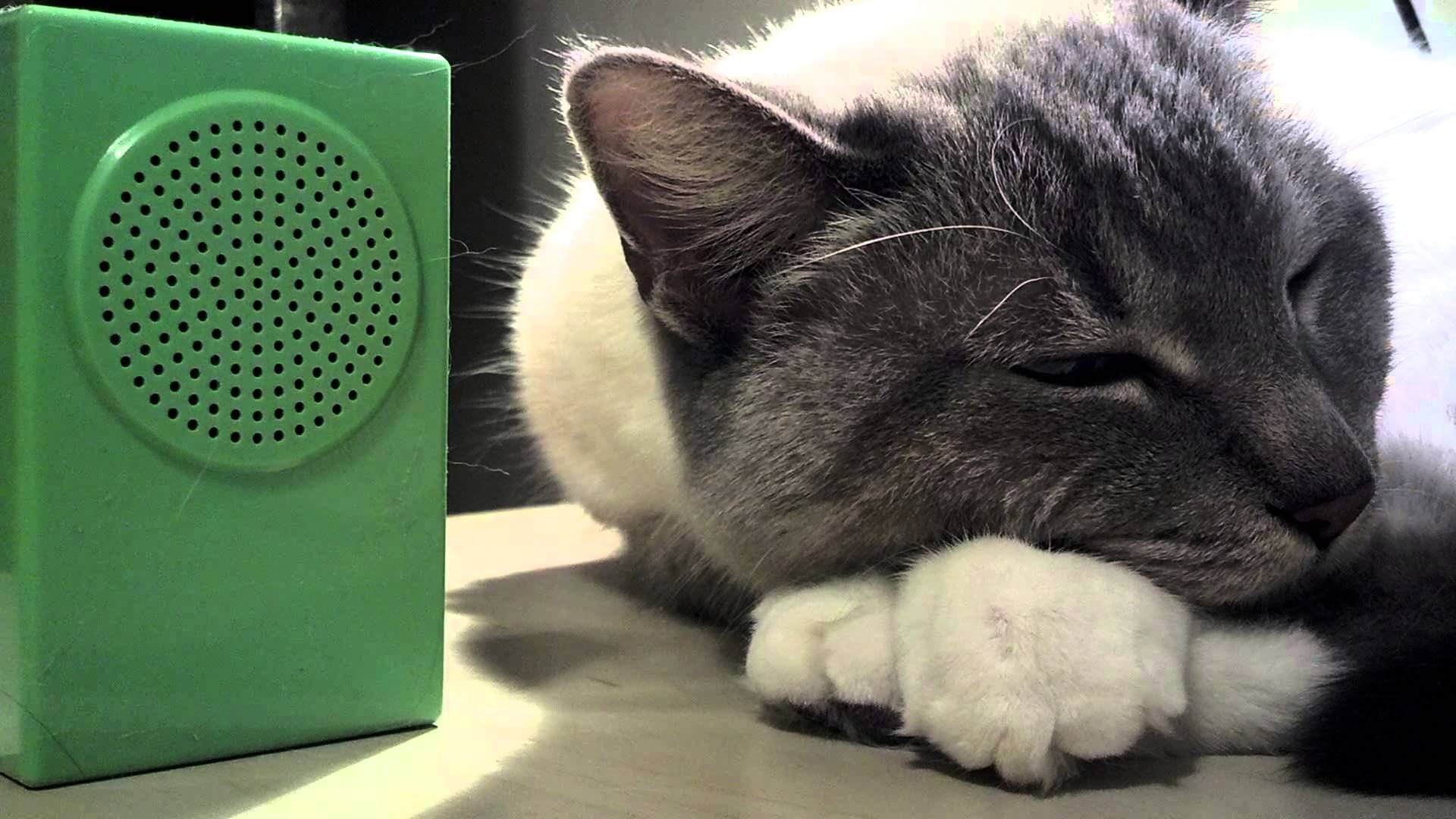 FM3 is releasing a special Philip Glass edition Buddha Machine box to celebrate the composer's 80th birthday.
Seminal American minimalist composer Philip Glass will turn 80 on January 31, 2017. And while he'll be using that milestone to debut his new Symphony No. 11 at Carnegie Hall in New York, the rest of us can celebrate in our own way thanks to a new special edition Philip Glass Buddha Machine.
The Buddha Machine is a small battery-powered box that plays short loops of music for purposes that range form meditation to annoying your friends and family.
The Glass edition will feature seven loops created with help from the composer himself—there's piano, organ and vocal loops that all have the same kind of repetitive insanity characteristic of his work. It's no Einstein On The Beach, but it's definitely something fans won't want to sleep on. It can be pre-ordered via Boomkat.
Read more: These are the composers exploring classical music's new frontiers
(Via FACT)