Tech
This Changes Everything: Akai's New MPC Designs Have Leaked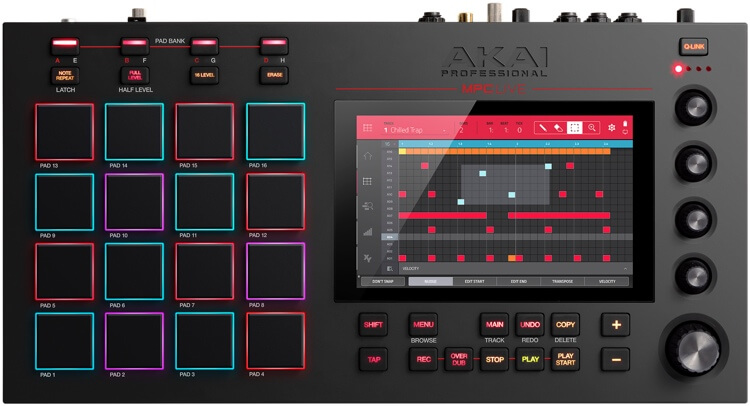 Could these be the MPCs we've been waiting for?
Well. It seems somebody screwed up at Akai HQ—or they have a great marketing team—because the company's MPC Live line of new standalone MPCs has just been leaked to the public with specs and everything. This ranges from small portable rigs to full-featured home studio behemoth. And, to be honest, they look like pretty darn good replacements for our computer-based setups. Want the full rundown? CDM has the full scoop here.
Read more: The US government just leaked pics of the new MPC, whoops!