Tech
This Chart Reveals What Daft Punk Was Listening To 20 Years Ago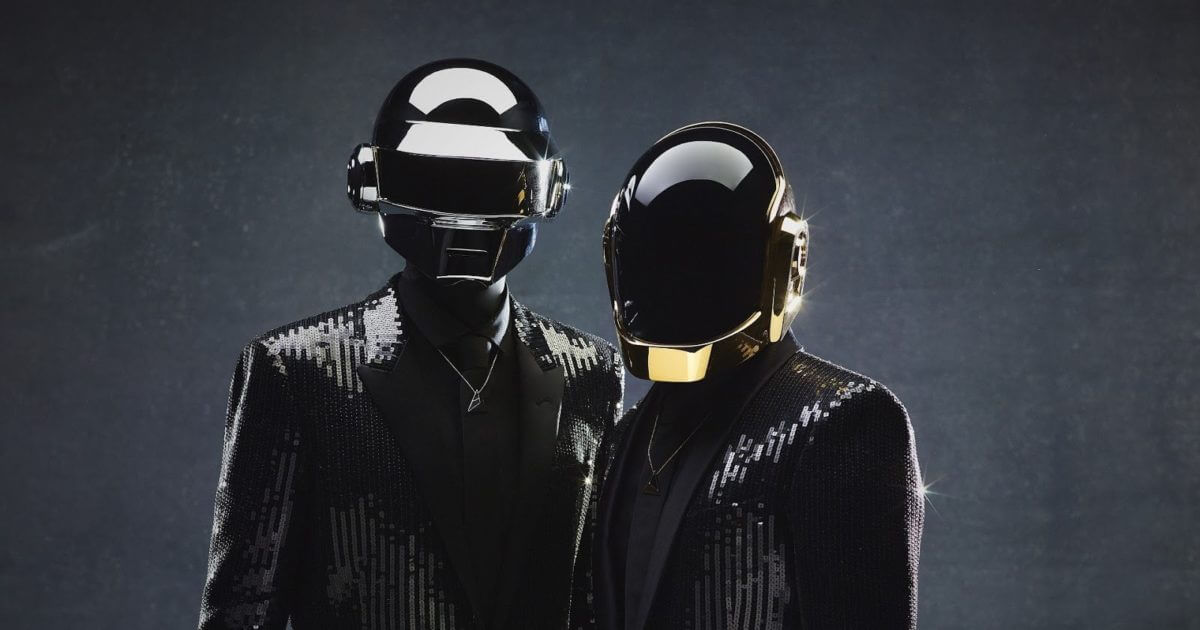 Rock, hip-hop and R&B all feature alongside "Teachers"-style house classics.
We all know what Daft Punk sounds like today. The French duo have teamed up with the likes of Giorgio Moroder, Niles Rodgers, The Weeknd and even Kanye West. And while that might seem like a diverse range today, rewind the clock 20 years, and it's actually surprising how little has changed.
German dance music publication Groove has shared an old chart from the Homework-era that reads in a startlingly similar way. It features R&B from the likes of Babyface, indie rock from Ween and even hip-hop from Westside Connection. Check out the full thing here.
For a dose of what made '97 so fly, listen to this Basement Jaxx classic from the chart.
Read more: All 16 tracks on Daft Punk's Homework ranked