Culture
Check Out This Guy Named Kraftwerk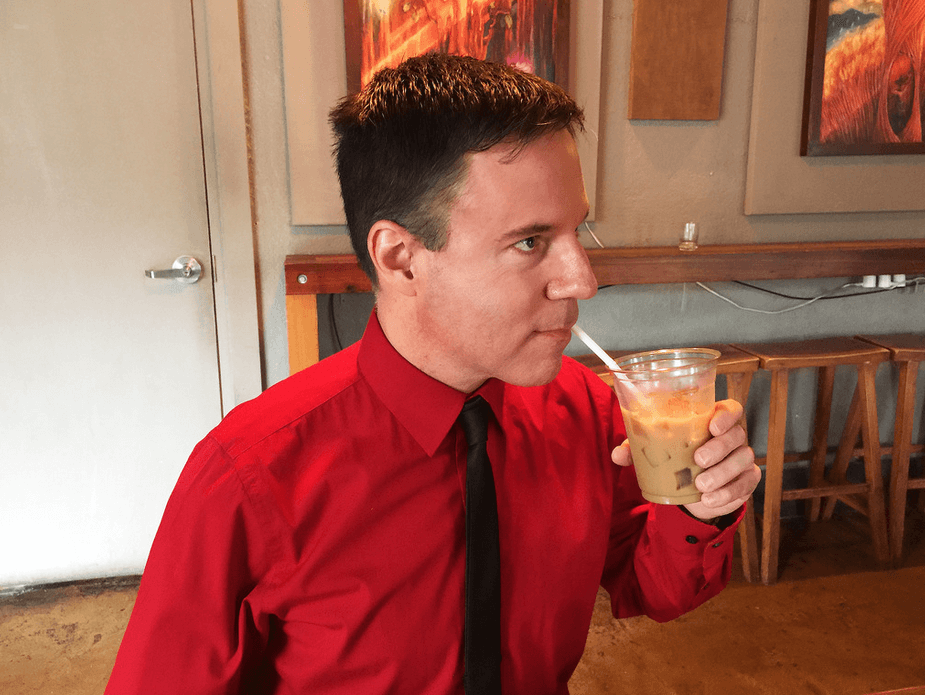 Whoa. This guy's name is Kraftwerk. Weird! Here are some photos of a day in his life.

Kraftwerk lives in Florida. Kraftwerk is a safe driver who can also drive motorcycles. Kraftwerk was born in 1969 (lol). Kraftwerk is an organ donor. And now you can see Kraftwerk as he goes about his day in a red shirt and skinny tie. "Kraftwerk got his driver's license, pumped petrol, had lunch, went record shopping…" and he documented the whole thing in a photo gallery on his Flickr account.
Like Kraftwerk? Well, here's a rare documentary about the Düsseldorf group of the same name. Here's a father and son duo covering said group's music. We're starting to think that the Kraftwerk in Florida might be related to the one in Düsseldorf. Wow.