Culture
Check Out 54 Vintage Posters From The Height Of '90s Rave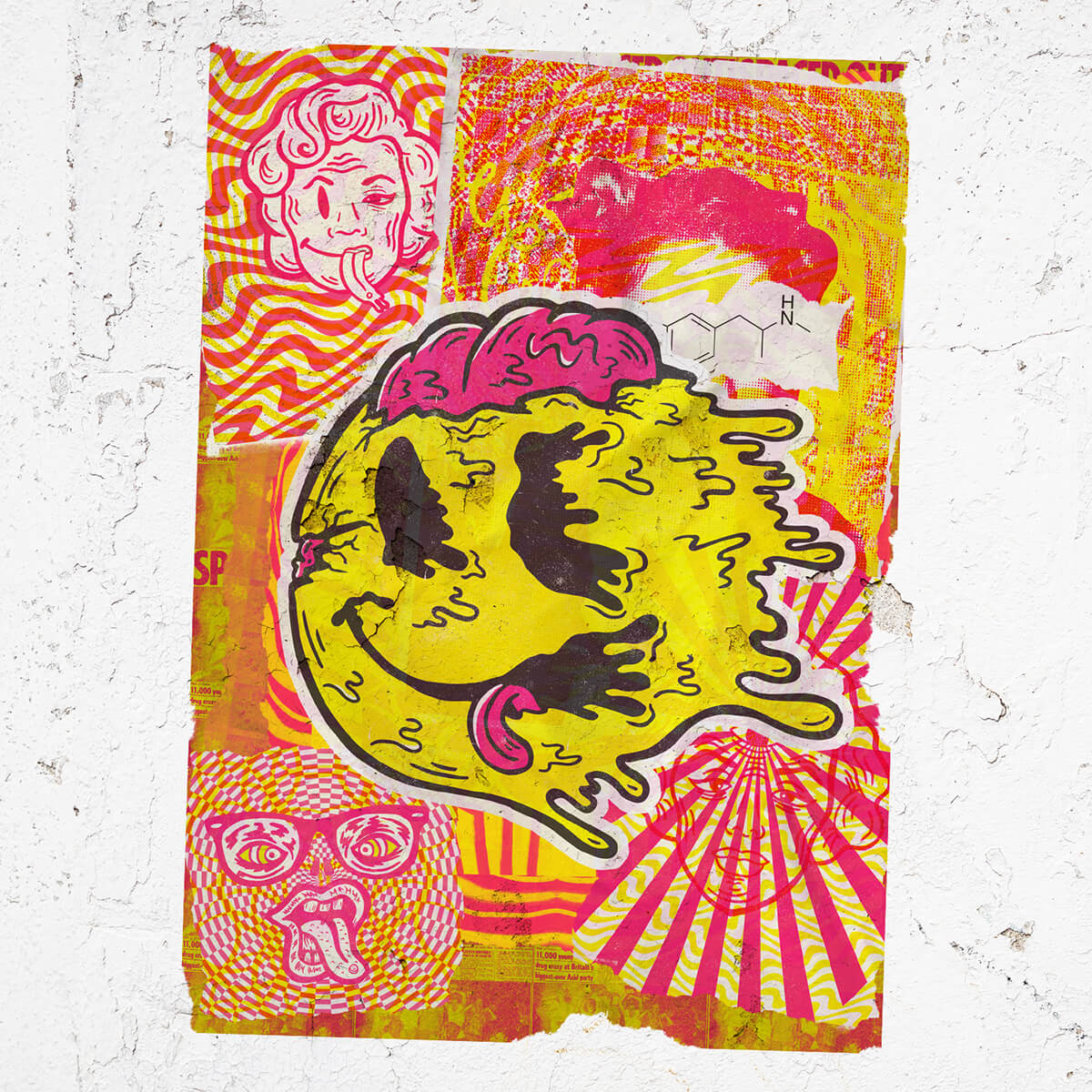 Get that nostalgia burning.
Apart from the insane parties, the activism, the communitarian ethic and the special fashion, '90s rave will be remembered for its amazing posters. Channeling both techno optimism and pessimism, narcotic-induced imagery and secretive branding strategies, rave posters in the early years were definitely as much a form of artistic expression as the music being played.
While some great archives for posters already exist, Dancing Astronaut has done the good work of scouring the internet for even more of the most amazing flyers from the era. Check it out here and see some of our favorites below.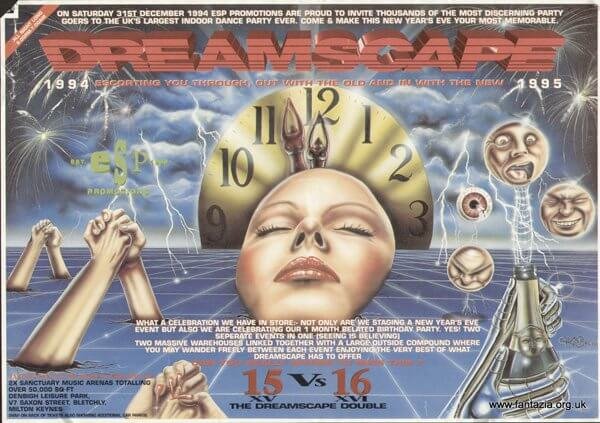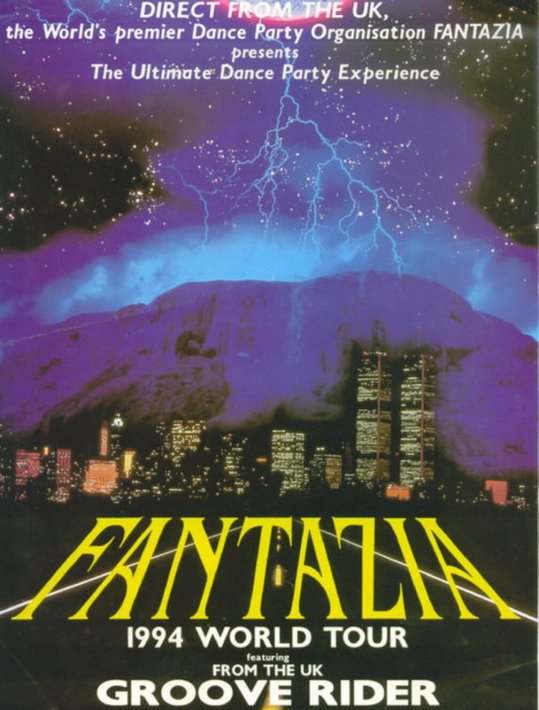 #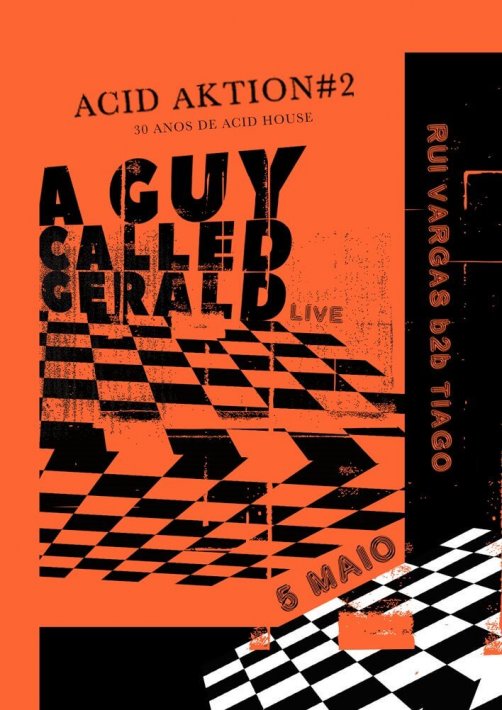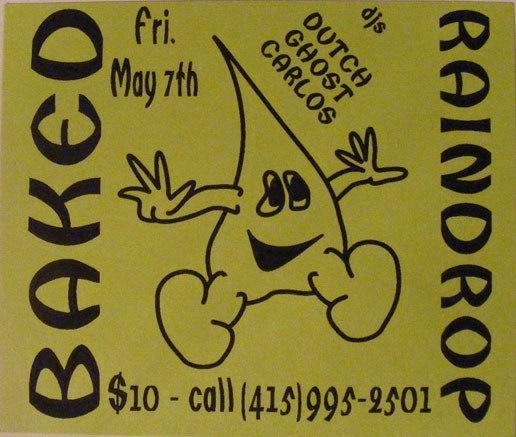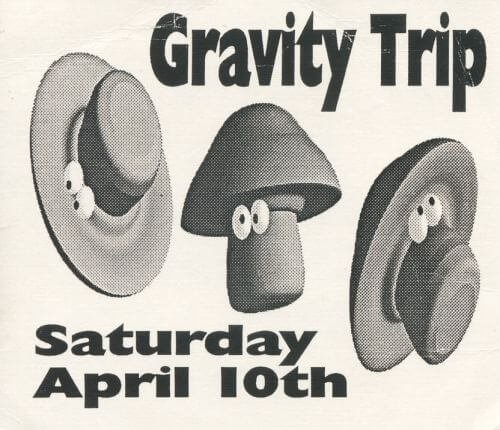 Read more: Go back to the '90s with this massive archive of classic rave mixtapes
Cover photo via Samuel B. Thorne.