Culture
Remember How Cool Tresor Was In The '90s With These Photos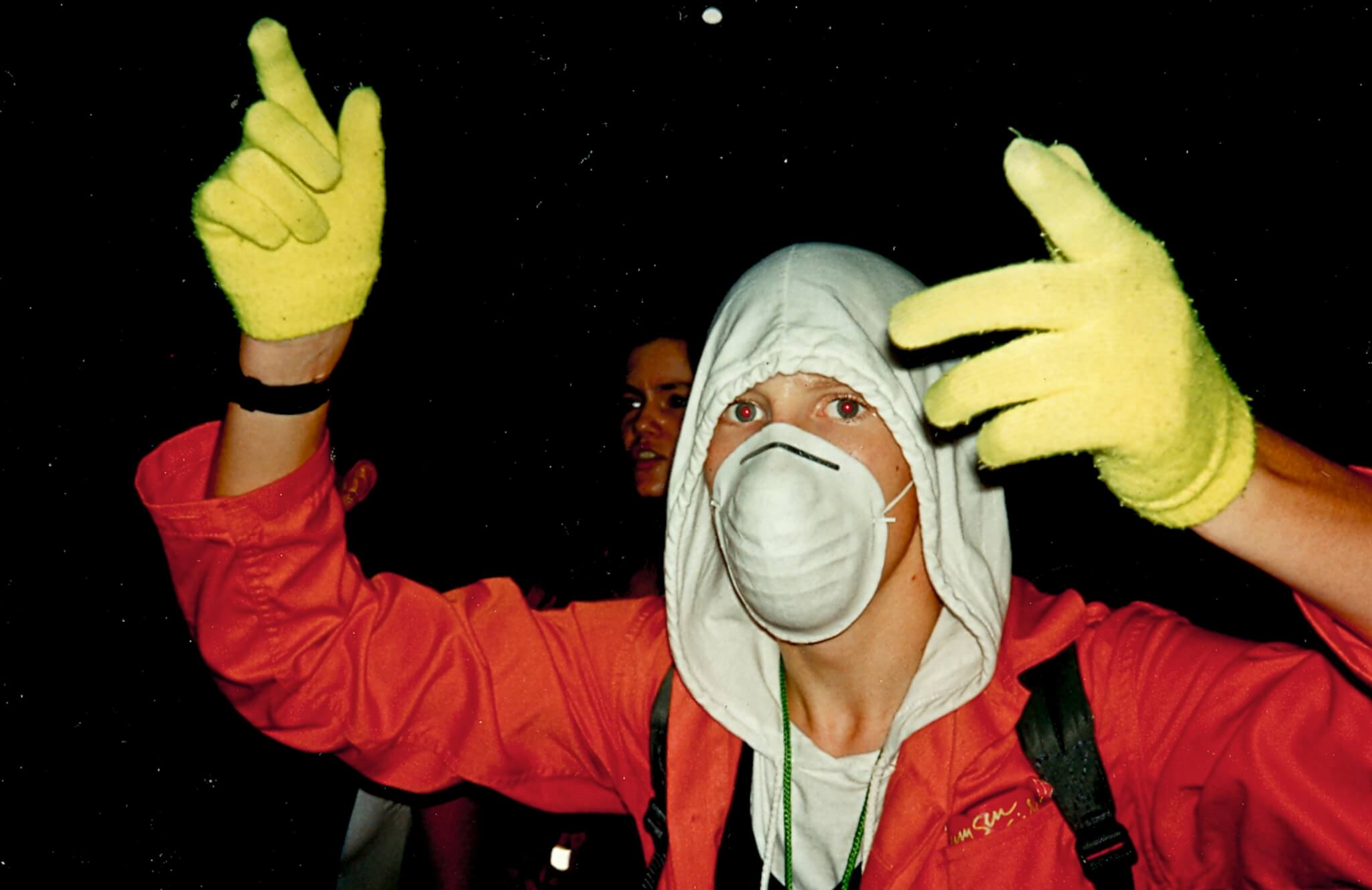 Gas masks, jumpsuits, gloves—these pics of Tresor from back in the day have it all!
This weekend marks a very important time for Tresor. The seminal Berlin club/label is celebrating its 25th anniversary as a central figure in shaping the post-industrial aesthetic of techno.
The festivities are underway right now, and some of the biggest acts are playing in its massive complex—which includes Tresor, Globus, Ohm and Kraftwerk. Yesterday we caught a performance by 3MB, the trio of Juan Atkins, Thomas Fehlmann and Moritz von Oswald who, in the '90s, released one of the first collaborative albums between producers from Detroit and Berlin.Even if you're not in Berlin, we want to help you get in the mood to party. So to help transport you back to the early '90s and to Tresor's original location on Leipziger Straße, Berlin.FM compiled a bunch of pictures from back in the day, taken by Zeitmaschine's Tillman Brembs. Let's bring the gas masks and white gloves back!
Want to really crank up the nostalgia volume? Read OG Tresor resident Tanith's list of Belgian rave classics.