Tech
Check Out These Ingeniously Designed Record Players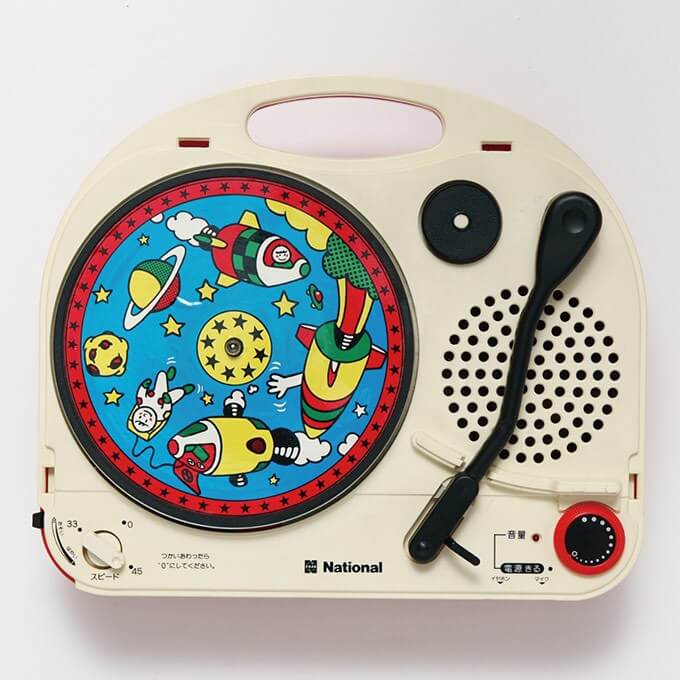 Sounding good and looking great, these are some of the more special portable record players you will ever see.
If playing vinyl didn't already make you look really really good, these portable record players will give you that extra touch of pizzazz when throwing on your favorite 12″. Fumihito Taguchi's beautiful and elegantly simple designs are both functional and fun in equal measure, and will give some much needed aesthetic glean to that sometimes questionable album art. Check out more of his designs below. All his record player designs are also collected in this great book.
Read about how a company wants to revolutionize the vinyl production process here.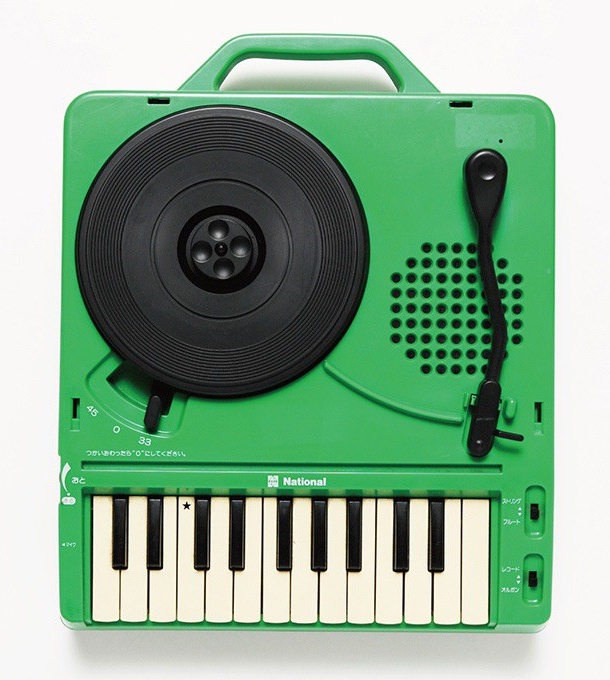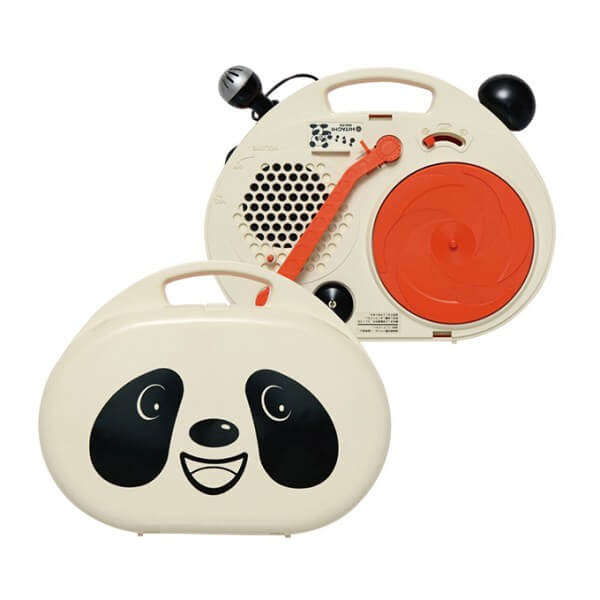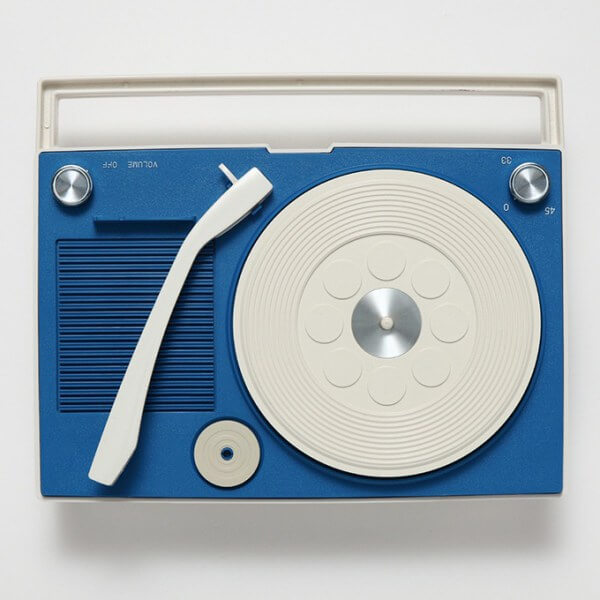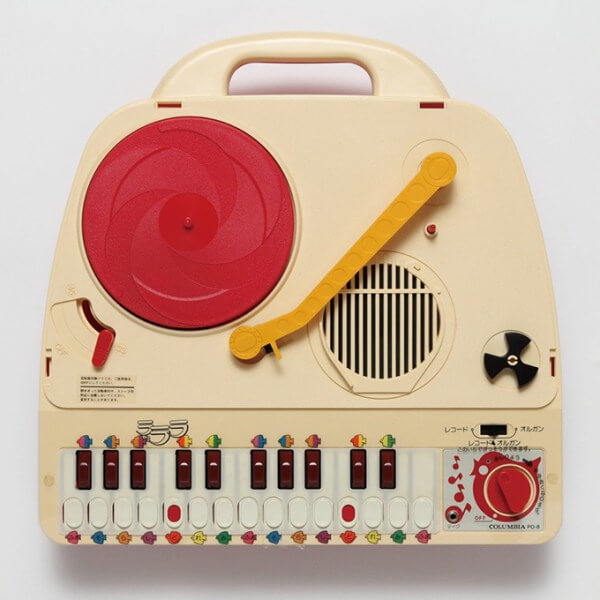 (via Boing Boing)