Tech
Check Out This New Drum Machine By Electro Legend, DMX Krew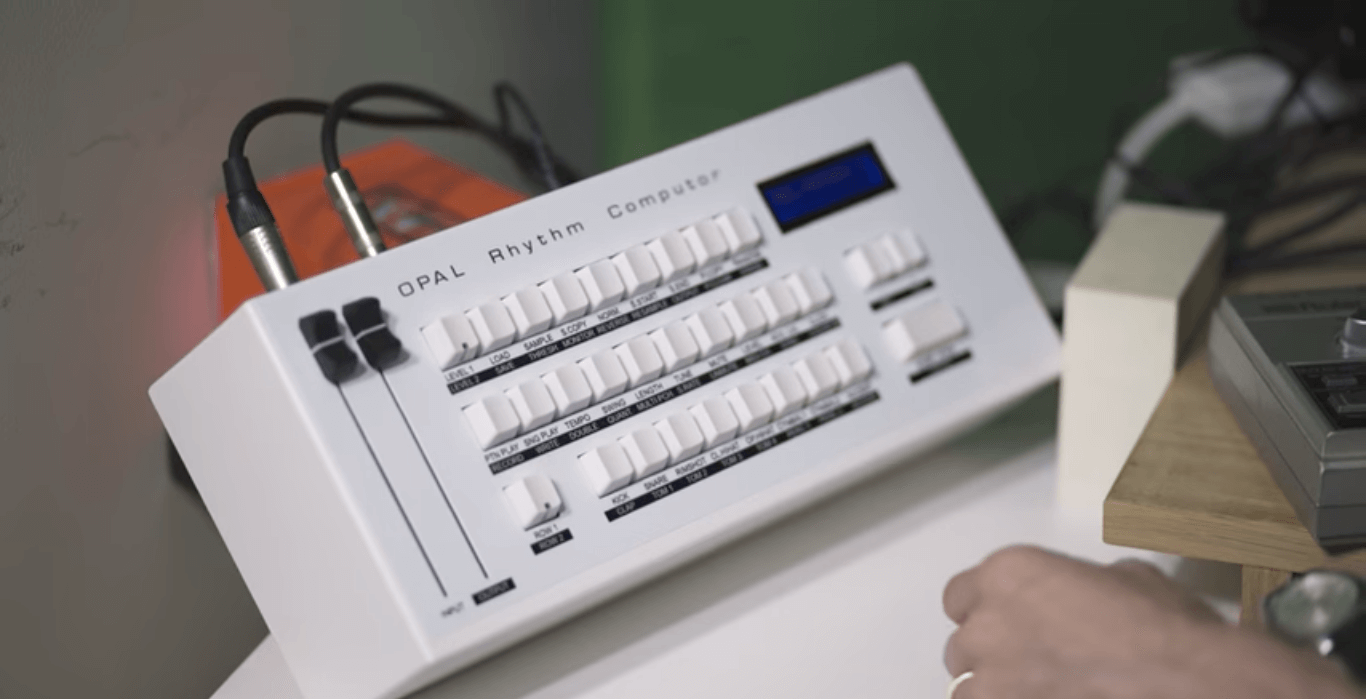 This might be the ultimate electro machine.
As far as acts go who you'd trust to build the perfect electro drum machine, there's few that meet the pedigree of DMX Krew. The UK electro producer has made a career of producing pulsating, snarling electro bangers for the likes of Aphex Twin's Rephlex label and Legowelt's Strange Life Records. Since developing his programming and soldering skills, Upton has turned his attention to designing his own instruments, the result of which is the sick Opal Rhythm Computor Drum Machine.
The Opal is based on an ultra-obscure French drum machine called the RSF SD140. After Upton had his stolen, he found other drum machines lacked the distorted, grungy character that the RSF could give to samples. As Upton says, "Pretty much every sampler after 1990 or so has got an anti-aliasing filter in it which is what engineers think samplers should have to make them sound clean. And I don't want my samples to sound clean. I want them to sound interesting."
And boy does the Opal do just that. Loading the drum computer with samples made with his Roland Alpha Juno synthesizer, Upton effortlessly spits out buzzing, pulsating noises that sound perfect for high-octane electro cuts. Check it out in the video below courtesy of FACT.
Read more: Get your electro fix with a slamming Drexciyan mix from DJ Stingray