News
Chicago Now Officially Recognizes DJ Sets As Art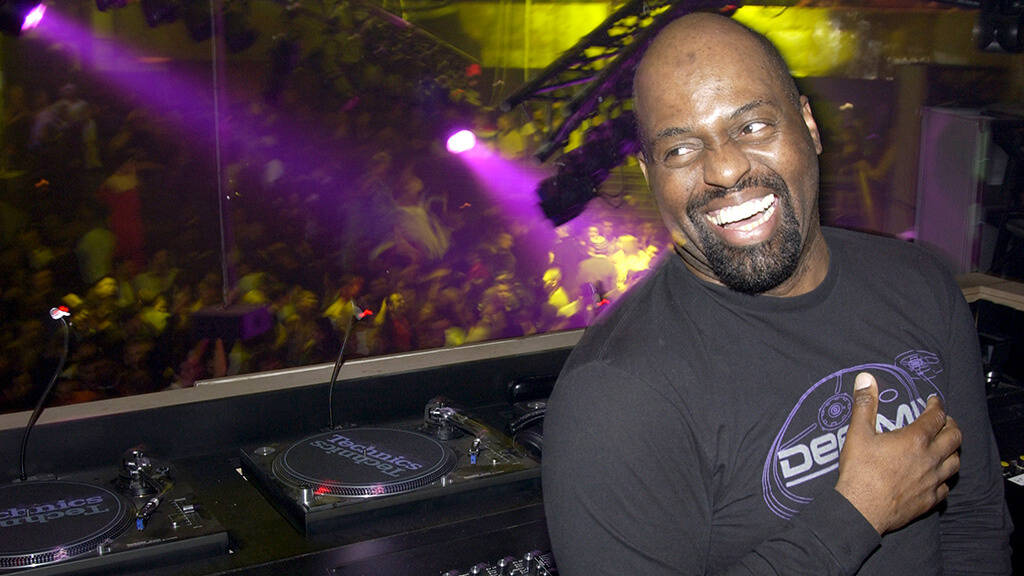 Like Berlin, the Windy City has accepted nightlife as being a valuable part of its culture.
Earlier this year, city officials in Chicago caused a stir when they floated a ruling that might unfairly levy a tax against nightclubs that promote rock, rap and electronic music. The question at hand was whether what DJs do could be considered "fine art" under local law. Venues that meet this criteria qualify for an exemption from an amusement tax levied against places of public entertainment. This is a tax on everything from rodeos to pinball arcades to, hypothetically, dance clubs.
It was looking pretty hairy for a second there, but fortunately the city has seen the light. And now venues in Chicago will be exempt from this tax. A press release from last Friday states:
These musical styles are all recognized as art around the world and Chicago is rightly recognized as the birthplace of some of the best-known artists," said Shanahan. "This agreement confirms that government officials should not be the arbiters of what  constitutes art while affording small venue owners a sense of certainty as they continue to present musical talent to Chicagoans and the many visitors who flock to our venues based on our city's international reputation as a music capital.
Hear hear. This comes at what seems to be a pivotal moment in dance music's ongoing journey towards widespread cultural acceptance. In Berlin, Berghain was recently awarded the status of being a place of culture for tax purposes. Austria has afforded similar benefits to promoters. Meanwhile, in London, things are not looking so good following the closure of its largest club, Fabric.
Read More: Vienna recognizes all dance clubs as cultural spaces