Feed/Music
Tickets Are Almost Sold Out For Chilly Gonzales' Show In Cologne Next Week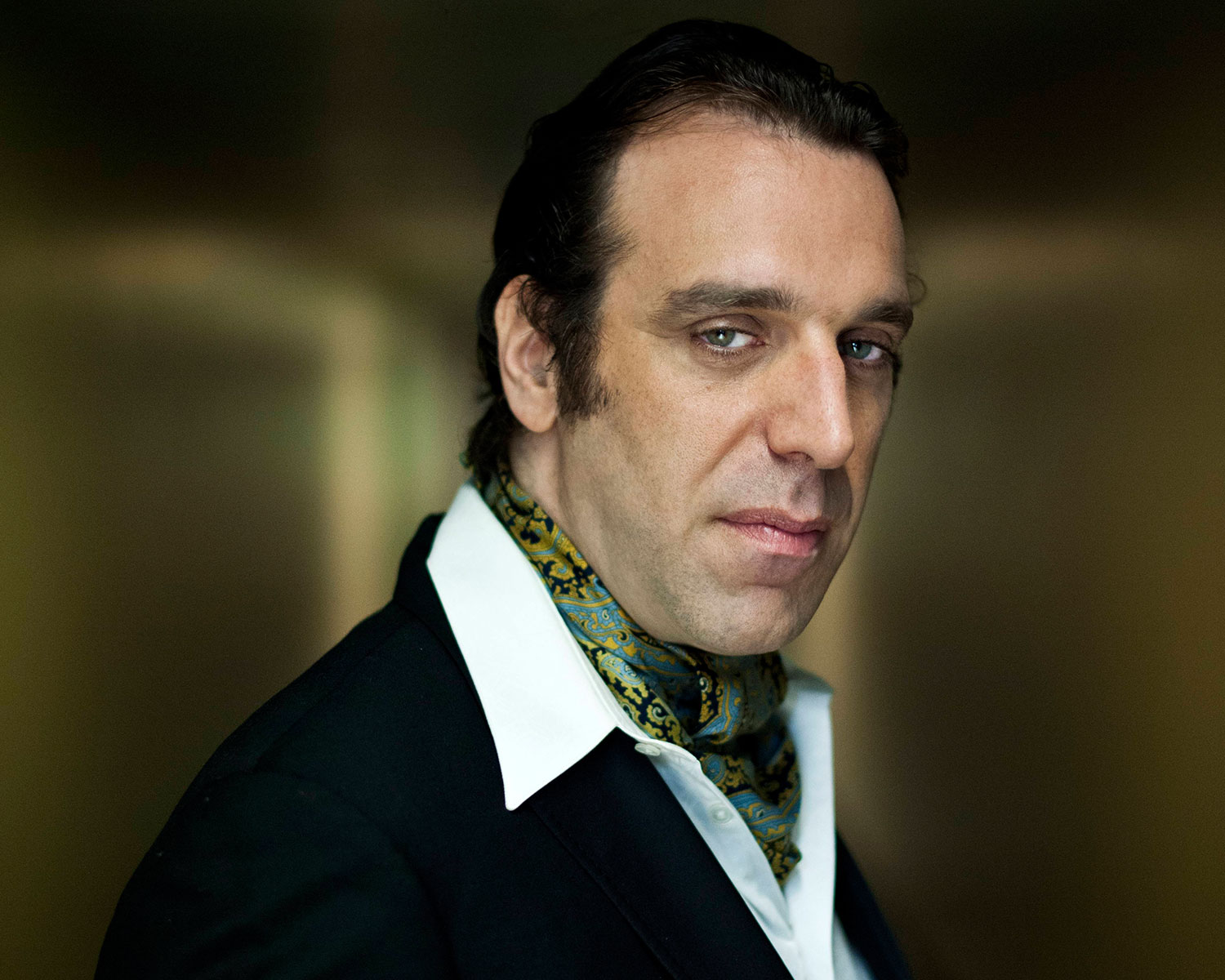 The Canadian piano mastermind will play in front of the city's famous Cathedral.
Next week, on Thursday, August 1, Chilly Gonzales will perform at Roncalliplatz in front of Cologne's historic cathedral.
The date is a part of his ongoing "solo piano III" tour, which also has stops in other major cities throughout Europe. The performance will be one to remember, and that's why we're reminding you that the show is just about sold out. Find out more info on the Facebook event page.
If you want to secure your spot, you'll need to act fast. Buy your tickets here.
Watch this video of him performing live at our festival in Graz in 2013. For more Chilly Gonzales, check out his podcast, The Gonzervatory.