Culture
Is Christian Music Really That Bad?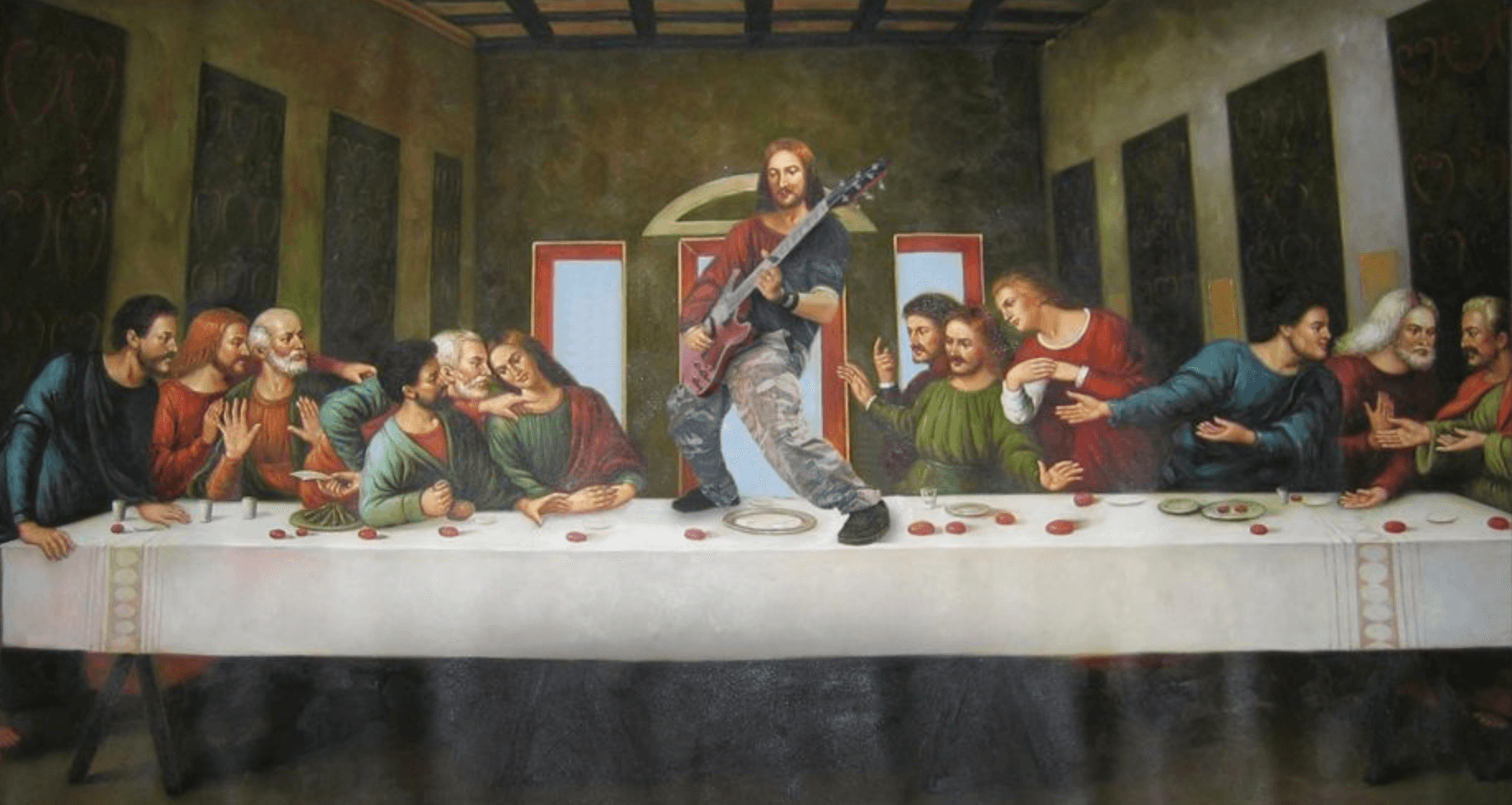 Jesus may have died for our sins, but that doesn't mean we have to forgive his followers for making shitty music.
Or should we? A Christian radio host by the name of Brant Hansen has written an op-ed in the Washington Post that creates a pretty compelling argument for "contemporary Christian music." In the piece he says that the genre has enjoyed a surge of popularity in recent years because it simply makes people feel good during a time when most news is bad news.
"Listeners know they live in a judgmental world," Hansen explains, "and they want a reminder, particularly in traffic after a long day, that God still loves them, and still wants them."
He likens the effect of Christian music to popular Spotify mood music categories like "Morning Acoustic Chill" and "After Work Run." It's uplifting, soothing and encouraging. He also suggests that Christian music isn't even art, which seems like an extraordinary concession.
So what do you think? Is Christian music so bad? Should we forgive them?
For more of that old-time religion, click here for a conversation between a Swiss-Tibetan producer and a transgressive Chinese artist about the making of modern rituals. Or click here for a video of a latex-clad girl whose last name is Jesus.