Music
Who Says Chill-Out Rooms Are Dead? Ciel's Latest Single Is Pure '90s Ambient House Bliss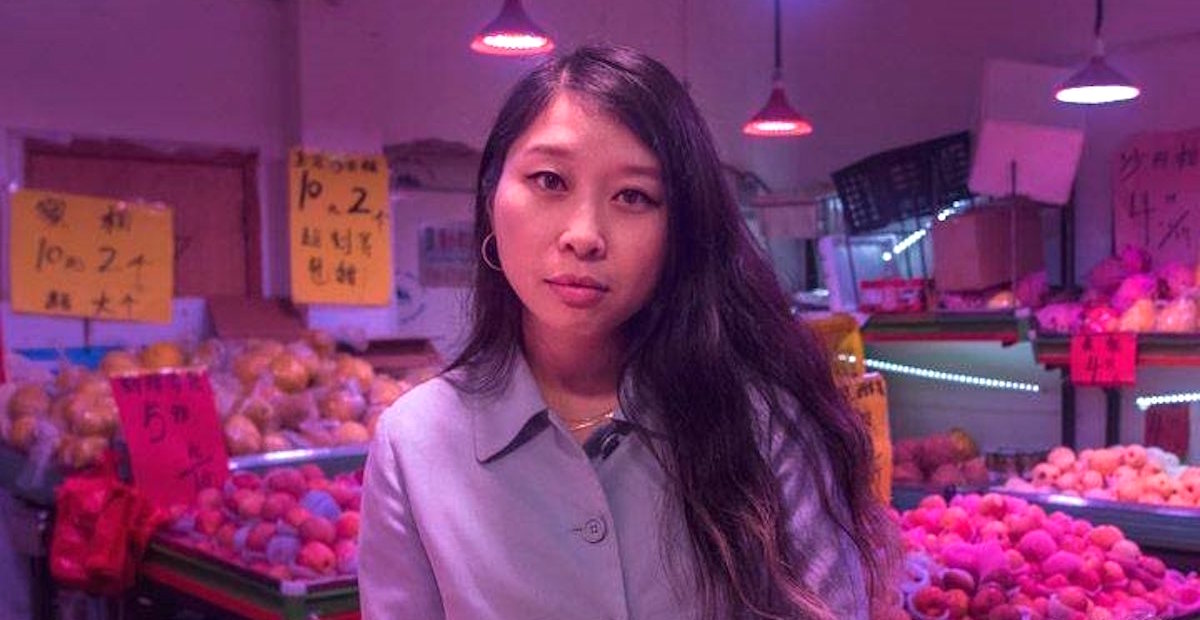 'Why Me?' is out via Ghostly International on May 24.
Ciel isn't known for sticking to the script.
As she showed us with her guide to club-ready New Age and trance, the DJ has built her reputation on reviving overlooked and under appreciated styles of electronic music.
Her new EP Why Me? continues this pursuit through re-examining chill-out room ambient house to dazzling effect.
By loading the content from Soundcloud, you agree to Soundcloud's privacy policy.
Learn more
The lead track from the EP, "Why Me?" perfectly encapsulates Ciel's knack for producing what she calls "soft touch slammers". Opening with a cycle of dreamy vocal samples, the track's atmosphere feels completely submerged. Gently wavering chords and bright synth flickers add to the track's spaciousness, perfectly anchored to a heavy kick and wobbling bass line. This is one to bliss-out dance floors and chill-out rooms alike.
Why Me? will be released via Ghostly International around May 24. You can pre-order the record via the Ghostly Bandcamp here.