Feed/Culture
This Classic Video Will Teach You How To Spin Like An '80s Electro DJ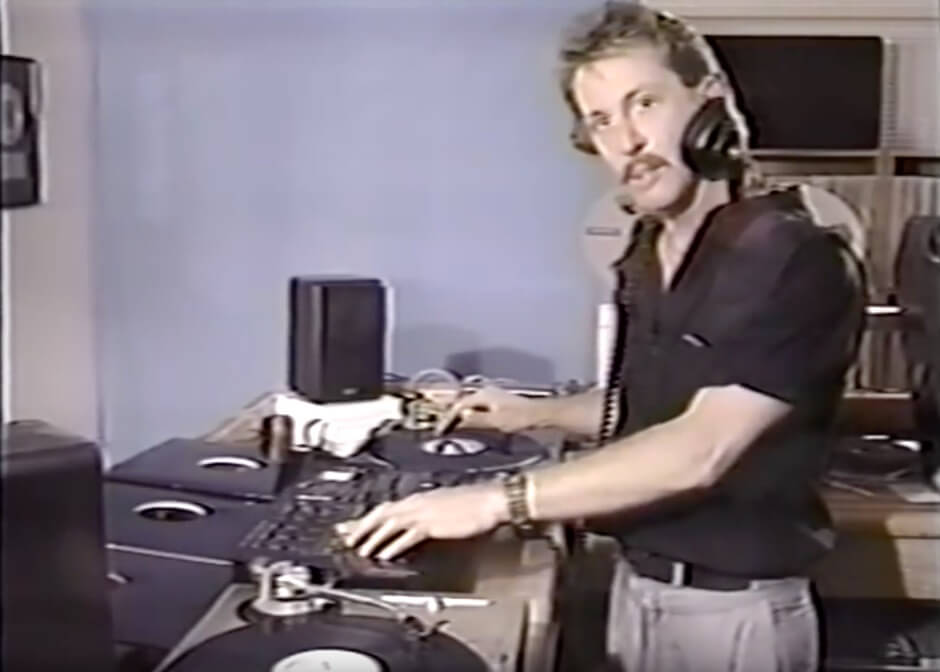 Learn the ropes and some extra tips with a professional turntablist.
Cameron Paul was known during his DJ years for having one the most refined and technically advanced vinyl blending styles. His acclaim throughout the San Francisco Bay Area allowed him to construct a successful radio and remixing career, which peaked with his revamp of Salt 'n Pepa's "Push It".
In the hour-long video tutorial embedded below, Paul covers all of the most important aspects of being a successful club DJ. He demonstrates the precision and flash necessary to captivate crowds by seamlessly transitioning from 114 to 132 BPM and switching between five records—all while explaining his method to the camera and acting completely cool.
While his techniques may be well-known or dated by now, Paul's skill and forward-thinking style in the mix could easily hold up against today's highest-billed.