Music
The Latest Episode Of Our German-Language Podcast Features Hotelier Claus Sendlinger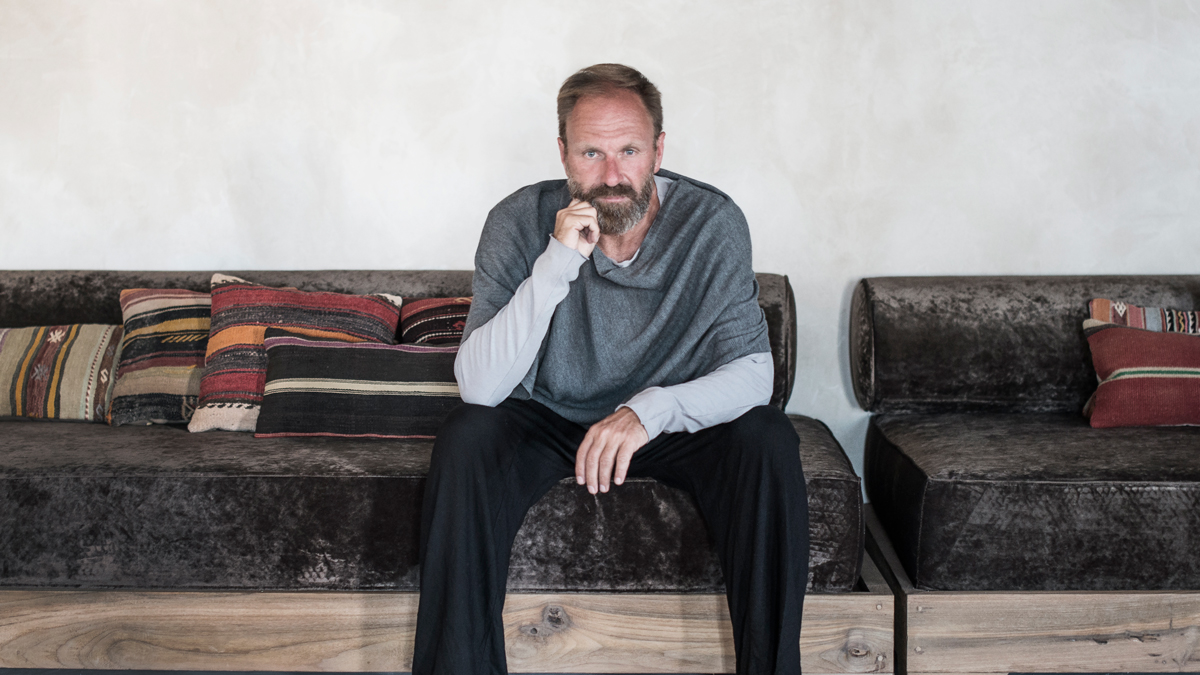 Claus Sendlinger is the hotelier behind the La Granja hotel in Ibiza.
At first glance, hotels and clubs might seem somewhat unrelated. Yet if you dig a little deeper you'll find that some of the best hotels of the past 30 years were created by former club owners. Off the top of our heads we think of Area creator Eric Goode's Bowery Hotel and Studio 54 owner Ian Schrager's Paramount Hotel.
For this week's episode of our German-language podcast, we examine the relationships inverse with German hotelier Claus Sendlinger. In it he talks about how he came to the hotel business by considering how to create spaces for visiting artists and musicians. He talks about what makes a good hotel, and also he reports on his current project: La Granja, a hotel in Ibiza. Listen to it below.
By loading the content from Mixcloud, you agree to Mixcloud's privacy policy.
Learn more
You can also listen to this podcast on Apple Music, Spotify and SoundCloud.