Culture
Why Collecting Vinyl Is Actually Terrible For The Environment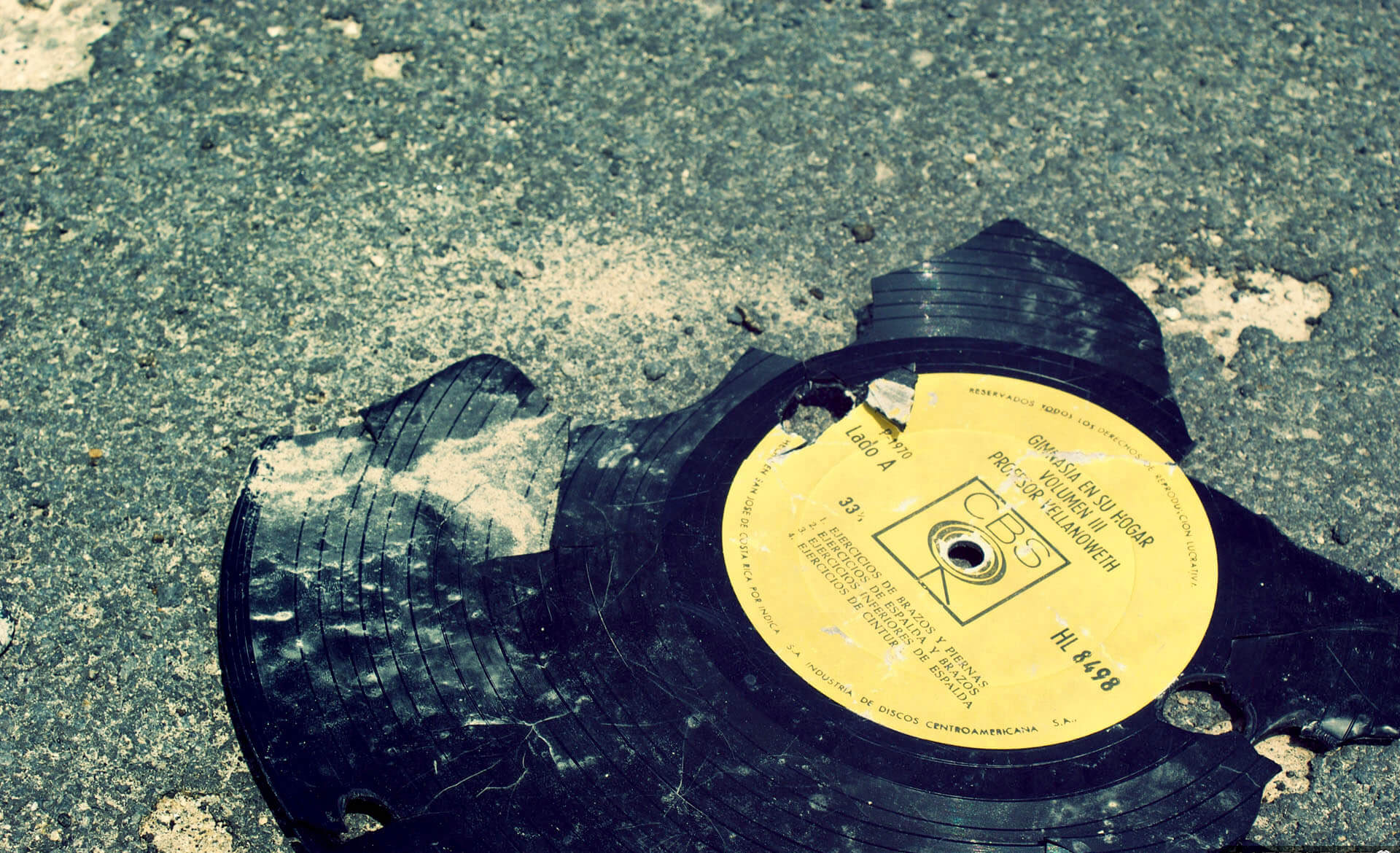 Vinyl's boom could be the environment's loss.
As has been widely reported, vinyl is currently enjoying two of its best years of sales in over a quarter of a century. Not only are more vinyl records being produced than ever before, but these records also make up an ever-increasing share of the total amount of albums on the market. While for the vinyl obsessed, an exploding infatuation with vinyl is a cause for celebration, the effects of this fascination may reach beyond just the environment of the modern music industry.
In fact, the huge quantities of vinyl being produced—in addition to the staggering amount of vinyl that already exists—may have dramatic environmental and health consequences. In a recent piece of writing, Chicago acid jazz and IDM producer Benn Jordan has outlined a series of significant issues related to vinyl hoarding, ranging from the personally harmful to the broader ecological impacts. Despite previously being an avid collector (and also having numerous records heavily sought after on labels like Rephlex), Jordan points to an interesting correlation between the so-called "vinyl renaissance" and a sharp drop in crude oil prices, which in turn facilitates cheaper vinyl production costs once again.
Then, there is the composition of the vinyl itself. The "magic material", Jordan explains, is PVC. "If you break down PVC, you get deadly chlorine gas and heavy metals. Its service life also comes into question. Without lead used as a stabilizer, you can expect your family to be absorbing toxic particles from your vinyl collection as it ages." In other words, it increases the prevalence of asthma and allergies in households and "is nearly impossible to recycle on a consumer level, and very dangerous and inefficient to recycle on an industrial level."
Jordan goes on to question the necessity of using such a toxic material for a format that, speaking historically, is antiquated and does not necessarily maintain the sound fidelity of many modern production demands. The take home message is that "listening to music doesn't have to pollute the environment" and that music aficionados should decide whether their vinyl purchases are truly for sonic reasons or just "a decoration or homage to [their] love of music." You can read Jordan's piece in full here. Below, watch a feature on a Dutch company trying to pioneer a sustainable record production process.