Culture
A Company That Delivers Beer And Vinyl To Your Door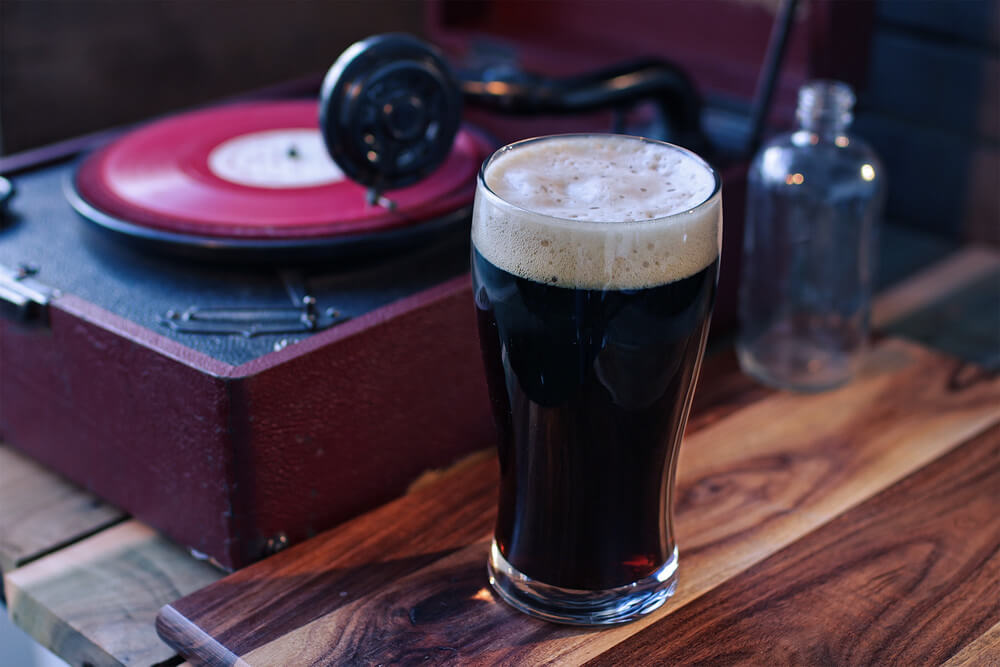 Because music sounds better with beer.
There are some pretty classic combos out there, but few come close to the almost transcendentally holy synergy of music and alcohol. Hurd is a new monthly subscription service that aims to bring this combo to your home on a regular basis. Basically, for £17.99 a month, you can have a limited edition 7-inch record delivered to your door alongside four bottles of craft beer or cider of your choosing. The music is different every month, but excitingly, all the artists are up-and-comers—so it's a good way to hear some new sounds as you try some new brews as well. We don't know about you, but we're "in."
Read more: Did Disclosure drink vodka out of their eyes?
(Via Vinyl Factory)