Tech
Compare Your DJ Career With The Very Best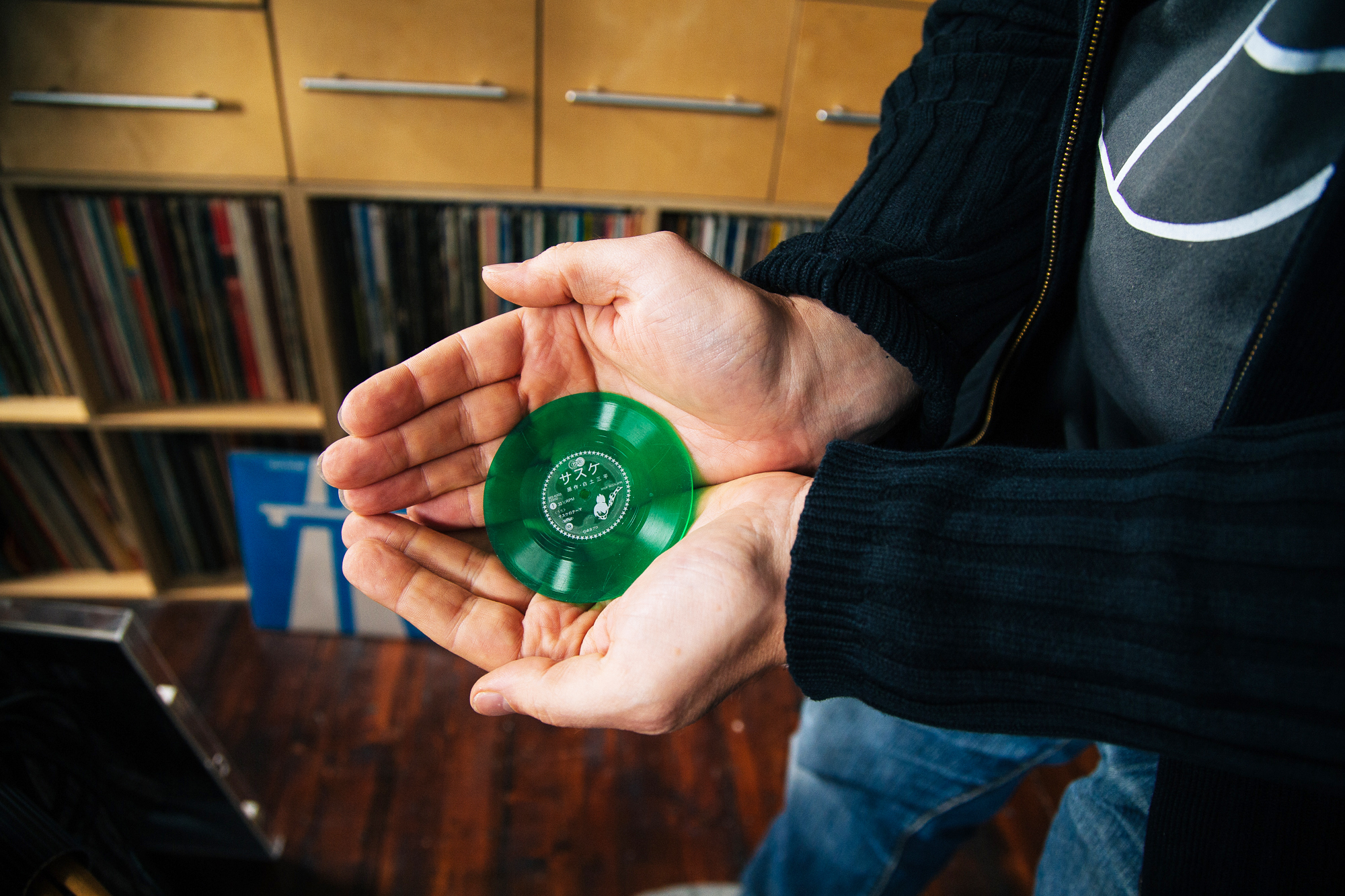 Viberate is the ultimate resource for analyzing the trajectory of your DJ career.
It's no secret that dance music is has become a numbers game. The clubs you've played, the tracks you've charted and the number of followers you've got all form some secret criteria that can propel or crash your career. A website called Viberate is the ultimate resource to make these stats work in your favor. You can measure your promotional efforts, see which clubs are playing what kind of music and compare your "respect levels" to over 37,000 other DJs using the service. (There are 37,000 DJs using this service?)
As DJ Tech Tools explains, Viberate allows promoters to sort through performers by their fee, country and genre to choose who to book. DJs who use the site can peruse labels to determine where to send demos and vice versa. So if you were concerned that you were already over-analyzing what began as a simple and innocent love for music, you might want to steer clear of this.
Read More: There are more narcissists making music than ever before