Music
Daft Punk Is Working On A Stanley Kubrick Exhibit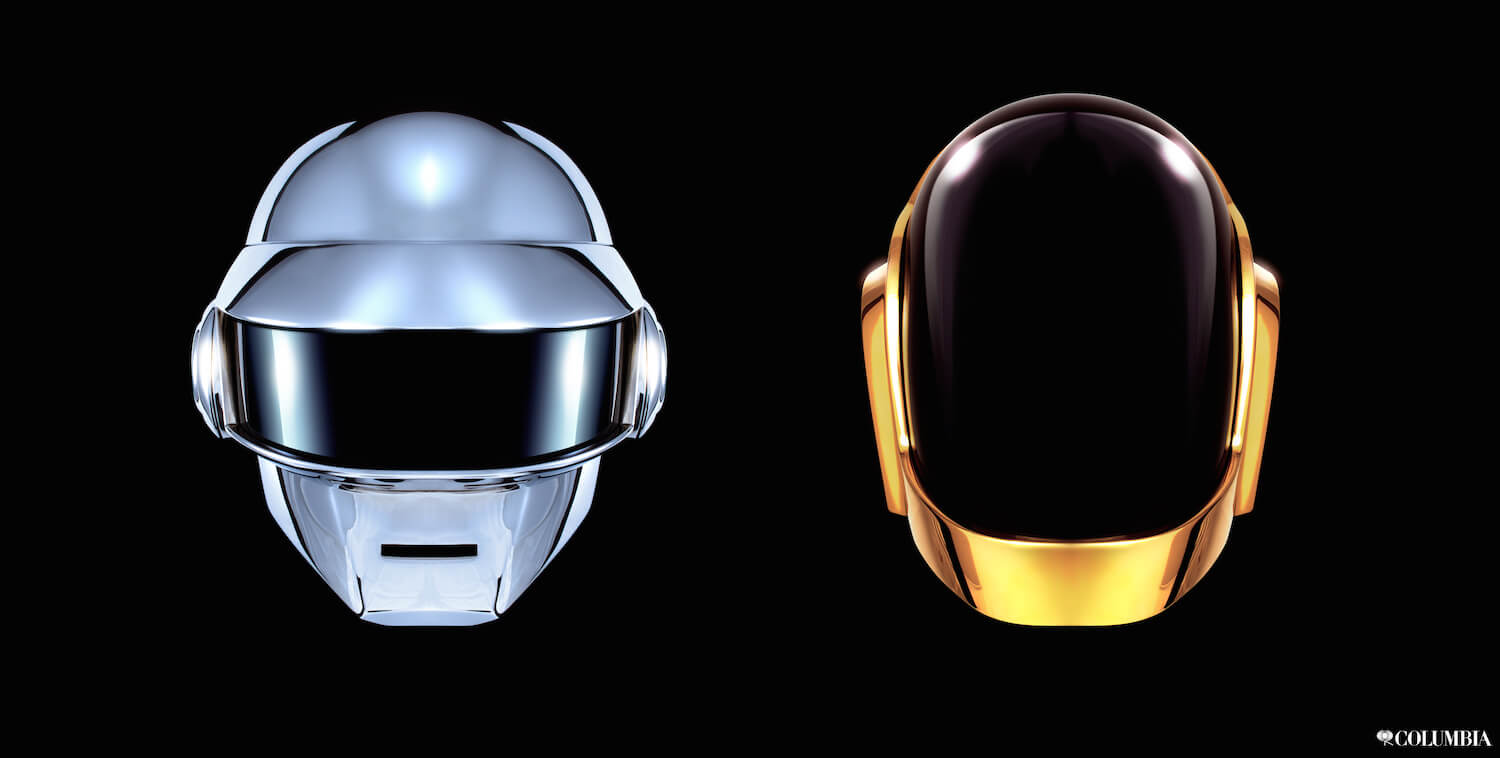 Daft Punk working on something related to Stanley Kubrick? Pinch us, we're dreaming—and it would seem that we're not the only ones who feel that way.
London's Somerset House has a new exhibition titled Daydreaming with Stanley Kubrick. The exhibit has some very big artists—including Daft Punk's Thomas Bengalter—on deck to showcase new or existing works that respond to "a film, scene, character or theme from the Kubrick archives, or even the man himself." Other contributors include Pulp frontman Jarvis Cocker, singer-songwriter Beth Orton and sculptor Anish Kapoor. For the full scoop, head over to the exhibition's website.
Not enough Kubrick for you? Then check out this turntable inspired by the director's works.
(Via Fact)