Music
Daft Punk's Seminal "Da Funk" Reissued On Picture Disc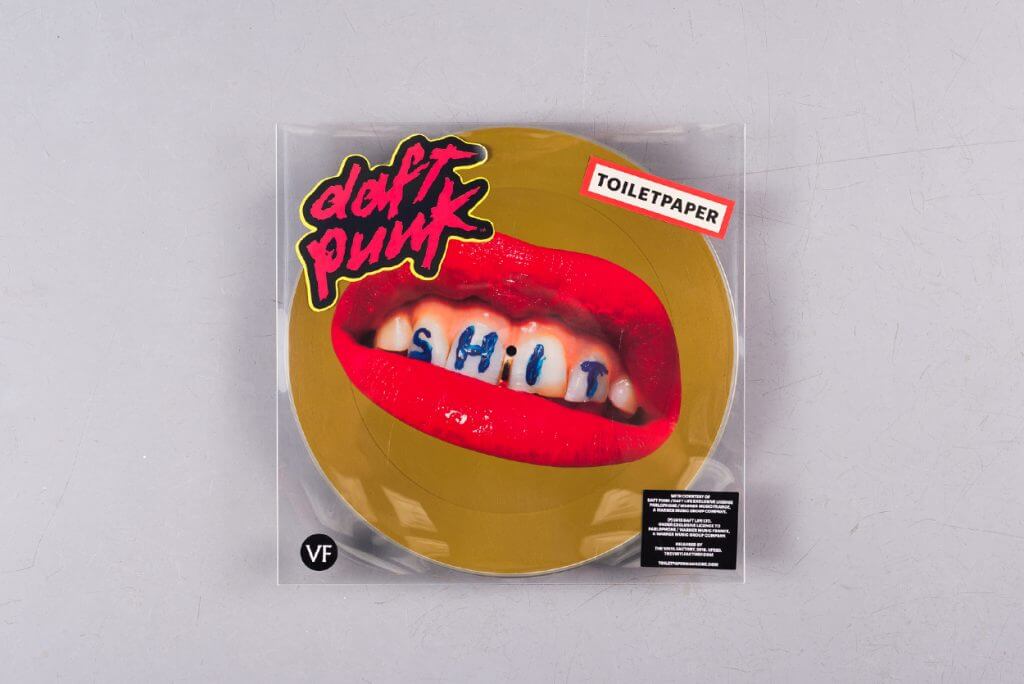 Relive "Da Funk" in glossy, picture disc glory. 
Back when vinyl was standard currency and small pressings were counted in the thousands and not in the tens, all the big hits also came on picture disc. So its fitting that one of Daft Punk's seminal tracks, the 1995 classic "Da Funk", should be duly glossed and retroed up thanks to Toilet Paper magazine.
You can order the 12″  via The Vinyl Factory or at Toilet Paper if you live in London.
Read more: Daft Punk And The Weeknd Have Teamed Up