Music
Dais Records Is Reissuing Two Mid '90s Coil Albums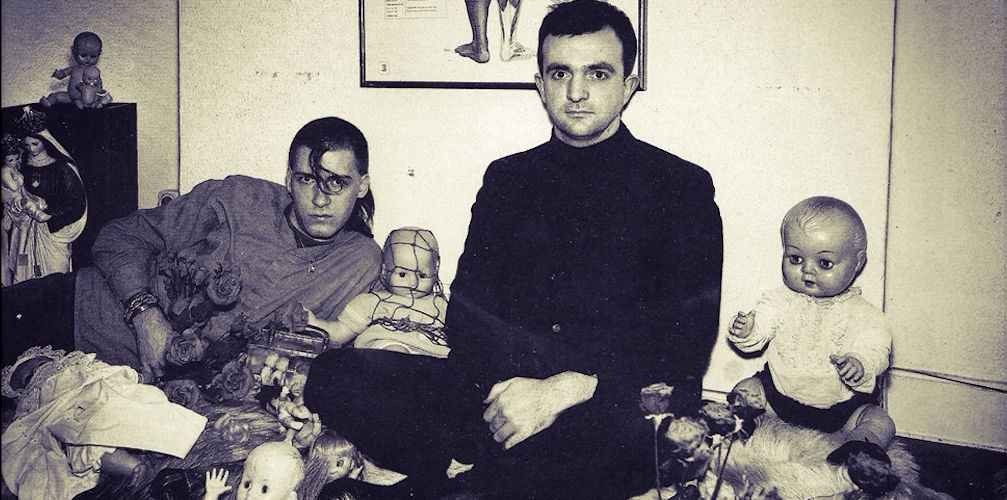 A Thousand Lights In A Darkened Room and Worship The Glitch will be available this June.
The legendary UK outfit Coil is known for its avant-garde electronic music experimentations and its popularization of industrial music as we know it today. And in the mid '90s, its two primary members—Peter "Sleazy" Christopherson and John Balance—reorganized their creative direction by taking on a third member, Drew McDowall. The new collaboration ushered in a new period of metaphysical influence under the name Black Light District, which was recorded in the winter of 1995.
Shortly after this release came Worship The Glitch, the band's first long-player attempt at conceptual album composition. The piece is comprised of a myriad of seamless vignettes of shattered electronics. While many of the band's releases have been lost to the sands of time, the LA- and New York-based label Dais—who has also released Coil's sister musical group, Psychic TV—is reissuing these two seminal releases, both of which will be available on vinyl June 29.
Take a listen to Black Light District above and pre-order your copies of both on the Dais site here.
Read more: Give your techno a gritty industrial edge with these 4 distortion pedals