News
Date Announced For Honne's Secret Gig At EB Festival Cologne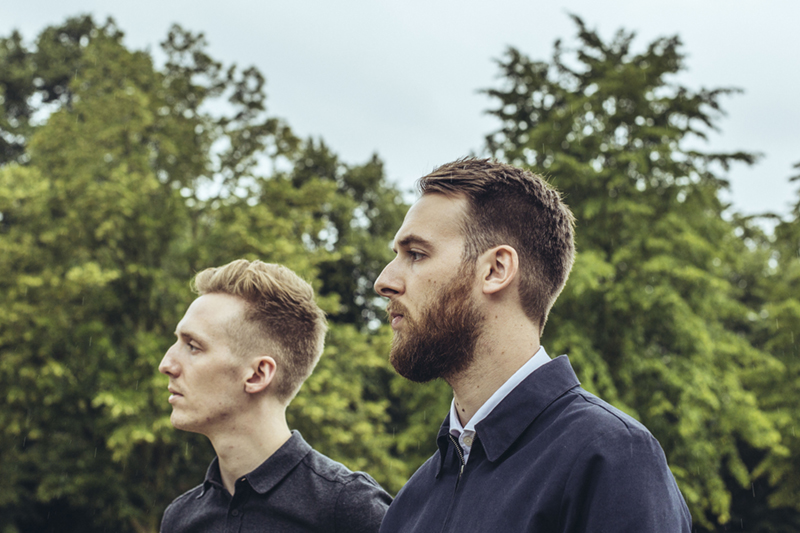 As previously announced, HONNE will appear at the 2016 Electronic Beats Festival in Cologne—for free! We're still keeping the location a secret because we're clandestine like that, but we can tell you the show will go down on My 21st. But first you have to:
(1.) attend the FB event to get your name on the guest list
(2.) arrive at the party as early as possible because the venue has a limited capacity.
Sharing with friends? Drop #electronicbeats #telekom into it—it's fun, yay!
For the full festival details and lineup including Grace Jones, Wiley, Chilly Gonzales and more, head here.