Music
Dave Clarke Calls Ibiza The Margaret Thatcher Of Dance Music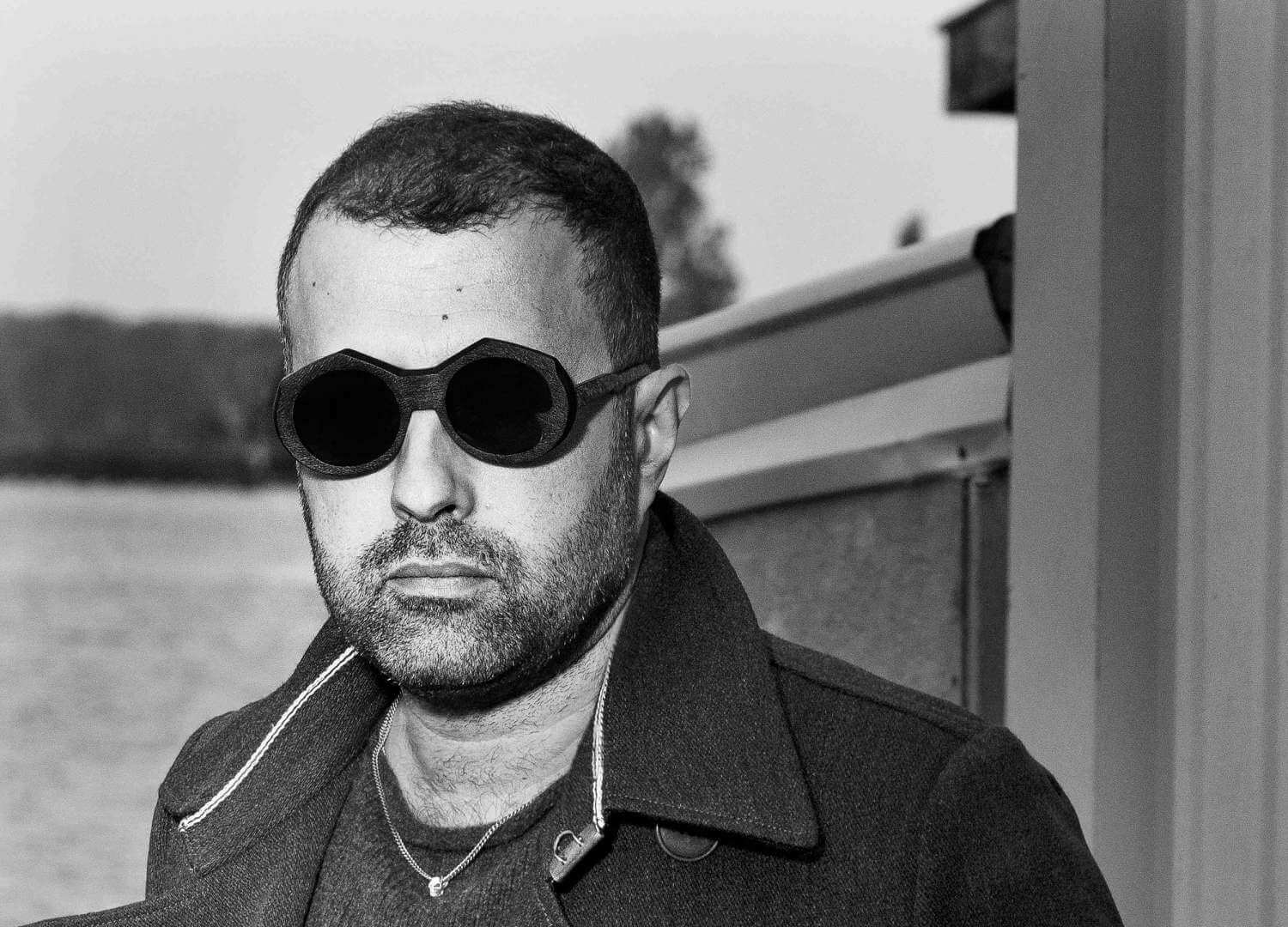 Dave Clarke says that the White Isle embraces "the ultimate reflection of egotistical capitalism."
UK techno pioneer Dave Clarke is a man with a lot on his mind. Earlier this year he survived a horrific car crash after leaving a festival in Serbia. That took him out of the game for a while, but now he's back.
The techno don talked at length with Pulse Radio about his accident, post traumatic stress disorder and life on the road. Along the way he explains his distaste for the Balearic party scene—he compares its capitalist spirit to the anti-labor free market economic policies that flourished under Margaret Thatcher's tenure as UK Prime Minister. The whole thing makes for an interesting read, check it out here.
Remember when Paul Kalkbrenner said that techno ended in 1993?