Culture
Want To Sleep In David Bowie's Bed?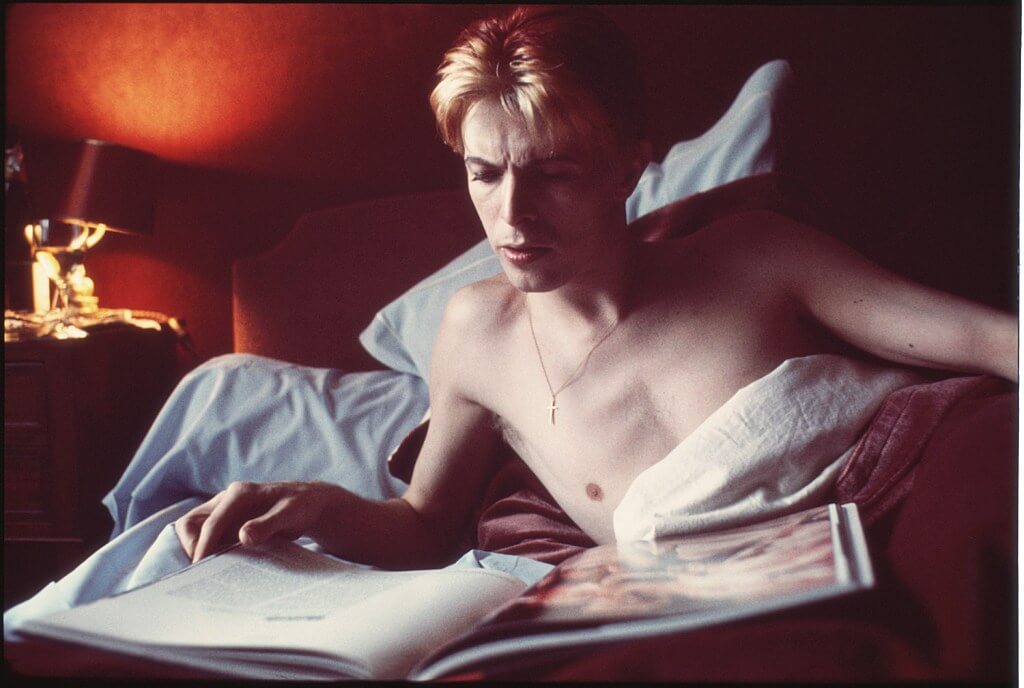 It may be morbid to buy Bowie's furniture, but you know you want that bed…
It seems like every day brings with it a new opportunity to buy something from David Bowie's estate. Yesterday we posted about his favorite vinyl records, and now we've learned that you might soon be able to decorate your home with pieces from his furniture collection. It's less expensive than you think, too. NME reports that Sotheby's is setting up an auction with pieces ranging from  £60 up to £7000. Time to finally get rid of that IKEA shelf, hey?
Read More: Watch a 17-Year-old David Bowie's first TV appearance in 1964