Culture
David Mancuso Has Died: Party Culture Has Lost Its Father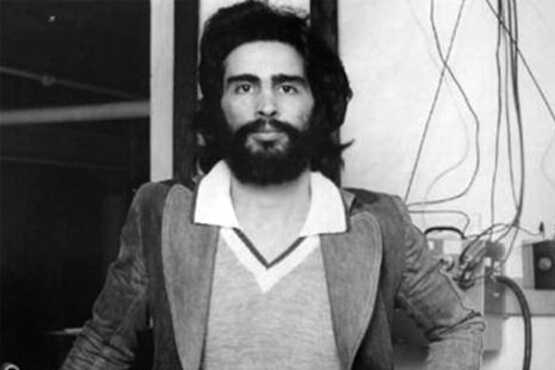 The enigmatic "musical host" behind New York's long-running Loft parties is dead at 72.
Valentine's Day 1970 will forever be remembered as the day when underground party culture as we know it today began. This was entirely due to David Mancuso's "Love Saves the Day" party, which he held at his downtown Manhattan loft space. The invitation-only party provided a welcoming space for people of all walks of life that emphasized community, audiophile sound and eclectic musical taste. Mancuso's party still exists today, and in its long run, it's unique atmosphere has provided a blueprint not only for New York's underground but also the world's underground party culture as well. He will be missed.
Feeling down? Listen to this mix of Mancuso playing records live at The Loft in 2008.
By loading the content from Soundcloud, you agree to Soundcloud's privacy policy.
Learn more
Read more: Disco historian Tim Lawrence explains the current incarnation of The Loft