News
De School Reveals The Lineup For Its Crazy 62-Hour ADE Party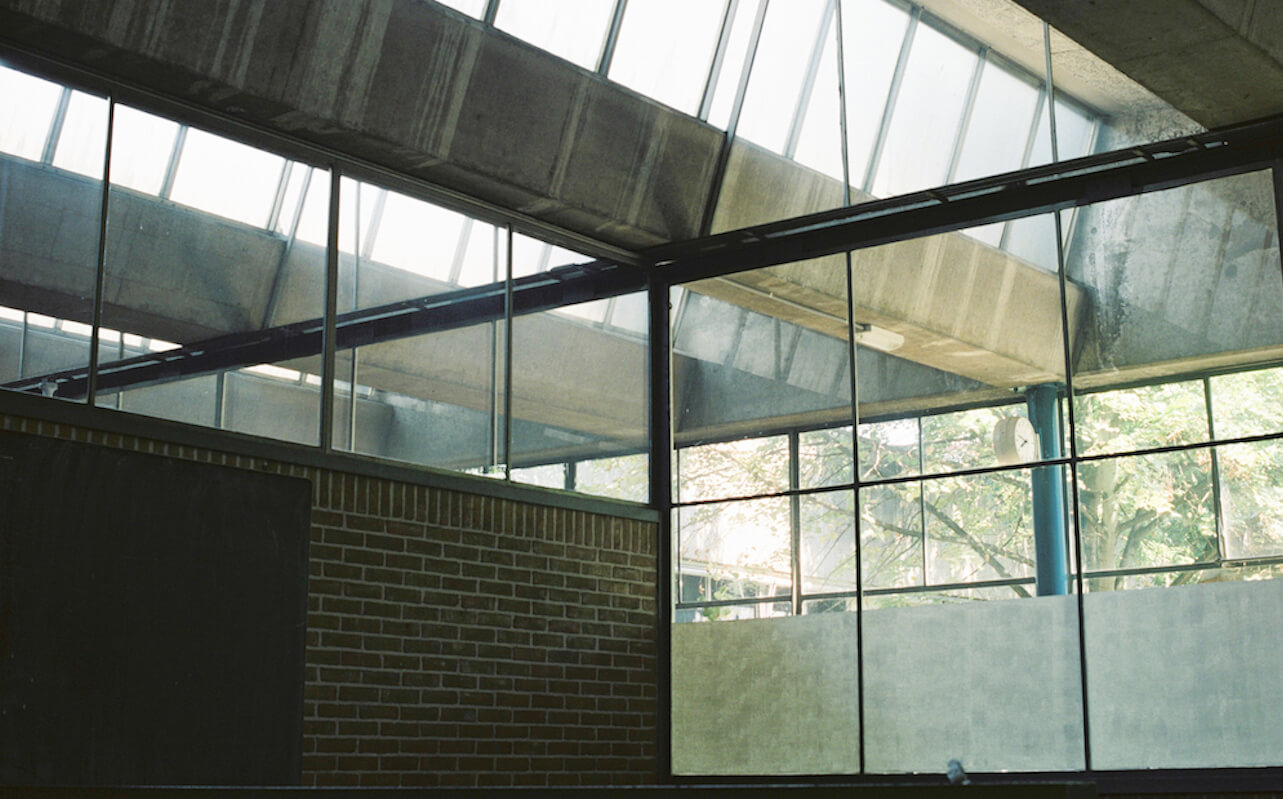 The full program includes a nonstop weekend of exhibitions, concerts and DJ sets.
When the Netherlands' multifaceted venue De School announced it would throw a massive nonstop party during the yearly Amsterdam Dance Event, we were still clinging to the last vestiges of summer. But now that autumn is officially here and we've mapped out our plans for fall music festivals, we're getting excited about the week-long industry conference next month and all the parties and concerts that come with it.
De School has just revealed the details for its ADE program with a full-on chart that displays the simultaneous goings-on at four different locations in the repurposed school, which has operated as a nightclub, restaurant, gym and gallery since it opened in 2016. The bill includes Dr. Rubinstein, Young Marco, Job Jobse, Lucy and Avalon Emerson (who will play our Telekom Electronic Beats Clubnight at Galerie Kurzweil in Darmstadt on September 30). Check the full plan for De School during ADE 2017 below.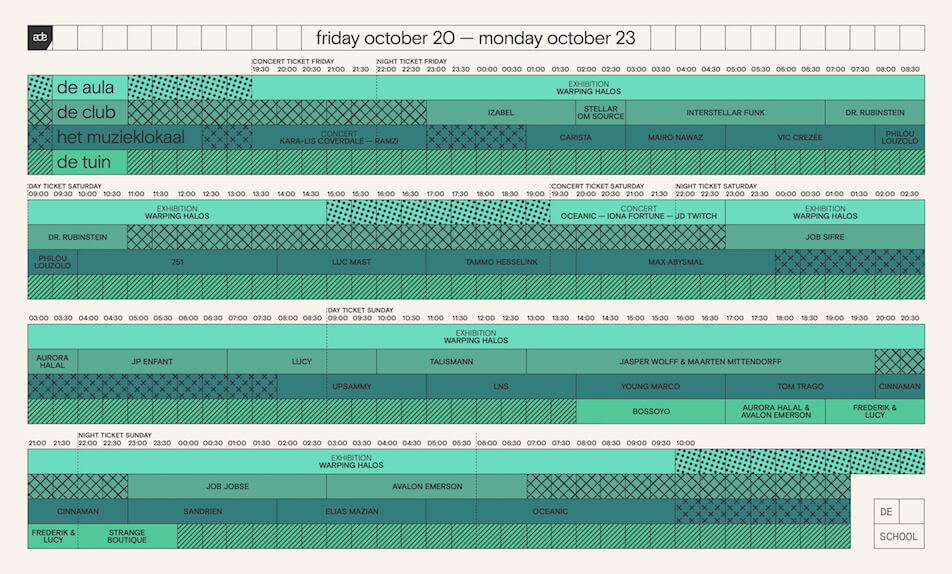 Read more: Inside Amsterdam's best new club, De School