Tech
Denon's New CDJs Could Be The Next Club Standard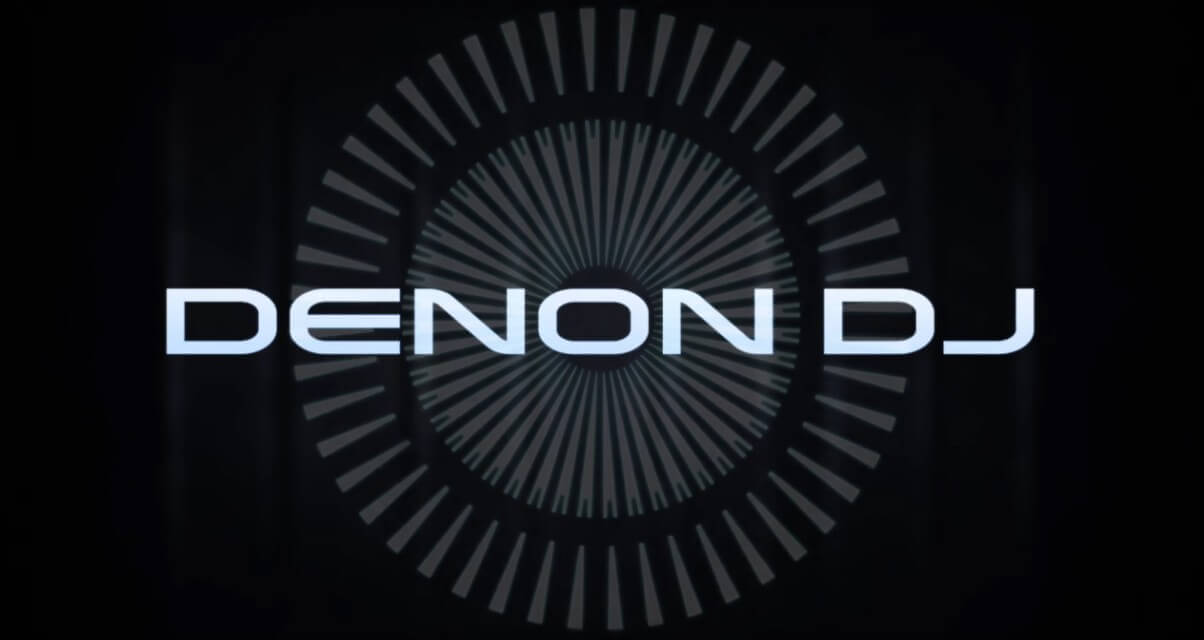 Can Denon DJ provide a quality alternative to Pioneer's popular CDJs? 
In the era of digital djing, Pioneer's CDJ range has become the "industry standard." Giving a DJ anything but a Pioneer product in a club is the equivalent of asking someone to mix with a gramophone. That might all change next year, however. Denon DJ is now asking you, via a hype new video, to #ChangeYourRider.
It would be great to see professional CDJ setups available to those spinners unable to drop the $2,000 to $6,000 required for a Pioneer rig. Perhaps market competition can make it happen. DJ Tech Tools has got the scoop here.
Read More: Pioneer is reinventing DJing with this controller