Culture
Depeche Mode Have Also Been Nominated For Rock Hall of Fame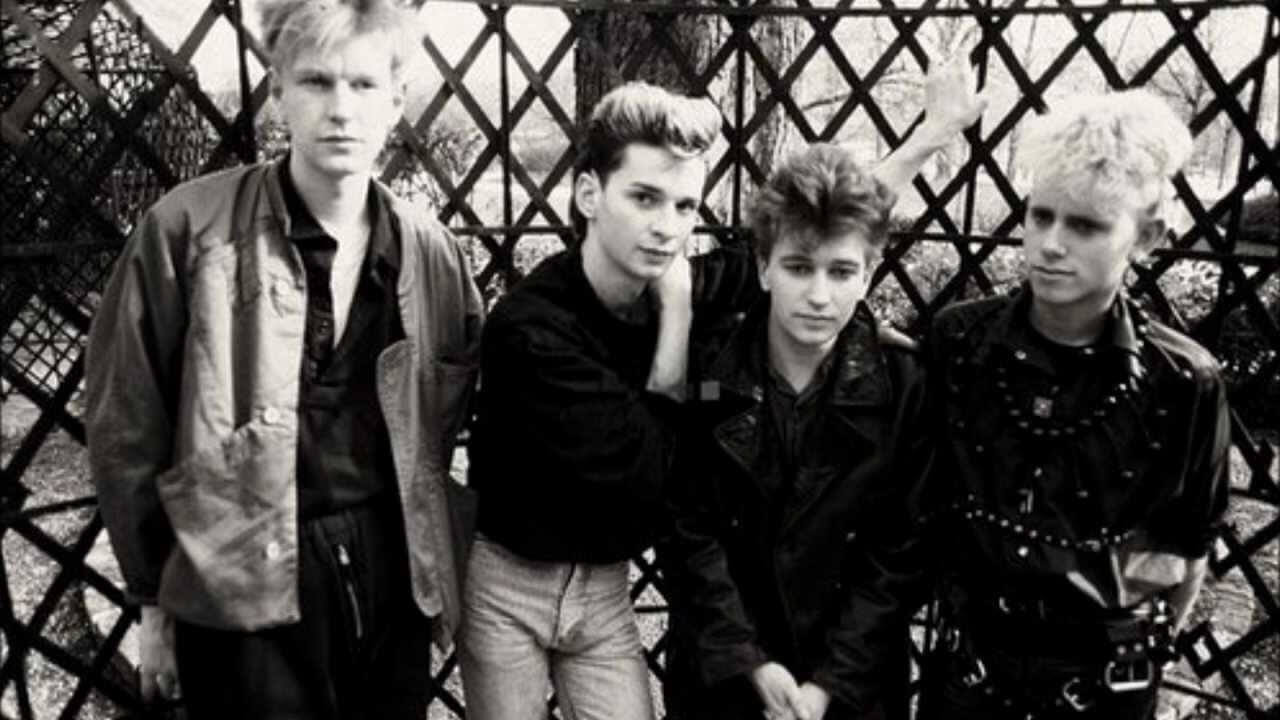 Reach out and touch faith…
Holy heck! While writing our article about Kraftwerk being nominated for induction into the Rock 'n' Roll Hall of Fame, we nearly glossed over another MAJOR nomination. Yep, that's right eagle-eyed readers: Depeche Mode. Everyone's favorite '80s synth-pop group is in the running for being inducted into one of the rock world's most esteemed halls of canonization.
Now, considering we posted about Kraftwerk first, you might assume we're flying that flag ourselves. However, we're a little undecided, actually, as Depeche Mode's overall discography is quite a bit more rockin'. (Yeah, yeah, we know all about Kraftwerk before Autobahn, but really? That's not hall of famer-level music in our opinion.) But considering many of the other nominees also come from similarly different backgrounds, we don't think that should really be taken into consideration.
We'll be honest with you. We're arguing about this right now in the office. Sam from marketing keeps saying "Pocket Calculator" features the most righteously shredding since "Stairway". Meanwhile Jil maintains that the guitar harmonics on "Personal Jesus" make it worthy of induction alone.
So what do you think, guys? If you were on the jury, who would it be? Depeche Mode or Kraftwerk? Or…Pearl Jam?
Read More: Kraftwerk nominated for rock 'n' roll hall of fame