Tech
Depeche Mode's Debut LP Came Out 35 Years Ago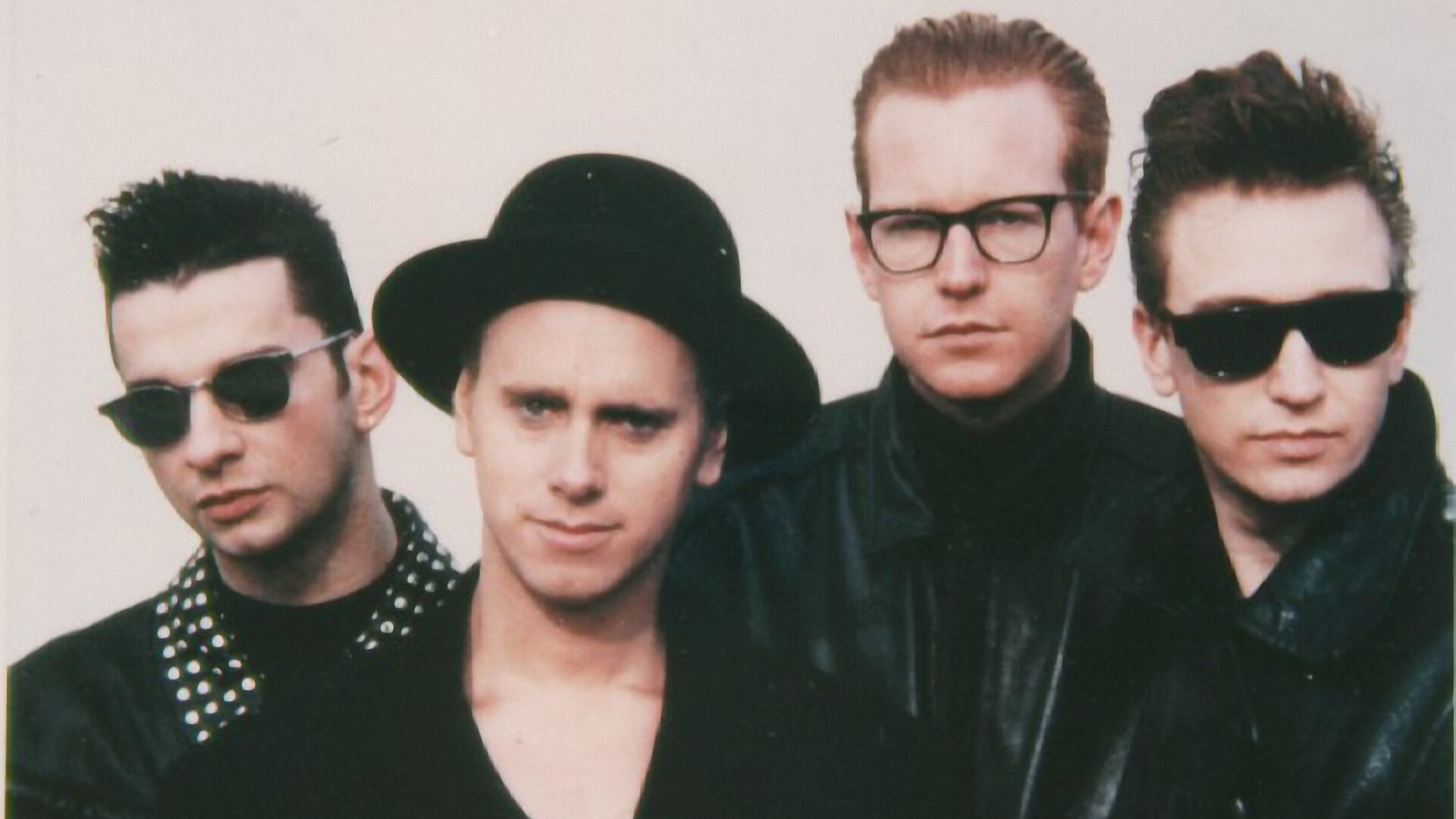 Reminder: Depeche Mode's clock is still counting down to something big on October 11.
Just can't get enough Depeche Mode? (Sorry, we couldn't not). We know you're probably anxious about the big reveal hinted at by the band's clock counting down to October 11. What will it be? Will it be an album? A single? A video? A series of videos? Who knows? That being said, there's something we can certainly say, and that's that the band's groundbreaking debut LP Speak and Spell came out 35 years ago. That record set the tone for the group's future sound and established them as one of synth-pop's best and most enduring outfits.
So while you wait for whatever's coming down the pipeline, you should definitely revisit this classic. Listen to the album on YouTube below.
https://www.youtube.com/watch?v=BrK5oxdGYXQ
Read More: Is there a new Depeche Mode album coming in October?