News
Derrick Carter To Release First New Single In 14 Years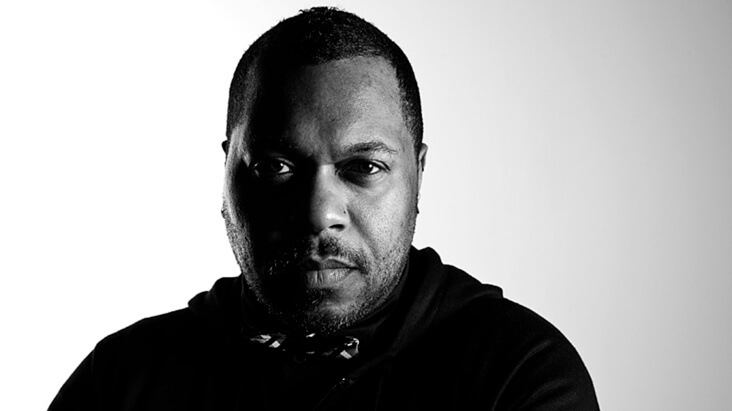 The revered Chicago house DJ has new music in the works.
Derrick Carter has just announced that he has a new single in the works called Squaredancing. This is big news as it's now been over a decade since the much-loved Chicago house DJ last put out a record.
The new single references Squaredancing In A Roundhouse, Carter's debut LP. No release date has so far been announced, but we do know that it will be a limited-edition, vinyl-only drop with two 7-inches released via Press Pot Recordings.
Listen to a short clip of it here. Check below for the tracklist and album art.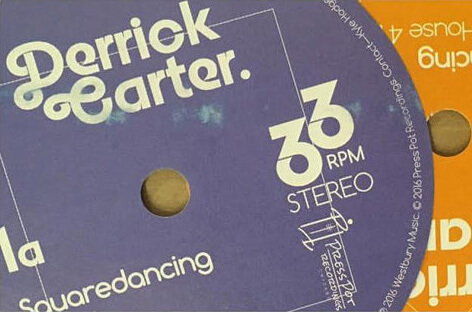 Tracklist
A Squaredancing
B Squaredancing (Stacy Kidd Remix)
C Squaredancing (DC Nu-Vox Dub)
D Squaredancing (Scrubfish No Gills Rub)
Read more: Did you know that Derrick Carter's favorite website is Gizmodo?