A New Music Archive Indexes Innovative Female Composers and Musicians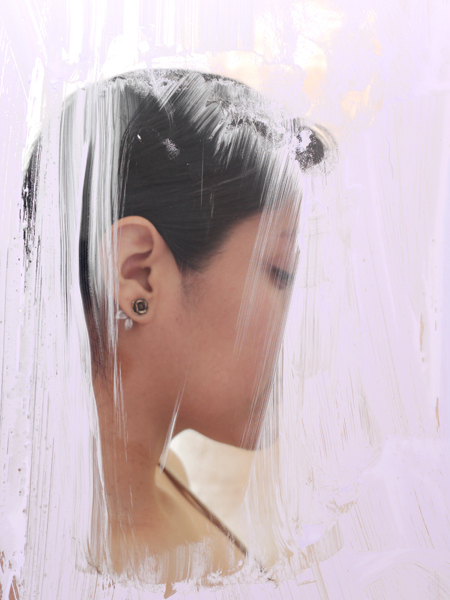 Steve Peters, a Seattle musician and Wayward Music curator, has created a new online archive of women in avant-garde and experimental music. Many Many Women indexes female artists active in contemporary/post-classic composition, free improvisation and avant jazz, electronic/electroacoustic music, sound art, sound installations, radio art, and more. (There's also a smattering of 20th century classical composers.) "Several years ago, a bright and talented pianist told me that she had gone through her entire Juilliard education having heard of only five female composers—three of whom were dead," Peters says. "I started making her a list, but it got a little out of hand and so here we are." Find out how to submit new names to Many Many Women here.
Image of turntablist Maria Chavez by Paul Mpagi Sepuya.