Culture
Discover Berlin's Top Secret Underground Record Stores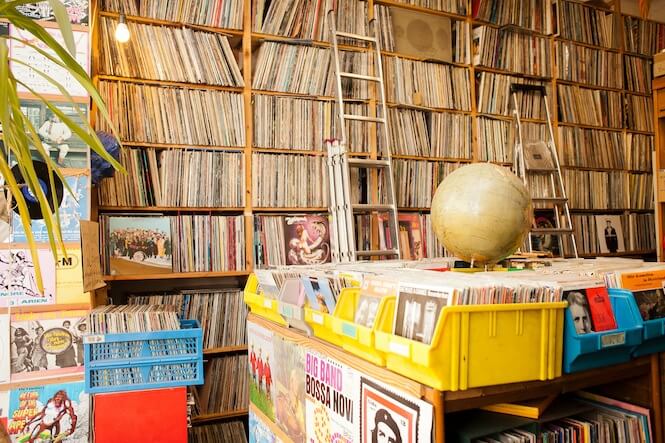 These record stores will blow your mind (and your wallet).
Everyone knows that Berlin is the current capital of electronic music in Europe. Fittingly, it has its fair share of amazing record stores: Hardwax, OYE, Space Hall and other similar shops are well-known to diggers all over the world. That said, the Hauptstadt actually has deeper layers of wax just waiting to be discovered by dedicated heads. A new piece published by Vinyl Factory compiles some of the city's best lesser-known record stores. Get the full scoop here.
Read More: Should independent stores boycott Record Store Day?