Music
Discover A Whole World Of New Sounds With This Massive List Of Techno Podcasts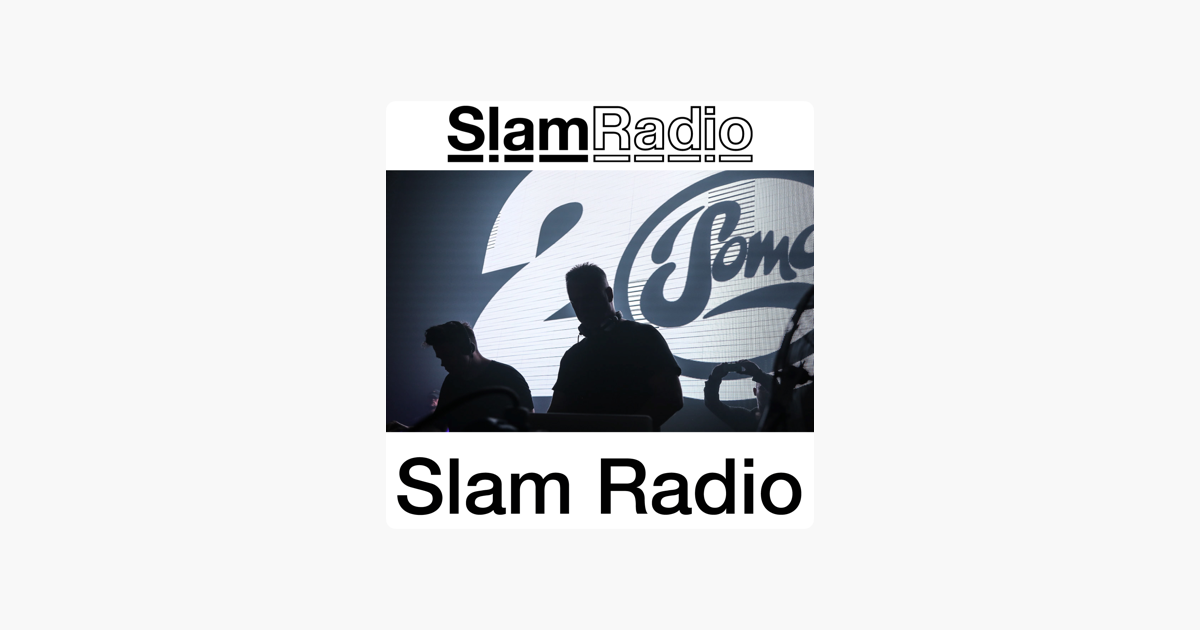 The list has 129 entries including well-known podcasts like Slam and Smoke Machine as well as more esoteric fare.
Outside of the club, podcasts are one of the best ways to get exposed to new electronic sounds. The only problem is that good podcasts can be difficult to find.
Imagine our surprise this morning when we came across this relatively massive Google doc full of techno podcasts. It contains many that we know (like Slam Radio, pictured above), but also quite a few that we've never heard of before. Check out the list here.