Culture
Discover Frankfurt's Techno Legacy With Roman Flügel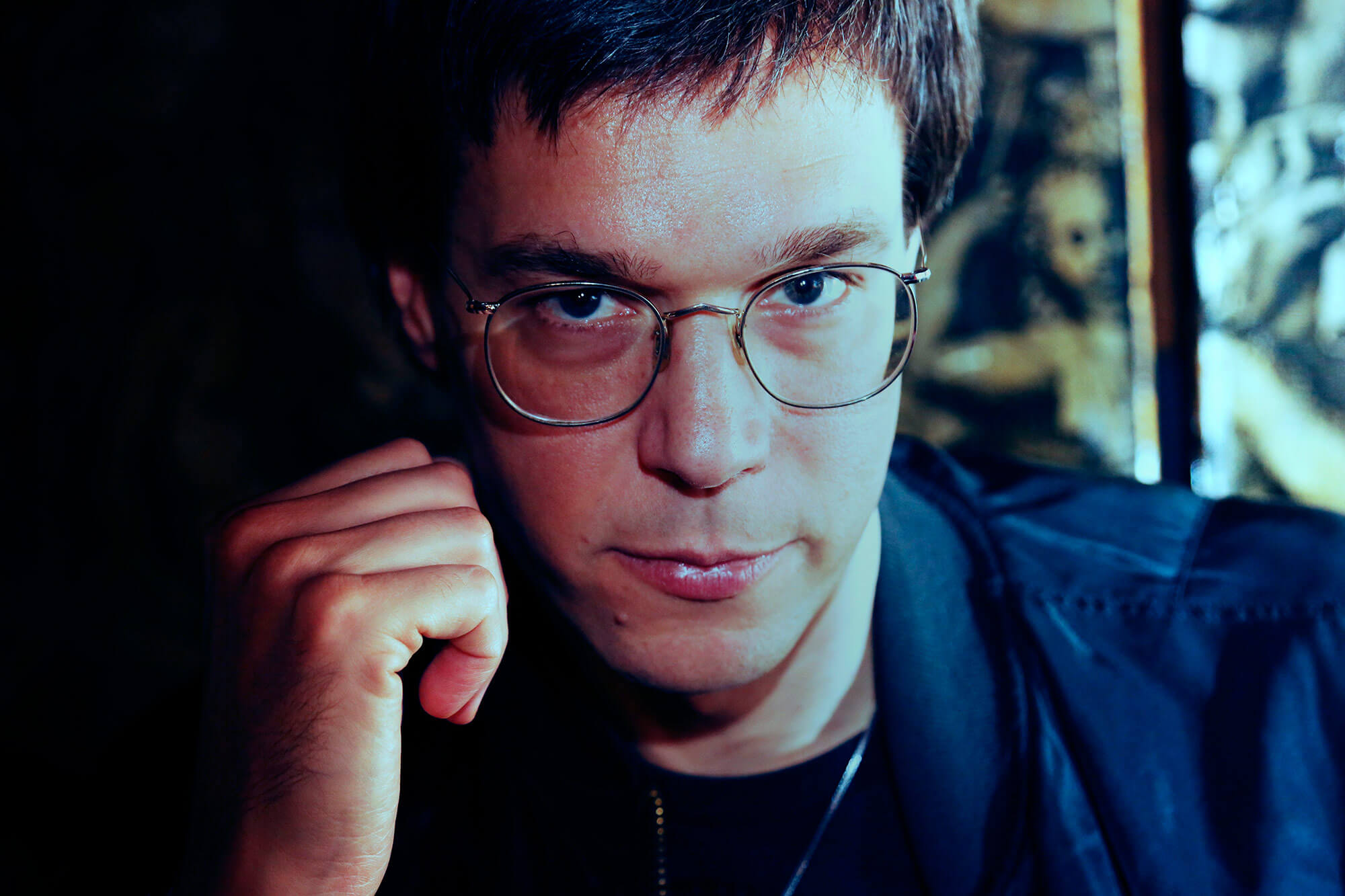 The producer characterizes the city's early influence on the international techno scene.
The Berlin Wall's collapse sent shockwaves far beyond the locality of East Berlin. While stories of hedonism and personal freedoms echoed across the country—and in the capital city especially—Frankfurt was slowly developing a cultural front of its own. In an interview with The Ransom Note, Frankfurt native Roman Flügel shares what the city was like at the precipice of its social revolution, and how his formative years in the newly-liberated environment would go on to play a fundamental role in his production career by introducing him to contemporaries like Ricardo Villalobos and Sven Väth.
"The idea was to do something different," he said of starting his imprint Playhouse. "Back then, a lot of the techno around the early nineties was pretty rough and hard. I didn't get along too much with that so I decided to run a label like Klang Elektronik. I liked house music so much, but this was house music with a certain twist." To read the entire interview, click here.
Read more: The 10 best clubs in Germany that aren't in Berlin
Image via Crack Magazine