Culture
Discover Why Gqom Is The Underground Sound Of South Africa With This BBC Podcast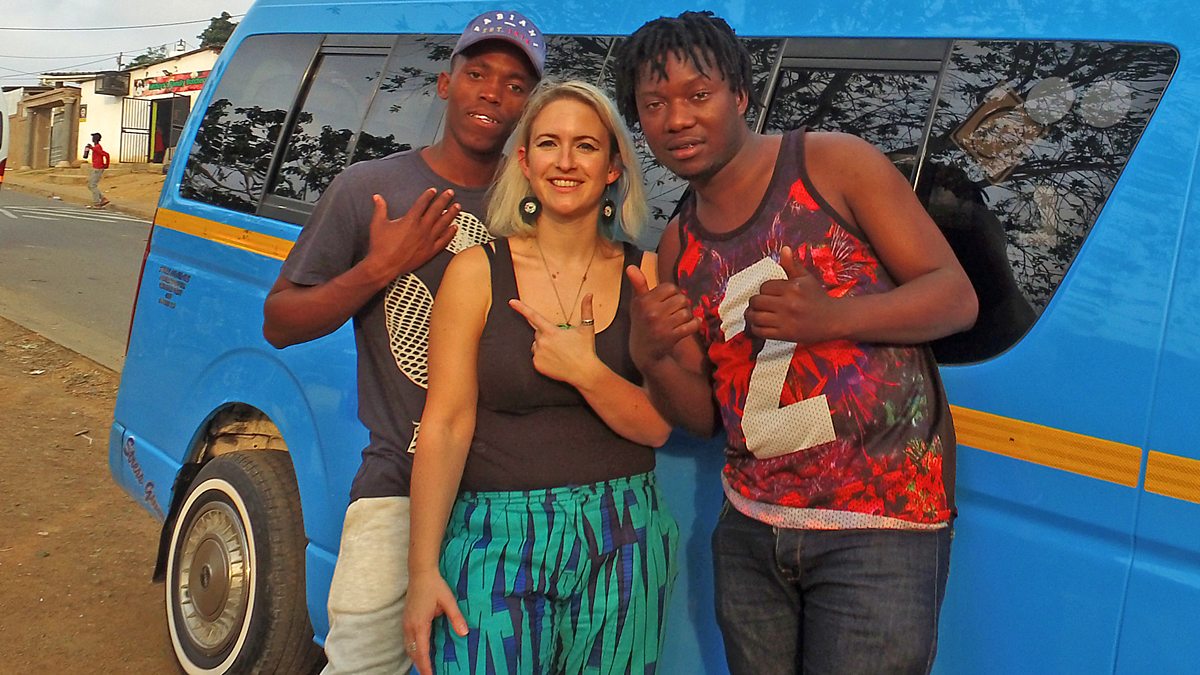 An intrepid journey around the intense sound of Durban.
For all the creativity taking place within different scenes and genres, completely new sounds rarely take hold in electronic music. But around four years ago, a truly novel music slowly filtered its way into the headphones of music fans around the world—far from the city of Durban, where it was first produced.
That style of music is gqom—an uncompromising fusion of hip-hop flow, hard house attitude and hypnotic percussion that hits with remarkable effect. Sparse and raw yet irrevocably catchy and accessible, gqom brought an entirely new beat booming through speakers around the world.
In a new podcast for the BBC World Service, London-based DJ Emily Dust attempts to trace exactly what made the genre catch fire so far from its initial birth place. Featuring interviews with some of gqom's leading producers—including Naked Boys, DJ Lag, Griffit Vigo and Distruction Boyz—it is essential listening for anyone interested in sounds circulating at electronic music's periphery.
You can listen to the entire podcast here.
Photo: Gqom artists TLC Fam with Emily Dust
Read more: How taxis are keeping Durban's raw house sound thumping