Music
Discover Lucy's Techno Meditation With This Deep Video On EB.tv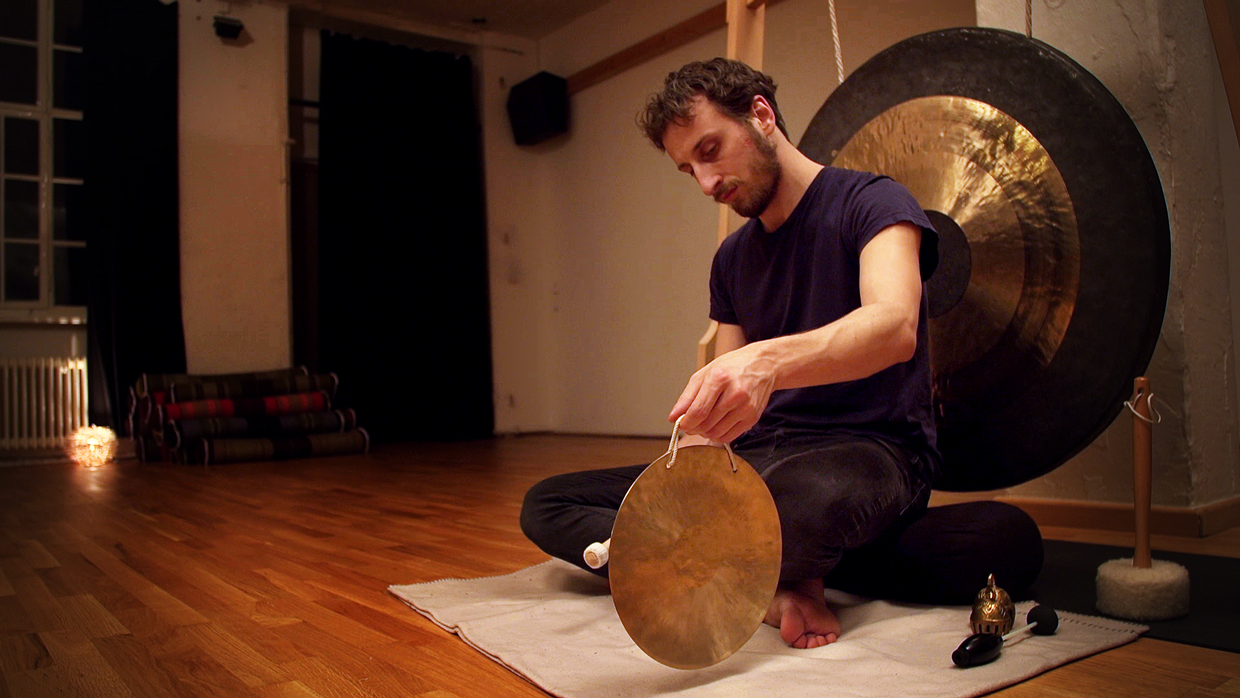 Explore the inner realms unlocked by the Stroboscopic Artefacts head's unique approach to techno. 
Techno might unleash a dance floor's wild side, but to produce a killer track it takes painstaking attention to detail and a minimalist approach to repetition and flow that can often only be created in the most meditative and reflective states.
For Lucy—who is certainly no stranger to producing wild and hypnotic techno cuts—there is a direct correlation between the deep concentration inherent to yoga and meditation and the focus necessary to make electronic music. Engaging in these practices allows the producer and Stroboscopic Artefacts head honcho to find new ways of making music that play on the edge of chaos and control. EB.tv caught up with him to find out more about the Italian producer's creative process. Watch it below and get spiritual.