Culture
Discover Pierre Schaeffer, The Godfather Of Modern Sampling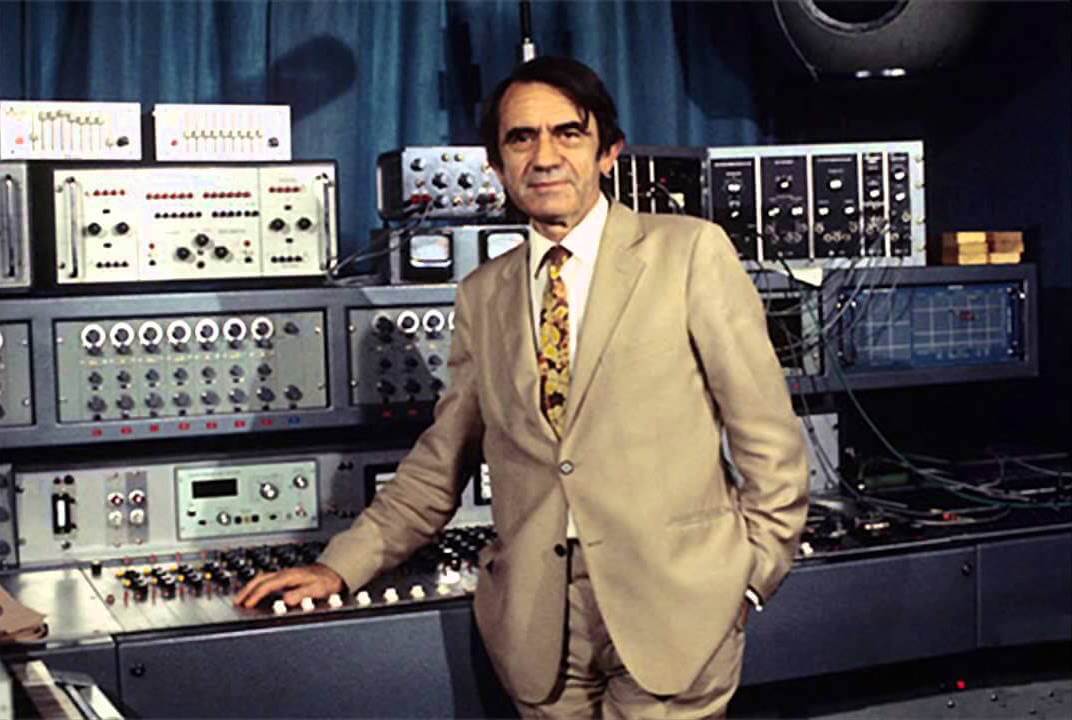 The French sound experimentalist was born today in 1910.
The history of sampling can be traced to Pierre Schaeffer, an engineer, writer, composer and acoustician who pioneered musique concrète, a style of music constructed from mixed recorded sounds. He worked closely beside Pierre Henry, a classically-trained composer with whom he went on to co-found the Groupe de Recherche de Musique Concrete (GRMC), the first studio dedicated exclusively to electroacoustic music.
The two achieved many successes and paved the way for modern recording and mixing techniques like looping, splicing, and, of course, sampling. Schaeffer created a new musical language by utilizing field recordings of seemingly mundane sounds and combining them in rich and varied ways. The technique has persisted in modern dance music—sampling from myriad sources is ubiquitous. Read more about Schaeffer's fascinating history here and listen to his 1950 composition, "Apostrophe", below.
Read more: Listen to a collection of rare Japanese tape music