Music
Discover The Techno Sound Of '80s Frankfurt With This 5-Hour Mix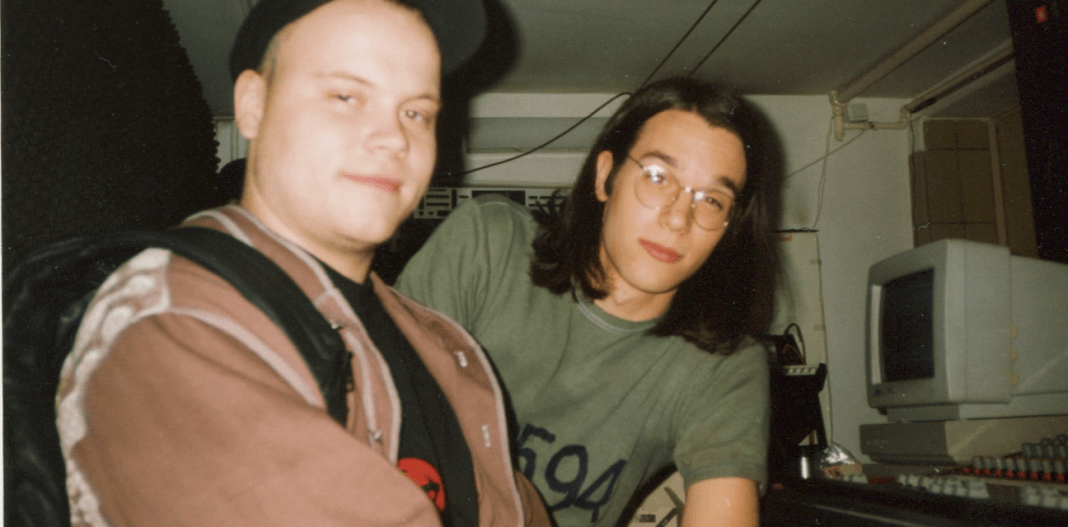 Before his sad passing, Heiko MSO graced the world with this encylopedic mix of the groundbreaking Frankfurt electronic music sound. 
When looking at the rich history of electronic music in Germany, few clubs are as important as Dorian Gray. In the late '80s and early '90s, the club built its reputation on pushing an iconic mix of EBM, new beat, techno and house and by mixing electronic sounds from around the world with the local talent of the Frankurt area.
No DJ captured the vanguard spirit of Dorian Gray more than legendary Frankfurt DJ and Playhouse co-founder Heiko MSO. And it seems the club left a lasting impression on the late, great selector. Before his tragic passing in mid-May this year, the DJ recorded a five-part set dedicated to the club. Titled "The Myth of Dorian Gray", the mix was intended to be a complete interpretation of the sound of the club's sound between '87 and '88: it gracefully moves from early '80s pop songs and edits from the likes of The Cure, through to heavyweights like Chris & Cosey and Nitzer Ebb, culminating in the burning sounds of late '80s Frankfurt techno.
The mix not only beautifully condenses the "anything-goes" energy of the club, but it's also a true testament to one of the great musical minds of this fundamental moment in electronic music. You can listen to all five parts of the set on Heiko's website here.
Heiko was scheduled to play at a Telekom Electronic Beats Clubnight at Galerie Kurzweil in Darmstadt on May 24.
Read more: Listen to a Frankfurt tribute mix from Helena Hauff