Culture
Discover The Genius Behind Castlevania's Soundtracks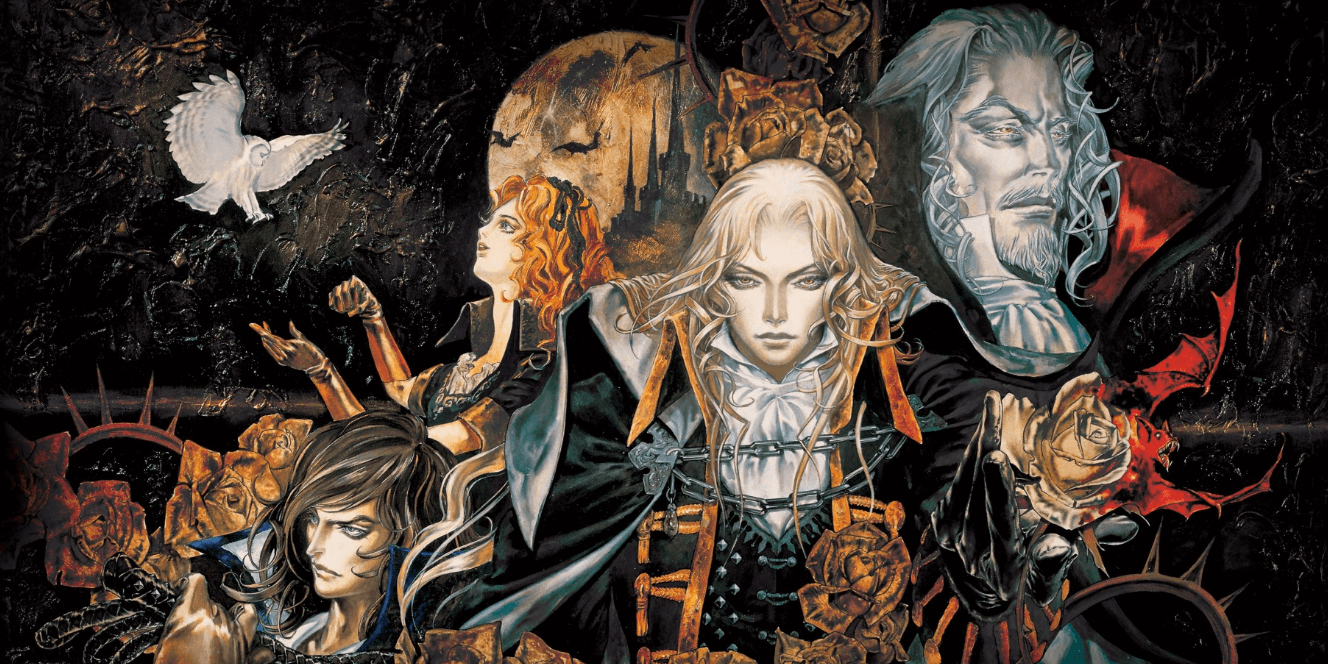 Tracing the history of Castlevania through its landmark soundtracks. 
2016 is the 30th anniversary of the release of the first Castlevania game on NES. Since that first edition hit the shelves way back in 1986, a further eleven iterations of the pioneering horror game have been released (ten, if you are counting only the Konami productions), all of which read like a who's-who of Japanese game soundtrack composer genius.
The A.V. Club have compiled a really neat run down of each game, the ideas of its lead composers like Hidenori Maezawa and Michiru Yamane, and how the soundtracks compliment the different narrative arcs and gameplay. Then hop on eBay, buy the NES you should never have thrown away in the first place, and dive back into Castlevania's immense world.
Read More: Strategy Games – Music For Playing God