Culture
Discover The Ukrainian Streetwear Inspired By Early-'00s Rave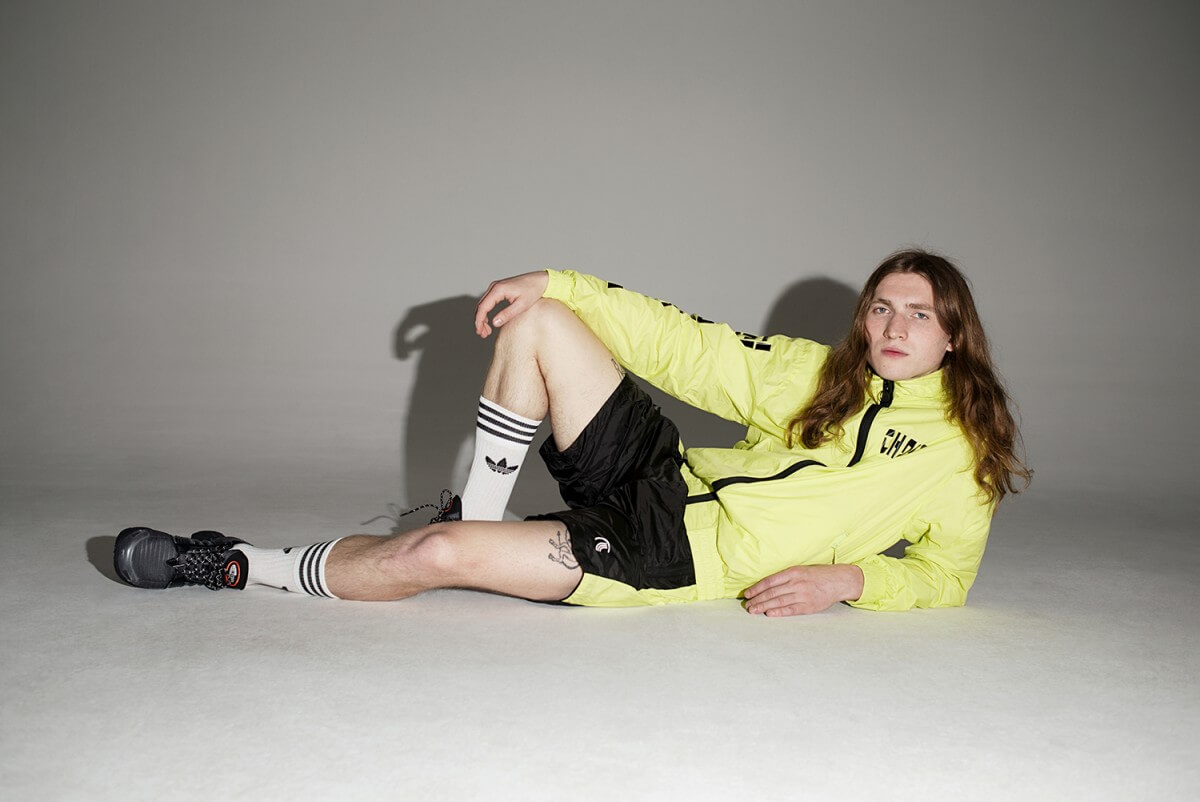 Rave has never been more chic. 
You don't have to keep a strict eye on the fashion world to see that clubbing and rave culture are both enjoying serious attention on the catwalk. Both Berlin-based clothing label GmbH and the Y-3 and Adidas' collaboration received high praise for recent Paris Fashion Week collections that brought streetwear and functional dance floor attire into the highest echelons of fashion.
Ukranian clothing line Syndicate Original are following in similar steps with their celebration of millennial rave culture . Inspired by eastern European clubbing and "Y2K aesthetics" like the iconic "alien head," the collection will be sure to turn heads when they're not focused on the lazers. Check out some of the collection below, and head to their shop for more.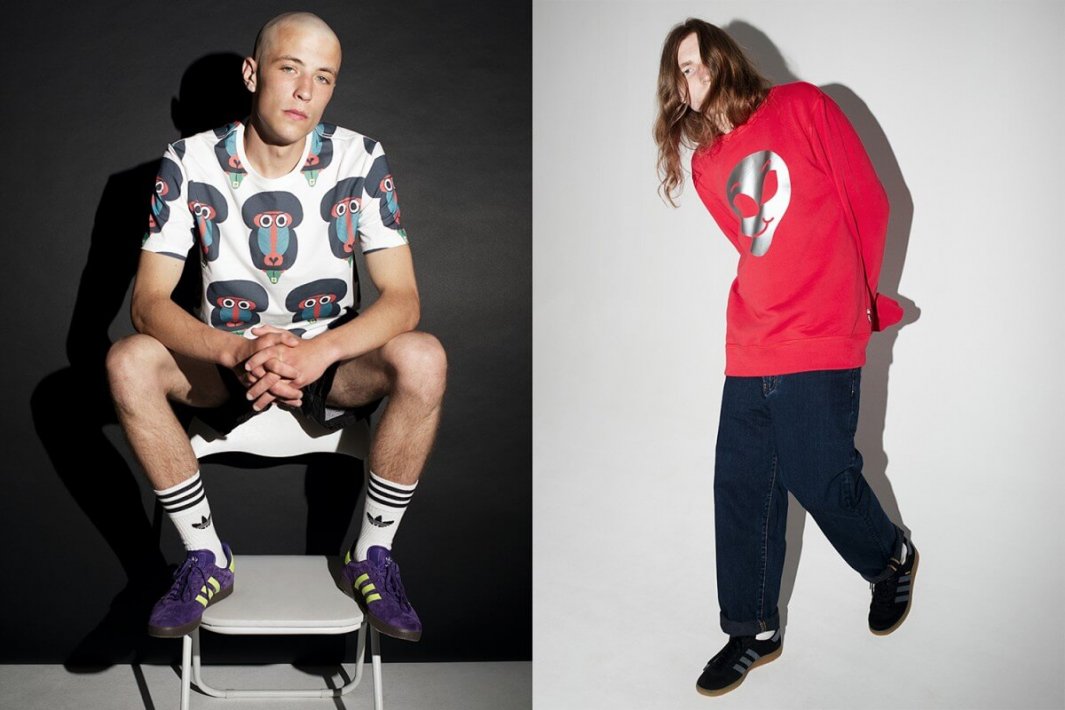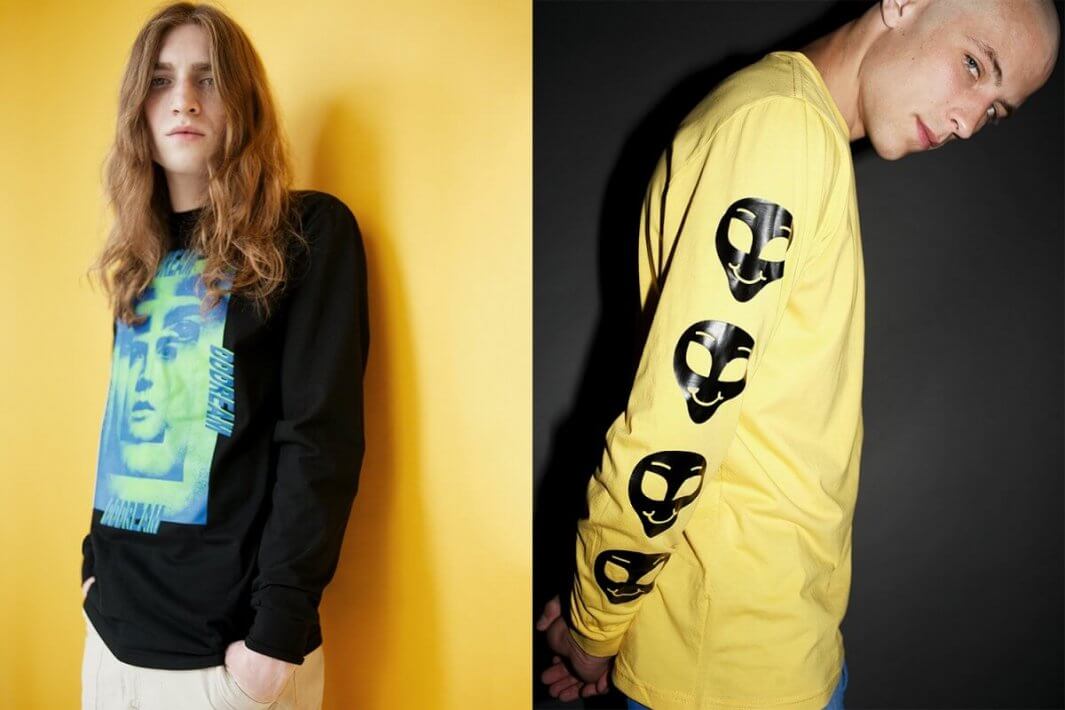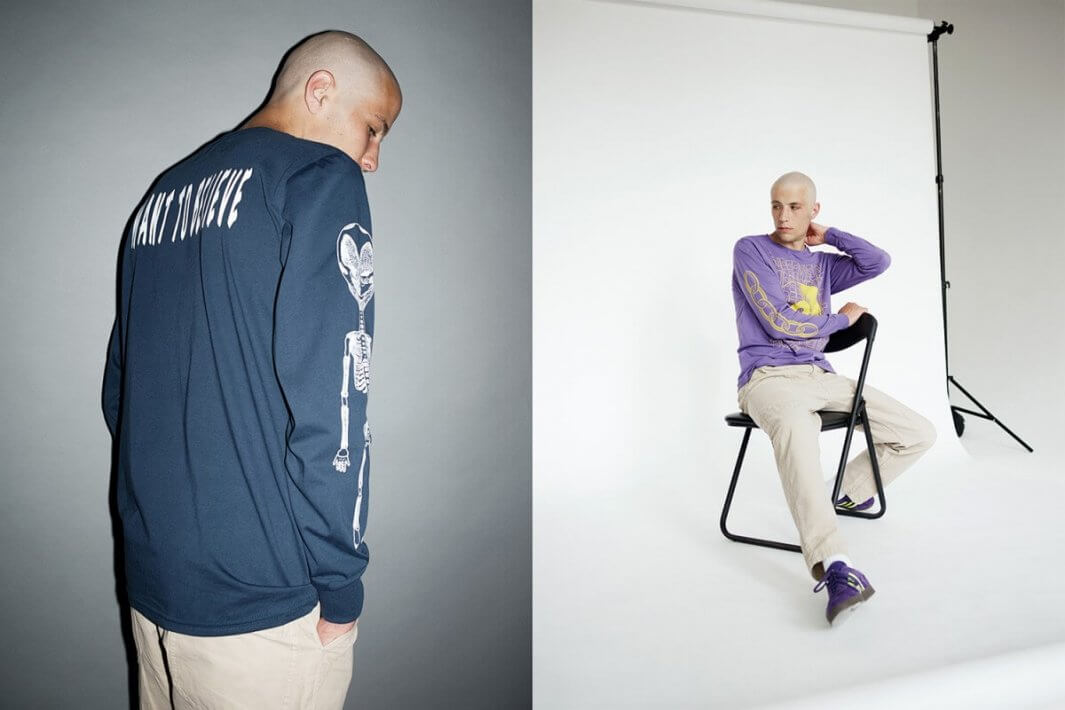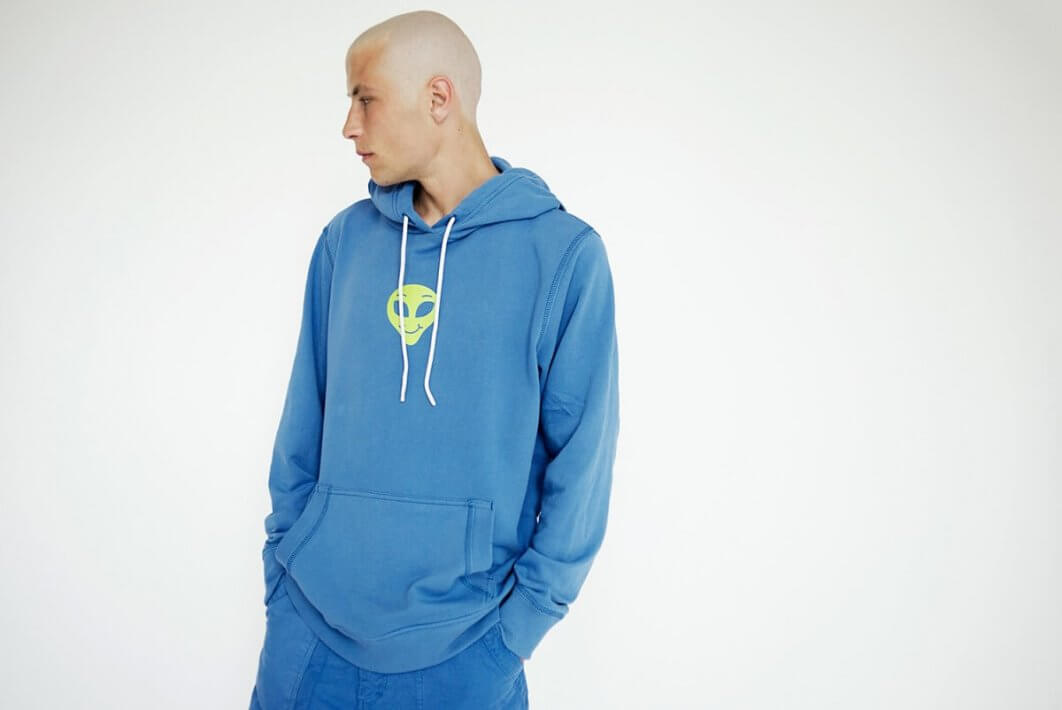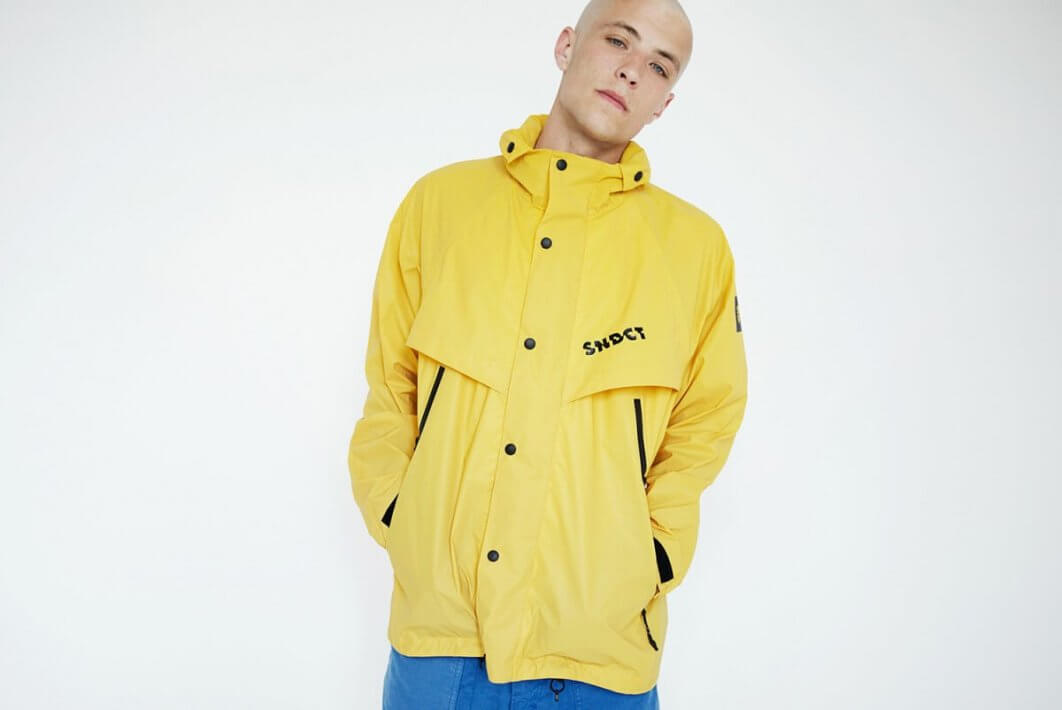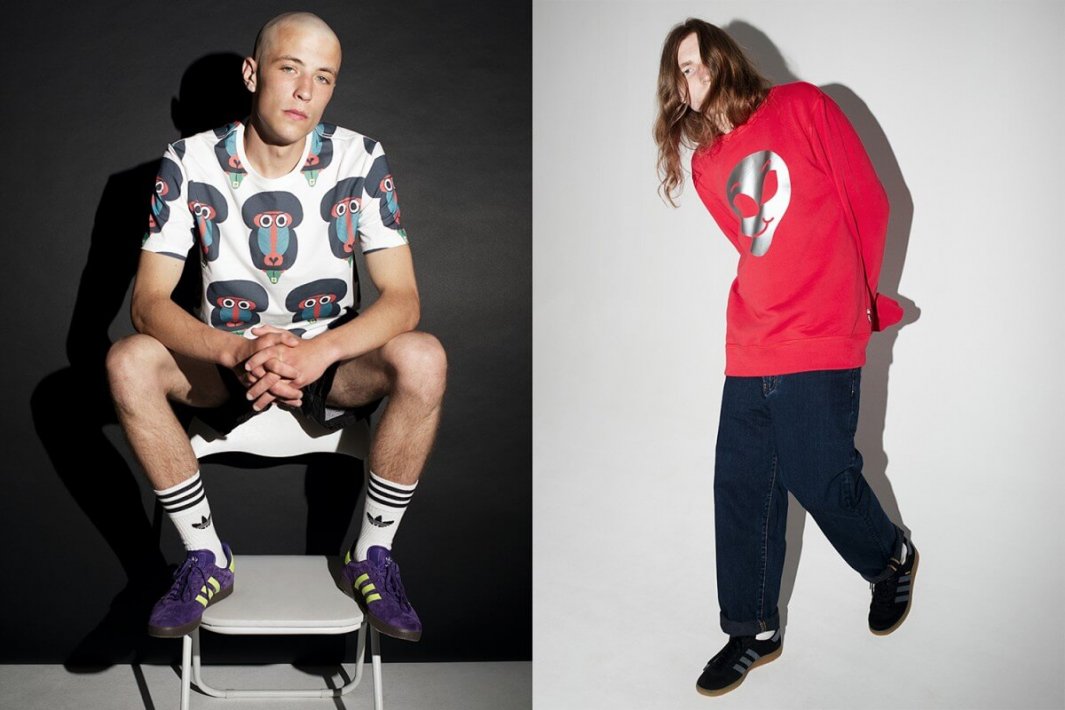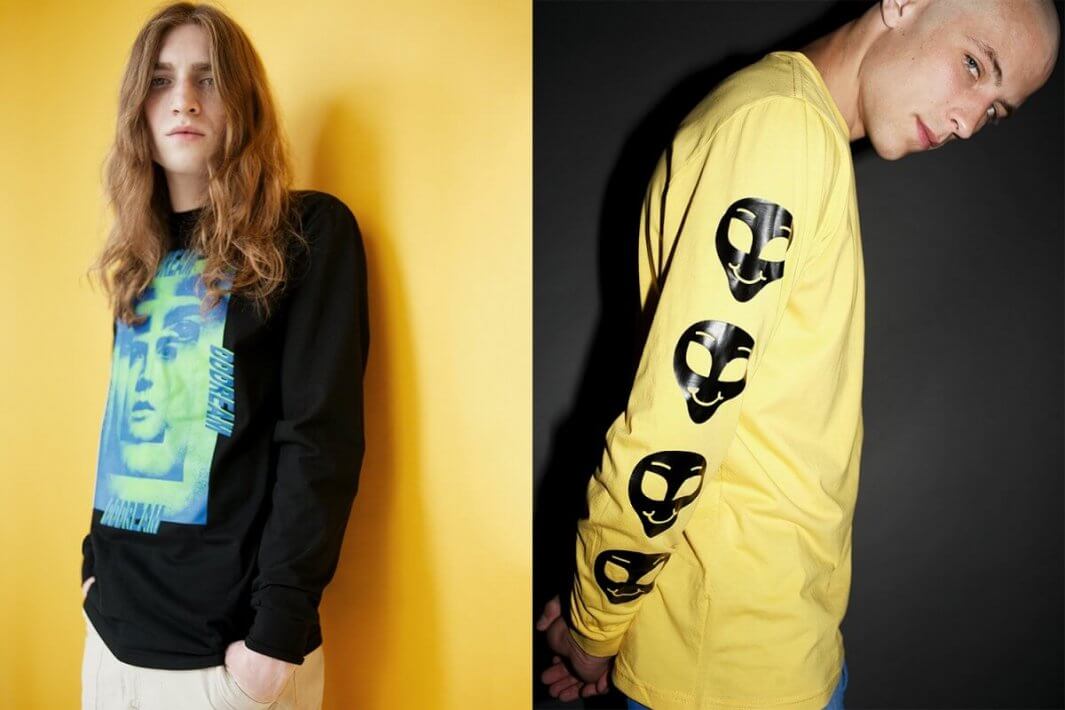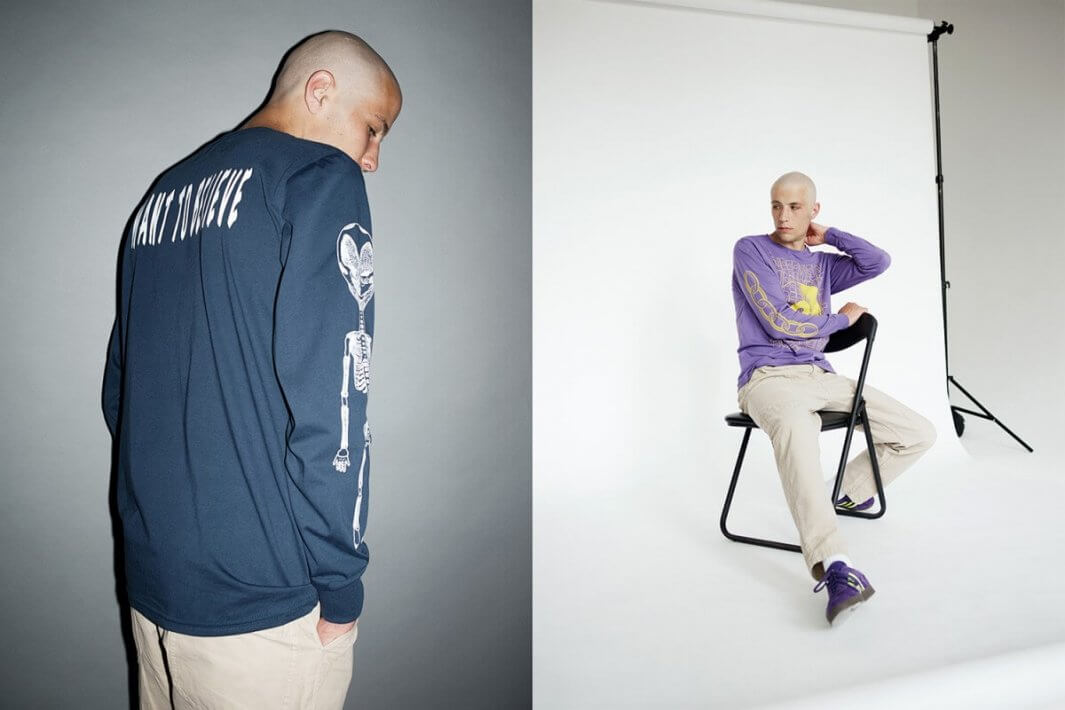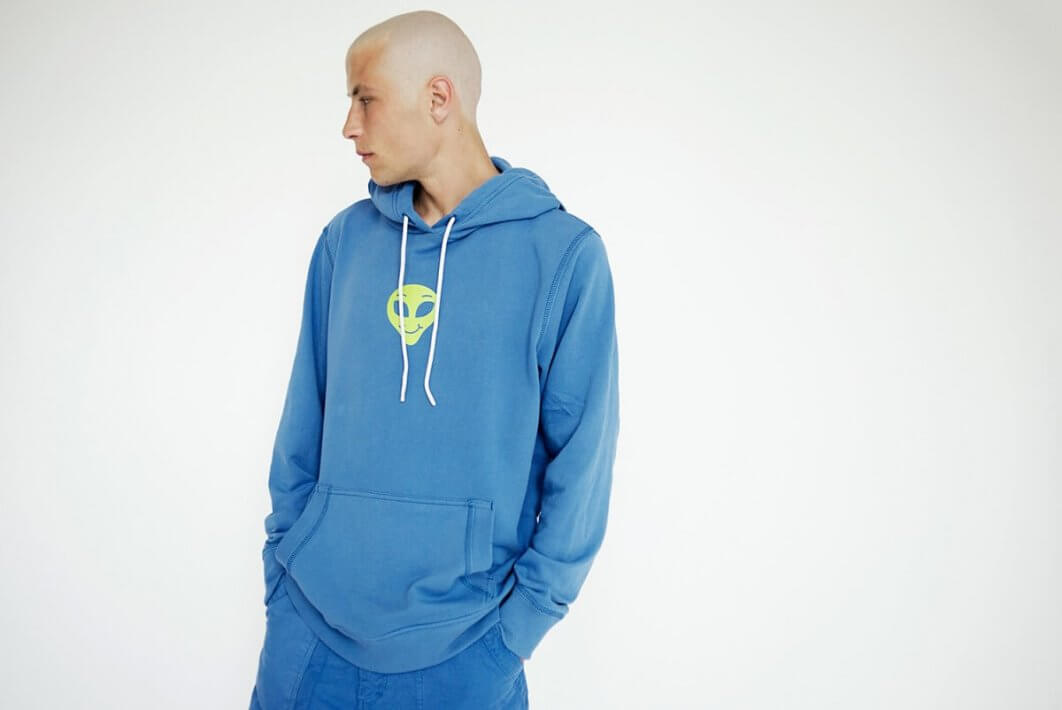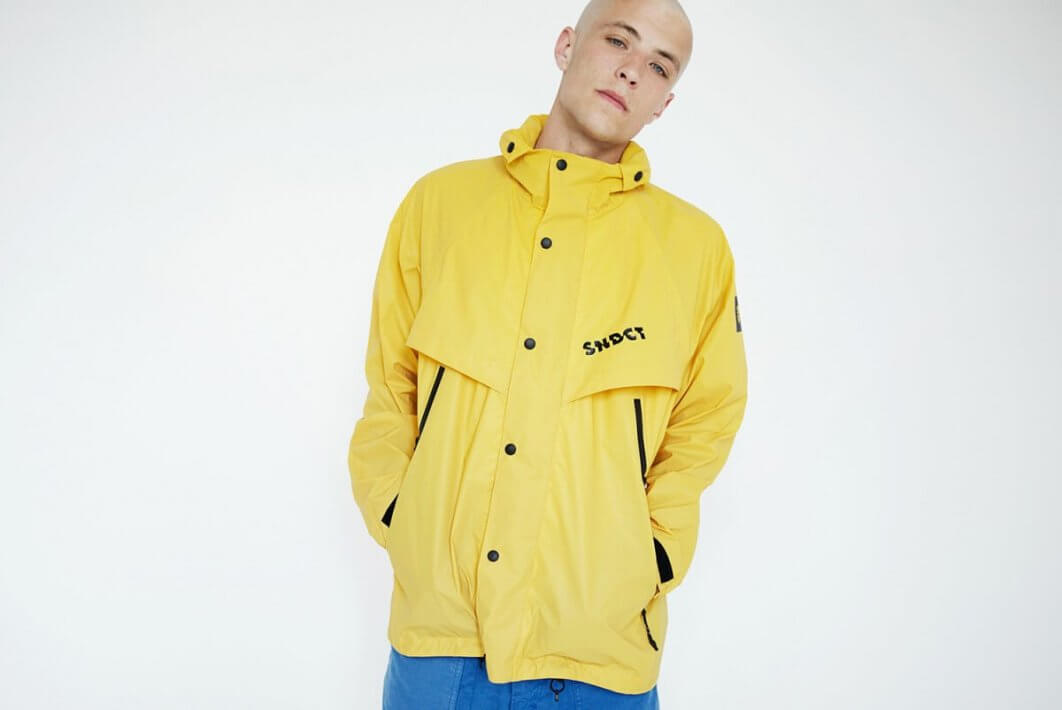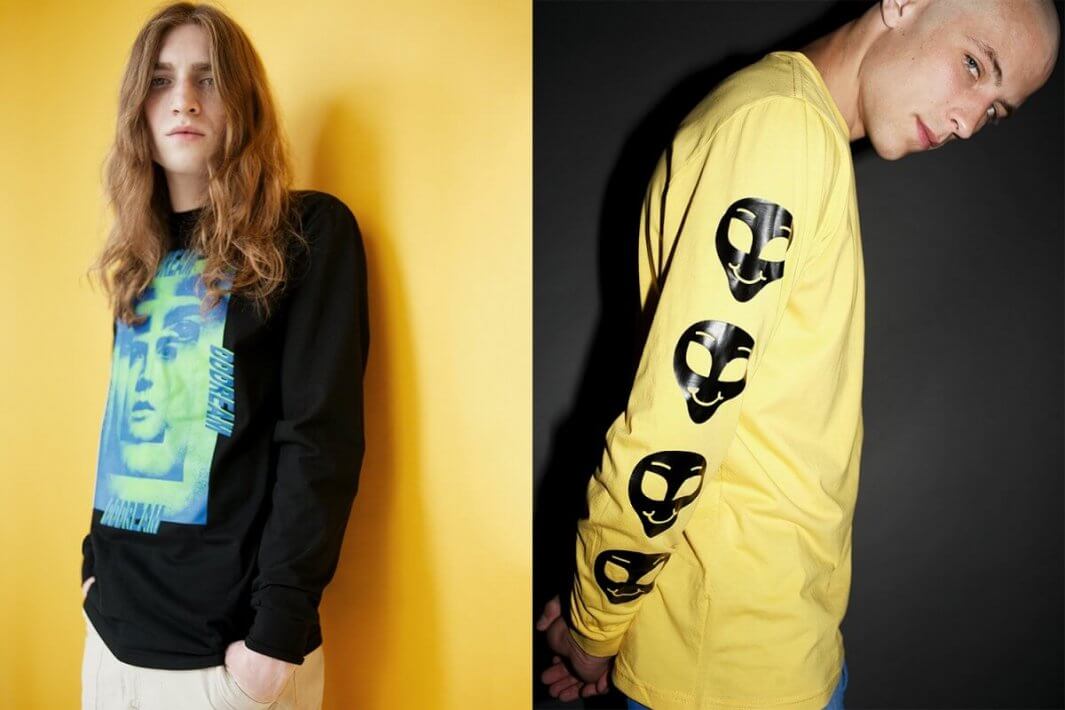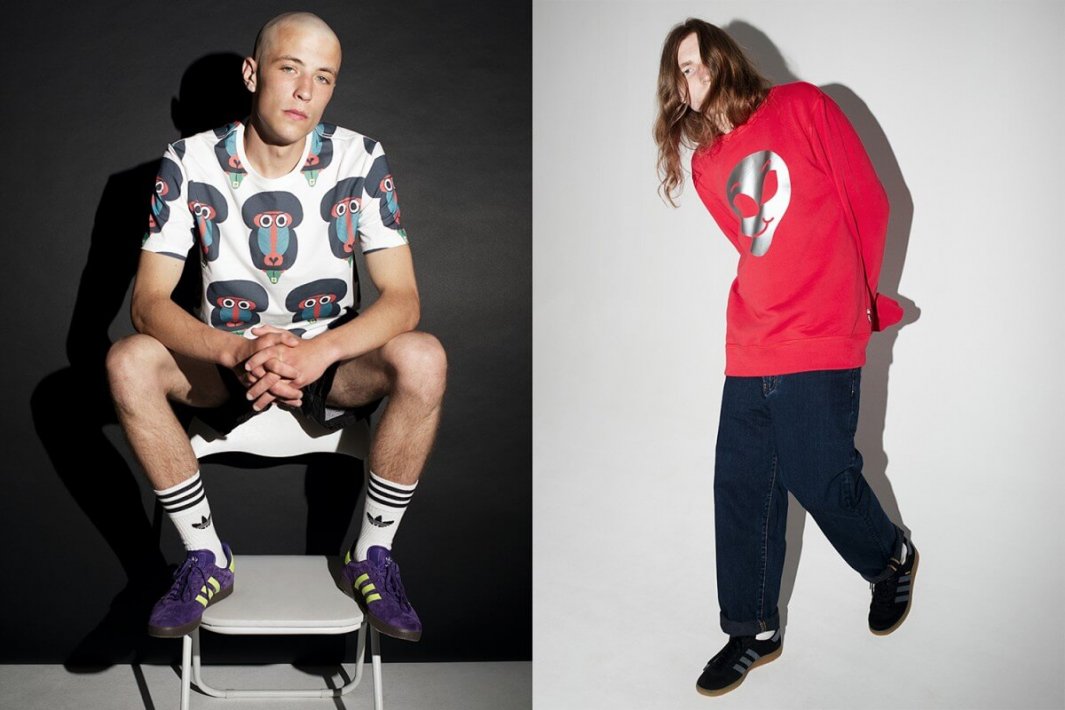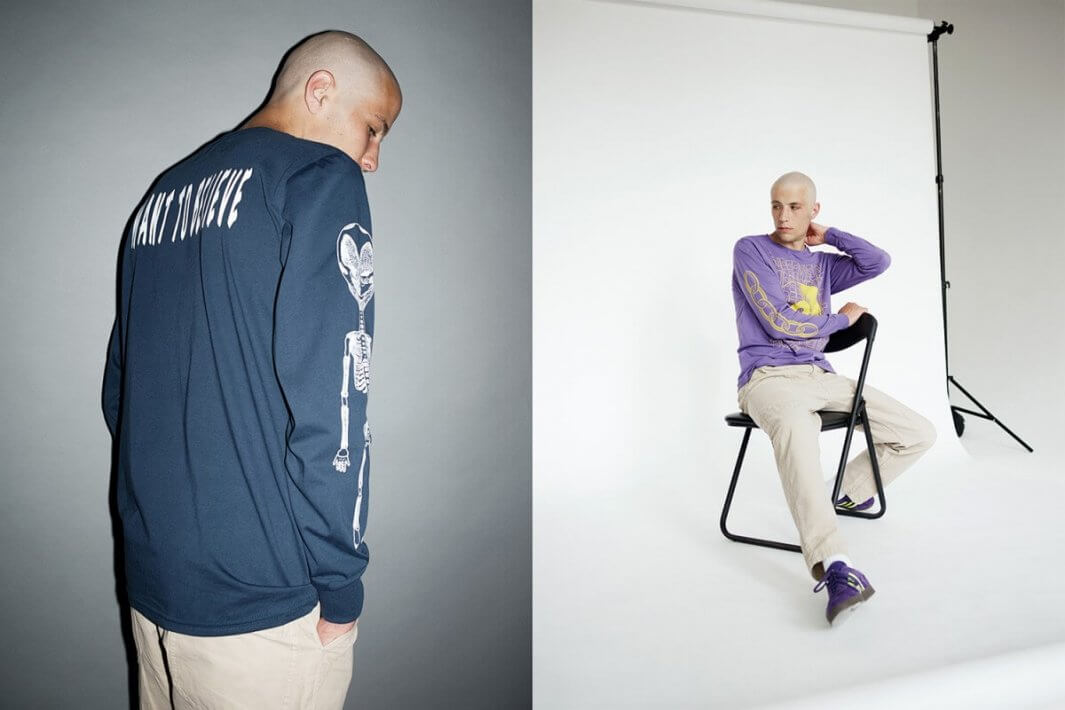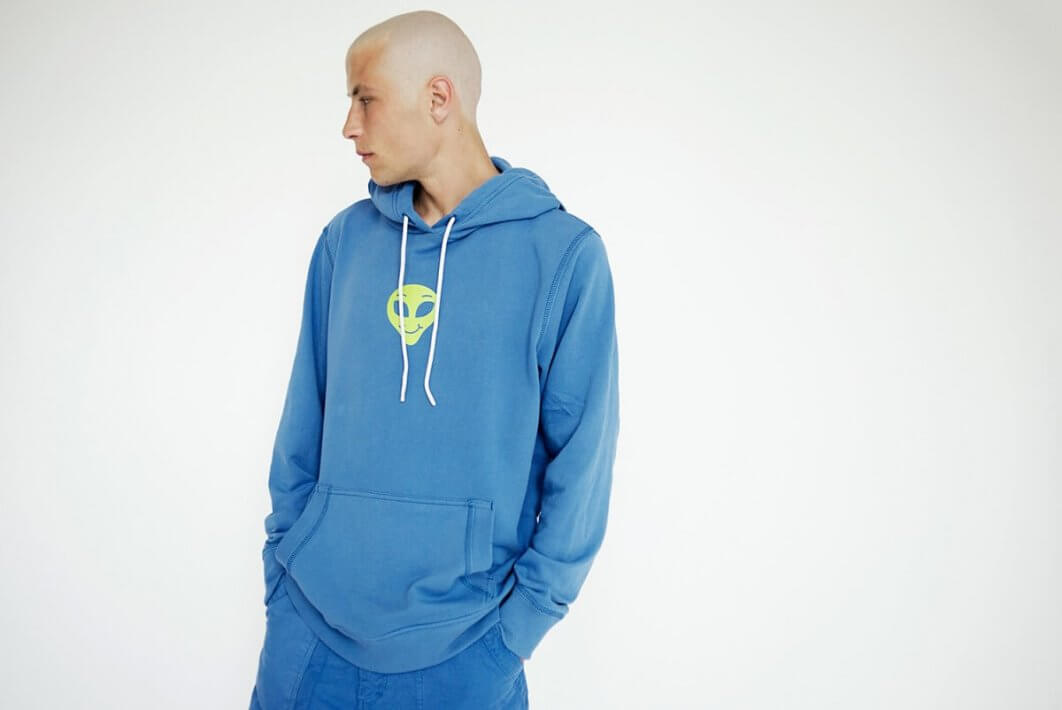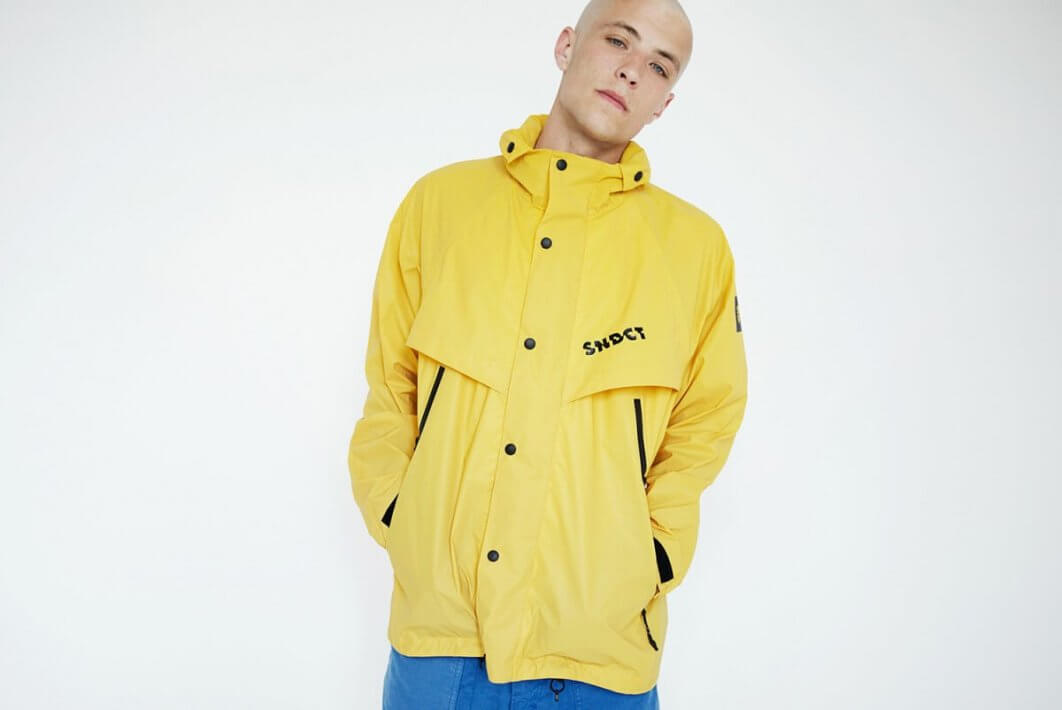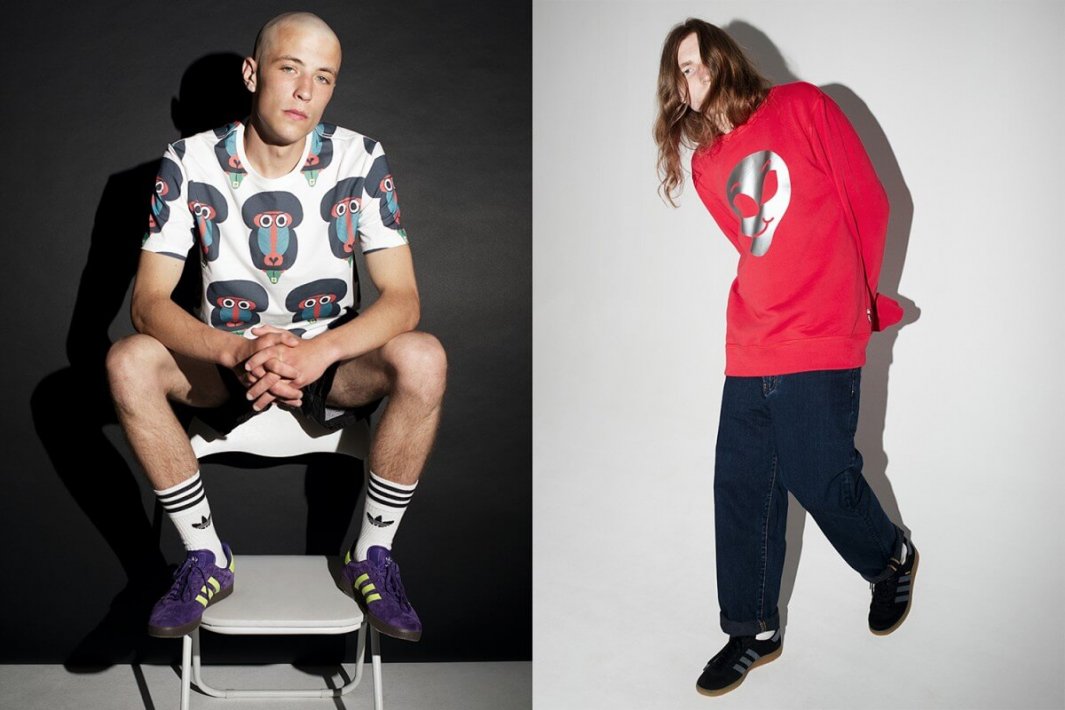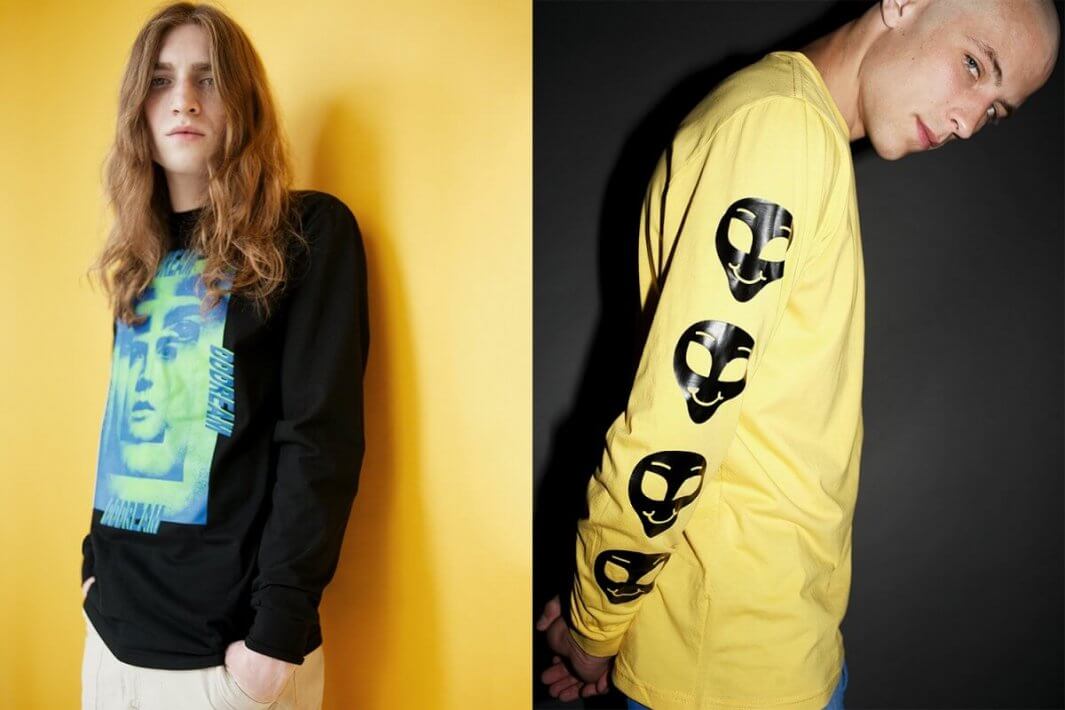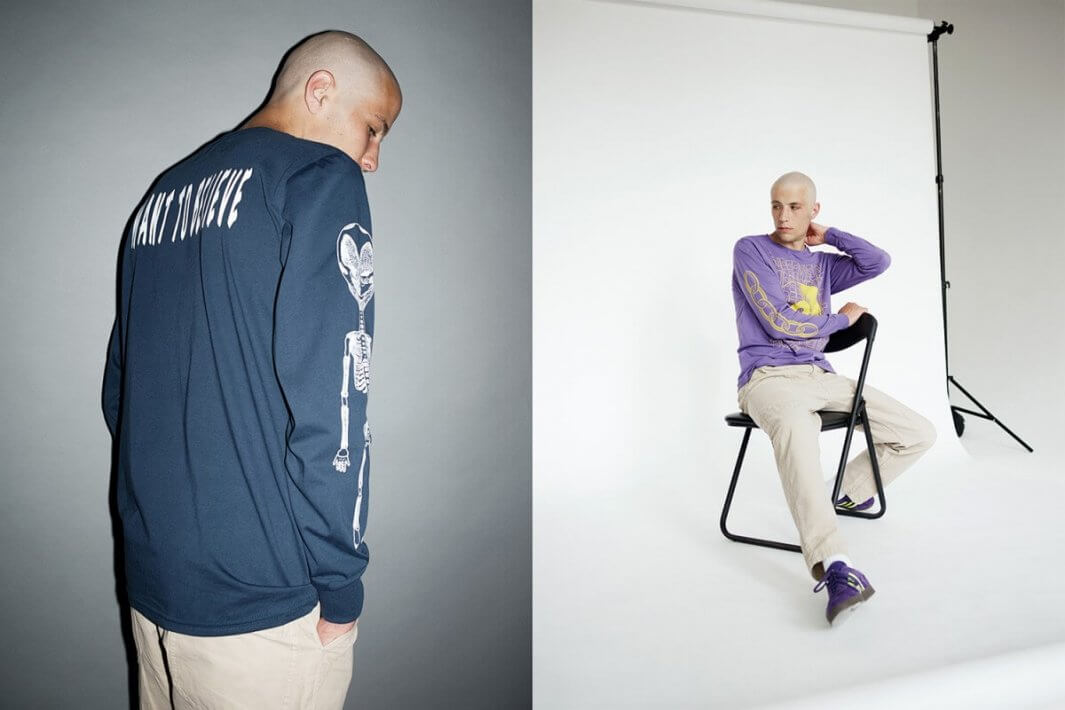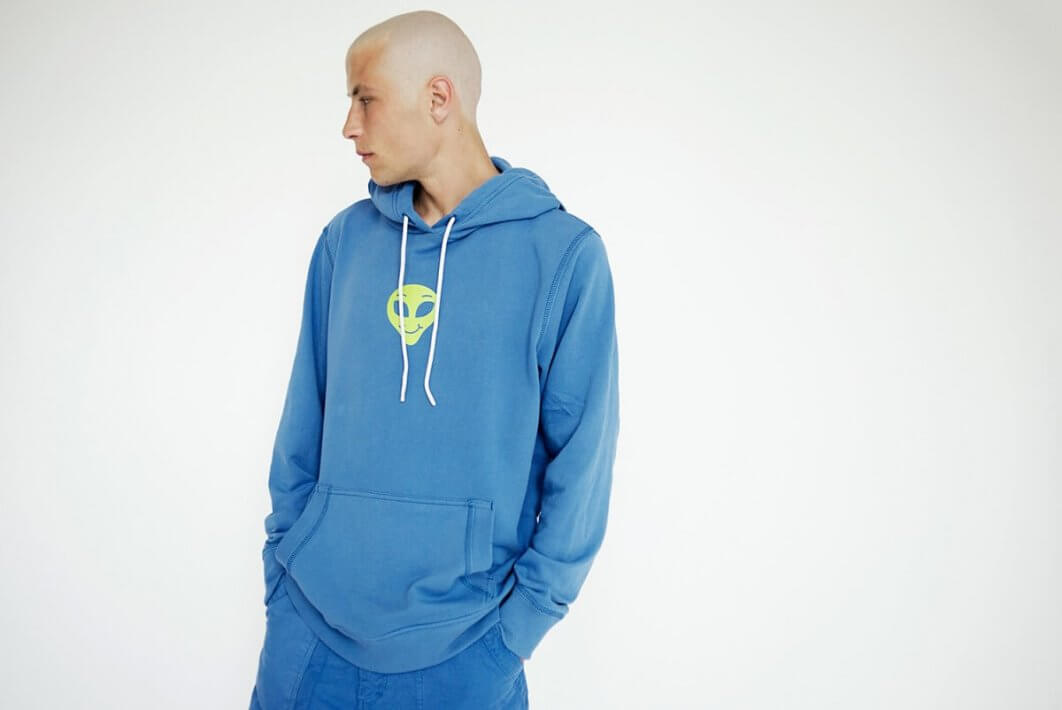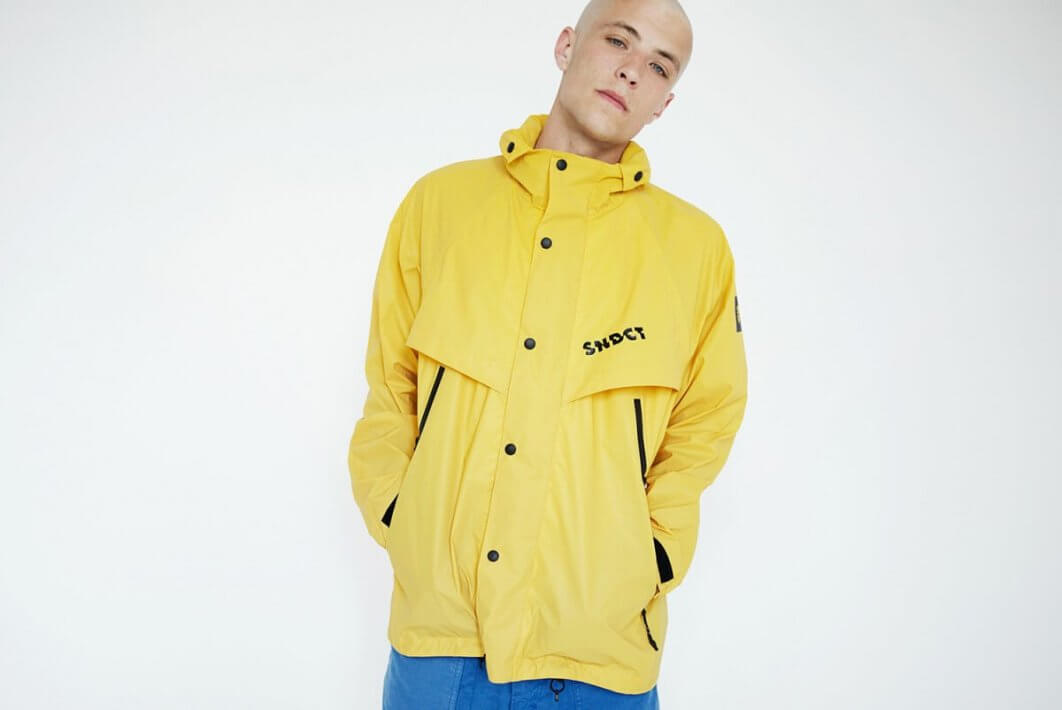 Read more: These photos reveal the secret world of Russia's '90s rave scene