Culture
Discover The Virtual Nightclub, A '90s Techno Rave That Came On A Compact Disc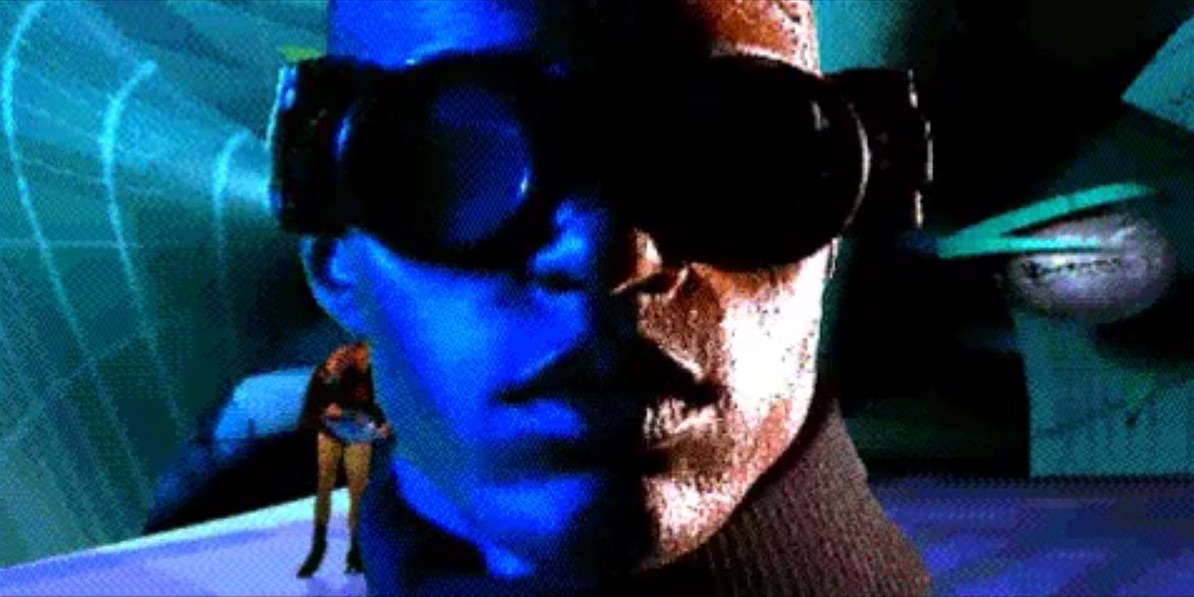 "Welcome to the virtual nightclub."
From clubbing to patching analog synthesizers, the possibilities of virtual and augmented reality technology have become a new frontier for the music industry. But experiencing the thrill of electronic music in the virtual realm is hardly a new idea. Take, for example, the wonders of this groundbreaking 1997 point-and-click game, VNC: The Virtual Nightclub.
Channeling the aesthetics and values of '90s British rave culture, Virtual Nightclub was a revolutionary release for the period. It's impact on dance culture was immediate, even screening at clubs like Ministry of Sound and the Love Bytes festival.
The game secured some of the biggest electronic artists and alternative personalities of the time. Terrence Mckenna and Scanner agreed to be in it, and Herbie Hancock even played a surreal piano piece in one of the game's key scenes. VNC's soundtrack is also impeccable, featuring contributions from labels like Warp, R&S and Ninja Tune that play as you mingle with the game's clearly blue-screen-filmed nightclub characters and dancers.
Over two decades on, it's hard to imagine a game or VR experience topping the humor, escapism and futurism of this perfect period piece.
Find out more about VNC: The Virtual Nightclub here and here.
Read more: Watch Aphex Twin, Autechre and more in a rare 1994 Warp Records video