Music
Dive Into Italy's Zany '90s Hardcore Scene With This Fascinating 1-Hour Video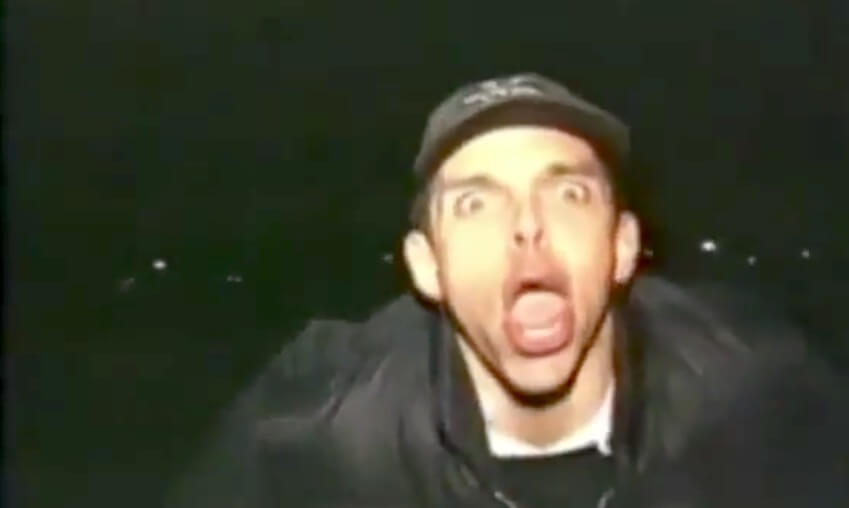 A fascinating journey into Italian gabber culture from back in the day.
Hardcore is spreading rapidly, with newfound interest in gabber and other high-BPM strains of club music quickly fostering new scenes like Poland's WIXAPOL S.A.—which we covered in this feature—and a generation of artists that are only tangentially related to the genres' German and Dutch origins. But while people are quick to point back to hardcore's historical landmarks, it's easy to forget that the sound completely swept Europe in the '90s, forming giant scenes everywhere, including Italy.
In this documentary on the late-90s Italian hardcore scene, several of the area's major players give you a look the parties, labels and artists that held down the lesser-known scene. The whole production is MC'd by "Ronnie", whose conversational style mimics the ecstatic nature of his favorite music, adding an unpredictable and incredibly entertaining element to the interviews featured between cuts of blistering, distorted gabber shows.
While the full-length documentary features several English interviews—including one with a young Darkraver—the entire video, including the Italian-only segments, is definitely worth a watch. For an in-depth look at the sometimes dead-serious, sometimes humorous Italian hardcore scene, click play on that video above.
Read more: Gabber Eleganza's Dazed mix is so fire that it practically smokes