Tech
Immerse Yourself In The World Of A Japanese Virtual Pop Star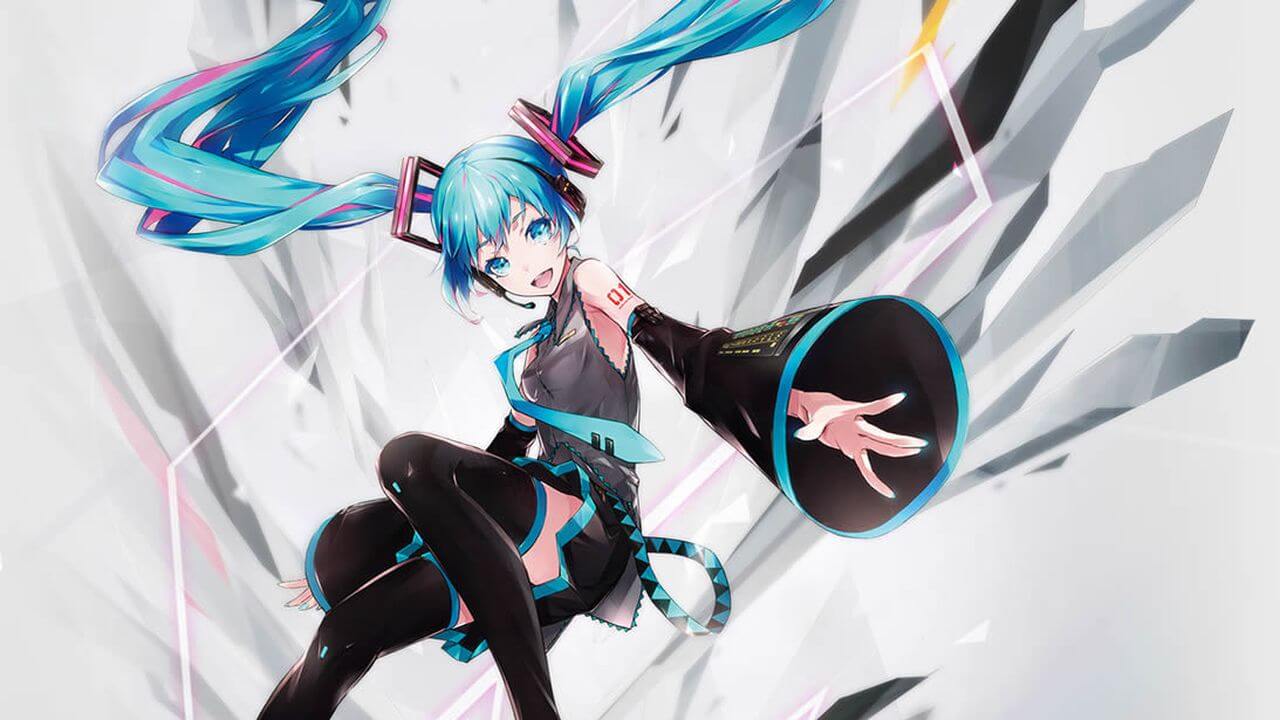 Hatsune Miku is a virtual pop star from Japan. A new game for PlayStation VR lets you join her in her reality.
Japanese virtual pop star sensation Hatsune Miku has been wowing fans IRL since 2007. There have been plenty of video games that have offered a chance to interact with her, but until now there hasn't been a way to bridge the gap and enter her world. Now, however, there is.
Introducing Hatsune Miku: VR Future Live, a game for PlayStation's forthcoming PlayStation VR platform that transports fans from their parents' basements to a packed virtual stadium. There they'll be given a personal performance by Miku herself. Sounds like just the ticket if you happen to miss one of her real world performances. The game will be available in North America and Europe on October 14. And, if you're in Cologne this week, you can check it out at Gamescom.
(Via Gematsu/a>)