Tech
This DIY Beat Machine Sounds Like A TR-808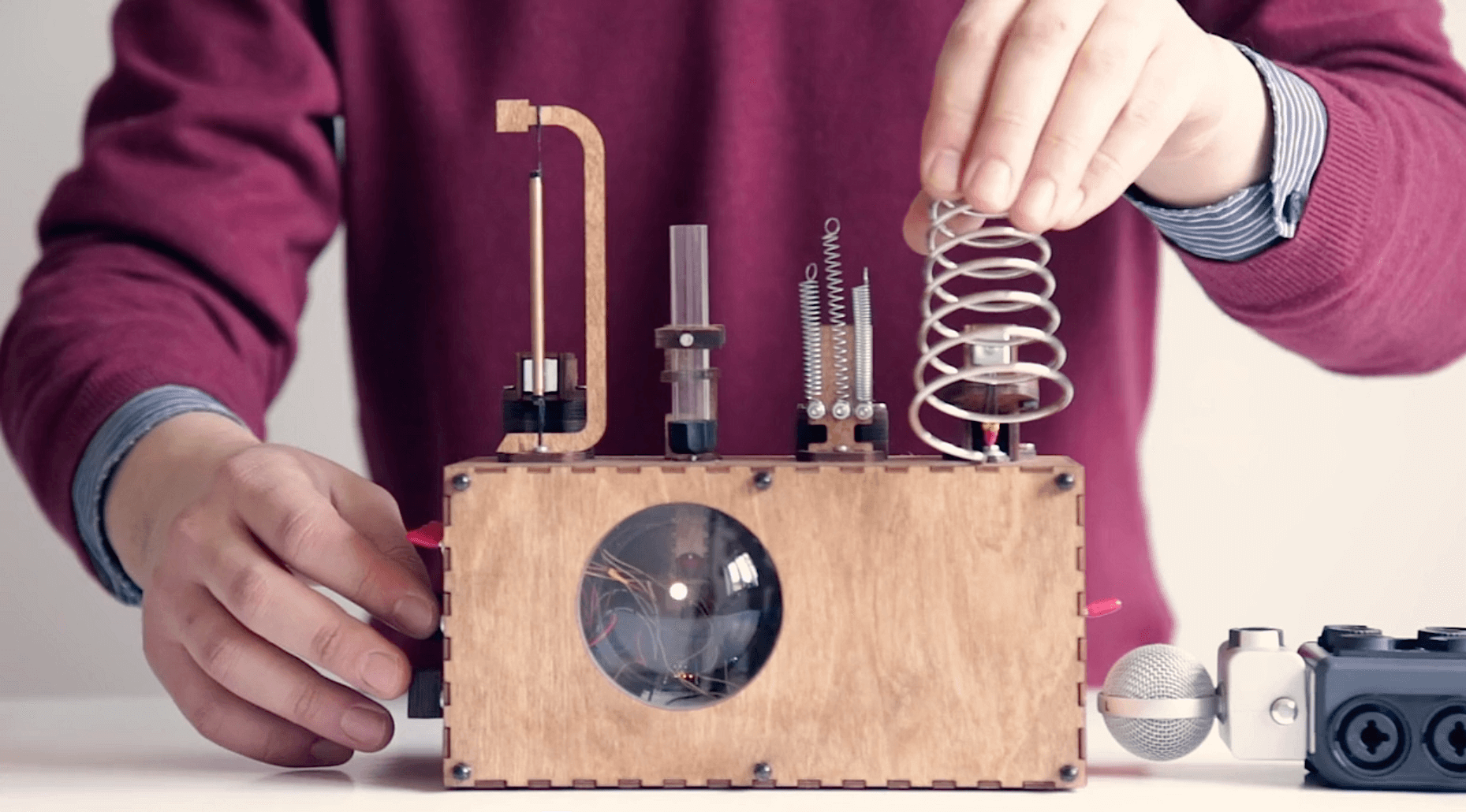 The kick on this box is absolute perfection.
Many inventors have tried to emulate the deep, resonant growl of the TR-808 kick drum, but few have succeeded. And though we have no idea what Koka Nikoladze was going for with his "Koka's Beat Machine No. 2", there is a moment in this video where we swear the kick sounds just like an 808. If we were producers ourselves, we'd rip the audio and sample it for our own sound design purposes. But since we aren't, all we can do is marvel at this strange electromechanical machine and enjoy its oddly compelling music box-like take on techno. Watch it in action below.
Read more: Defy the cult of digital perfection!