Todd Terje has launched a new wave of merch by introducing a line of tighty-whities.
Nu disco king Todd Terje announced on Instagram that his online store now offers cute pairs of men's underwear. The prints feature pastel colors and cute geometric designs designed by Bendik Kalterborn, who also created the artwork for many of Terje's releases, including It's Album Time. Perhaps these will replace the ever-popular t-shirts from electronic music labels like Trilogy Tapes, LIES and Fools Gold as the next hot merch items you'll see in clubs.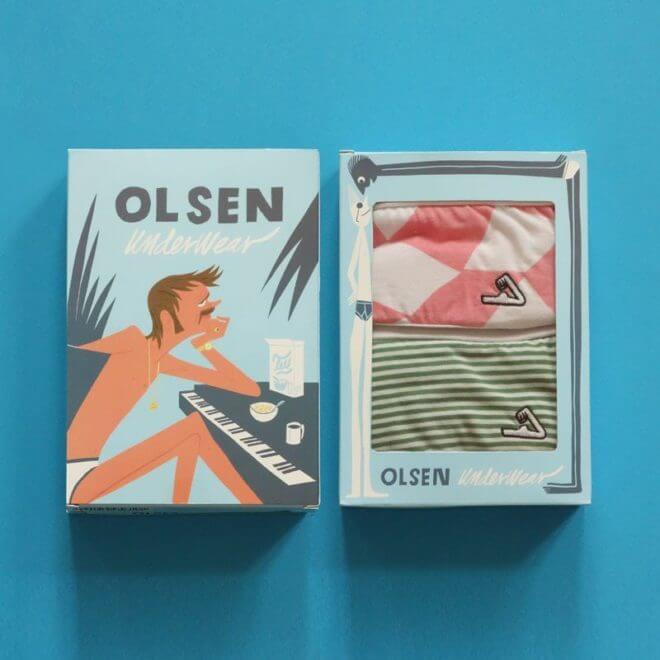 Read More: For more musical wearables, check out these headphones designed to be worn in bed and this subwoofer you can sport on your wrist.