Music
Classic Mix Rewind: DJ Godfather's 'Da Bomb Vol 1' Is A Nasty AF Detroit Ghettotech Classic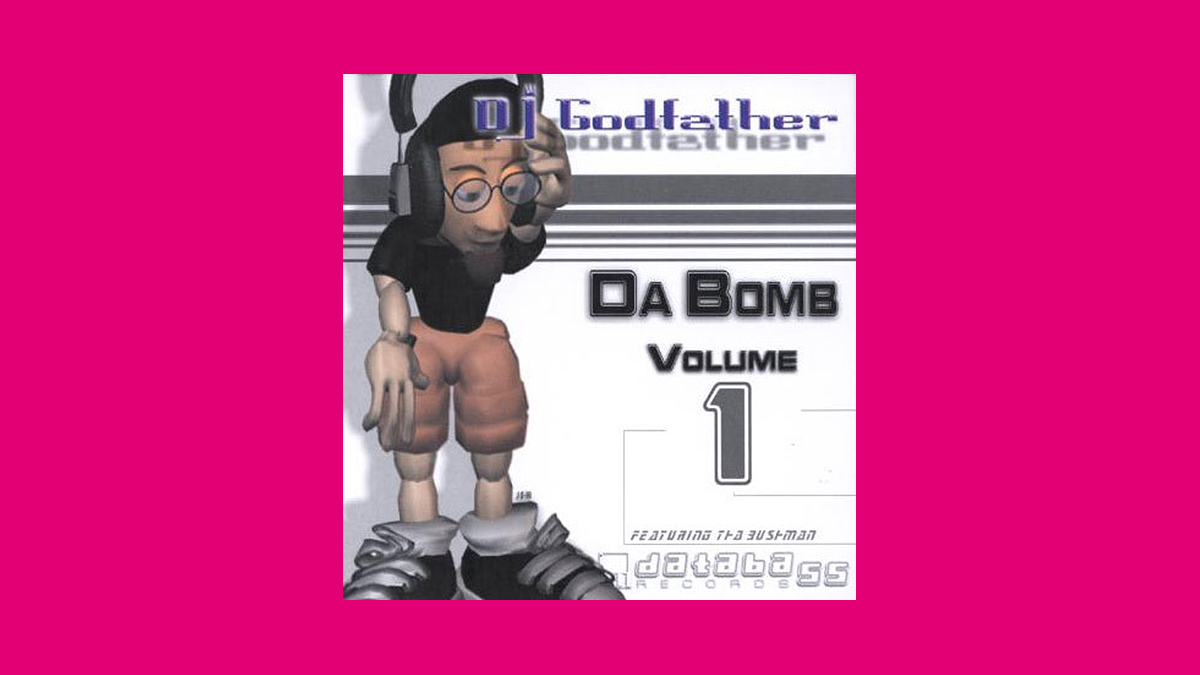 We could stare at the album art with the sound off for a few hours at least.
Dance music is accelerating, can you feel it? Genres once deemed too fast are coming back, and that includes the hyperactive speed techno proto-footwork music associated with Detroit's jit and ghettotech scenes. Here in Berlin, you can hear these tracks weaved into sets by Textasy (holy shit have you listened to his Live In Warsaw mix?) and the artists associated with his F.T.P. label.
For today's "Classic Mix Rewind", which is not currently a regular segment on this site, but is instead something we invented just now, we've selected DJ Godfather's Da Bomb Vol 1. Originally released on CD in 1998, it's a basically perfect introduction to the speedy sound of Detroit jit and ghettotech.